#186 Victoria's health sector set to be recognised for sustainability leadership and innovation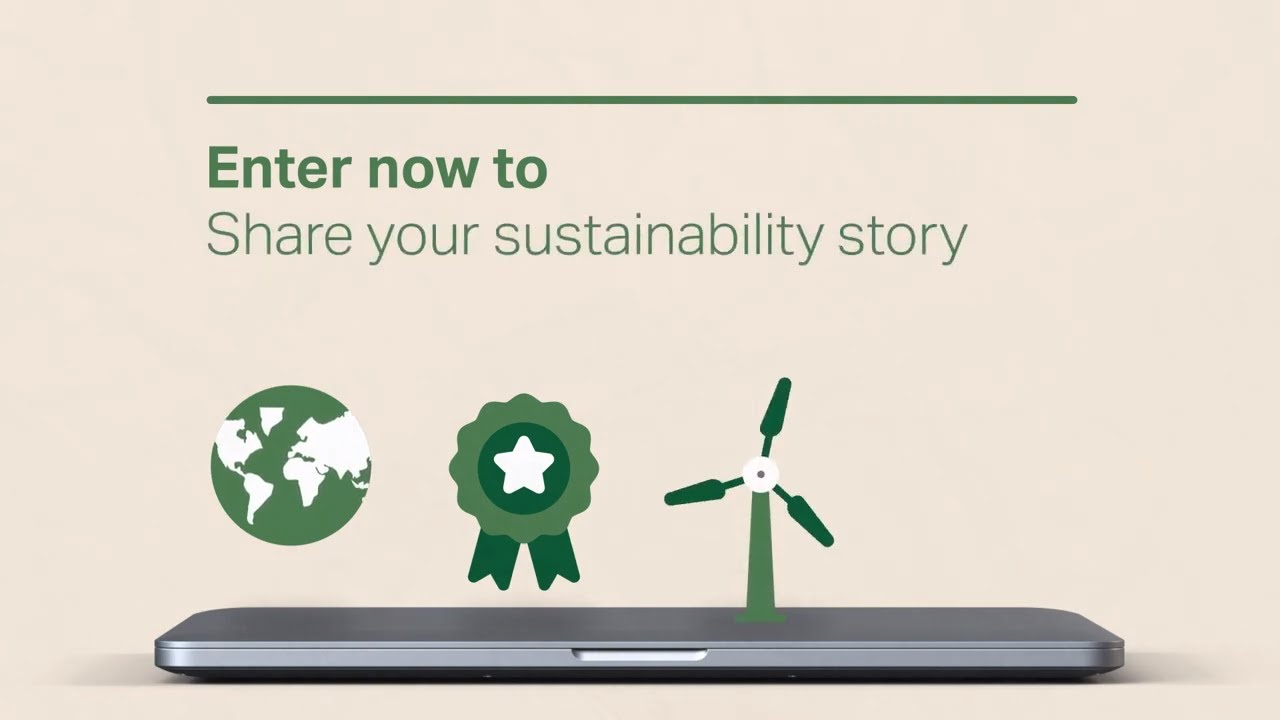 14 July 2020
Entries are now open for the 18th Premier's Sustainability Awards 2020, with the health category set to recognise initiatives that contribute to the sustainable health sector outcomes across Victoria.
Health is one of 11 categories that rewards outstanding achievements by Victorians who are leading the way in sustainable innovation and practice. The category is open to health service organisations, professional associations or unions for the health sector, individual health professionals and health service providers in the broader community.
In 2019, Melbourne Health took home the gong for its innovative approach to reducing hunger and food waste in their community. Monika Page, Sustainability Manager at Melbourne Health, said she has seen her organisation's profile grow since being involved in the awards.
"The Premier's Sustainability Awards process runs like a dream - entering on the website is easy, instructions are clear and communications throughout are helpful. Everyone involved has been super professional, helpful and responsive," Ms Page said.
"The Premier's Sustainability Awards help to raise awareness about sustainability initiatives among our staff and, through our involvement, we have received requests about the program from other health services."
Sustainability Victoria CEO, Claire Ferres Miles, said the awards play a critical role in recognising cutting-edge research, industry innovation, community connections and partnerships.
"The Premier's Sustainability Awards are an opportunity to acknowledge and celebrate outstanding Victorian businesses and individuals who have taken action to transition Victoria to a circular and climate resilient economy," Ms Ferres Miles said.
"I encourage organisations and individuals in metropolitan and regional Victoria to consider submitting entries for the awards. This year, the application process has been streamlined to be quick and simple to complete."
Catherine O'Shea, former Sustainability Officer at Western Health, said the organisation was delighted with the recognition of winning the health category award in 2017 and being a finalist in 2018 and 2019.
"Western Health entered the Premier's Sustainability Awards in order to share our best ideas with the broadest audience. These awards are a most prestigious acknowledgement, as they recognise projects particular to Victorian healthcare with its unique challenges and opportunities."
Entries for the 2020 awards close on Monday 20 July at 5pm.
Visit sustainabilityawards.vic.gov.au/categories/health for further information.