#189 AMA Victoria calls on State Government to back a target of zero healthcare worker deaths from COVID-19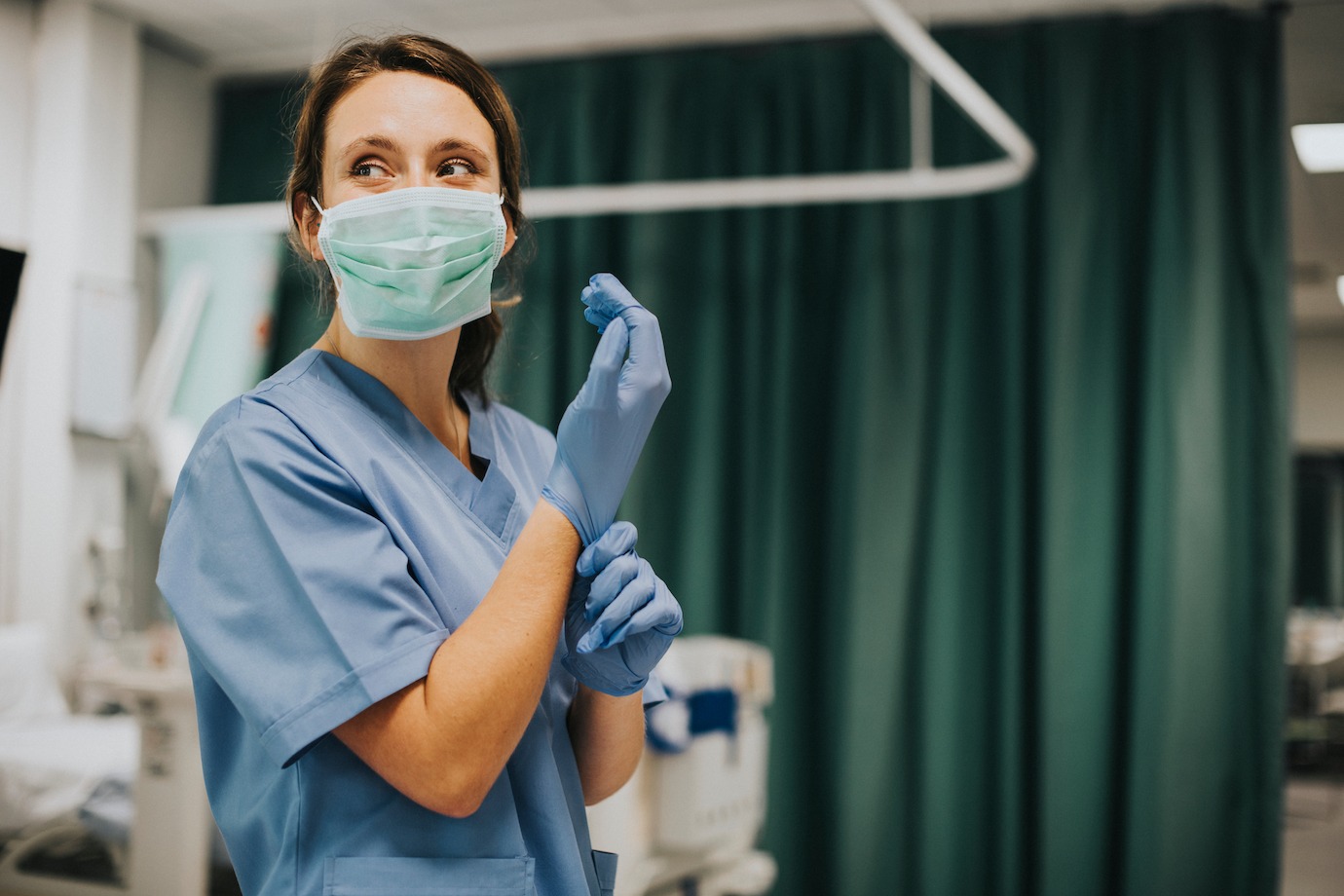 23 July 2020
AMA Victoria has backed an open letter signed by 4,617 healthcare workers across Australia regarding their concerns about workplace health and safety, and the sufficiency of personal protective equipment (PPE) during the COVID-19 outbreak.
Of note, 1,000 of these signatories went to the trouble of providing a personal story to express concern about their safety at work. Contributors came from all states and territories and all areas of the health system.
The key theme in all these stories is that frontline healthcare workers are not being empowered to identify and fix problems, lack confidence in supplies of vital PPE, and do not feel that they will be supported in the case of illness acquired at work.
The letter urged state and federal governments to explicitly adopt a "target of zero healthcare worker deaths from COVID-19", similar to the aspirational targets already used in road and workplace safety campaigns.
Guided by the target of zero healthcare worker deaths from COVID-19, the letter specifically requests that:
Healthcare workers be empowered to identify and minimise the risks of COVID-19 in our own workplaces;
Adequate high-quality PPE be supplied where risk to workers cannot be eliminated or mitigated through other means;
There is full transparency around decision-making and supply issues with PPE, including where decisions to reduce standards are deemed necessary on account of supply constraints;
No-one be made to work without adequate PPE, and entitlements in the event of COVID-19 illness be guaranteed for all healthcare workers, including a presumption that any healthcare worker who contracts COVID-19 did so at work; and
COVID-19 infections, hospitalisations and deaths amongst healthcare workers are reported daily alongside other COVID-19 statistics at state and national levels.
While a copy of the open letter has already been sent to politicians and chief medical and health officers, members are still invited to add their support to the cause at the following URL. Your email address will be used to notify you of any future open letters, and there is an option to add your own story about workplace safety and PPE.
The open letter form can be accessed at http://tinyurl.com/protectHCWs
Please note: AMA Victoria acknowledges the death of at least one health worker, that we are aware of, from COVID-19 in Victoria. The circumstances surrounding this particular case are not publicly known and AMA Victoria is not aware of the source of infection.
Tags