#197 Information about permitted work sites operating under Victoria's stage 4 restrictions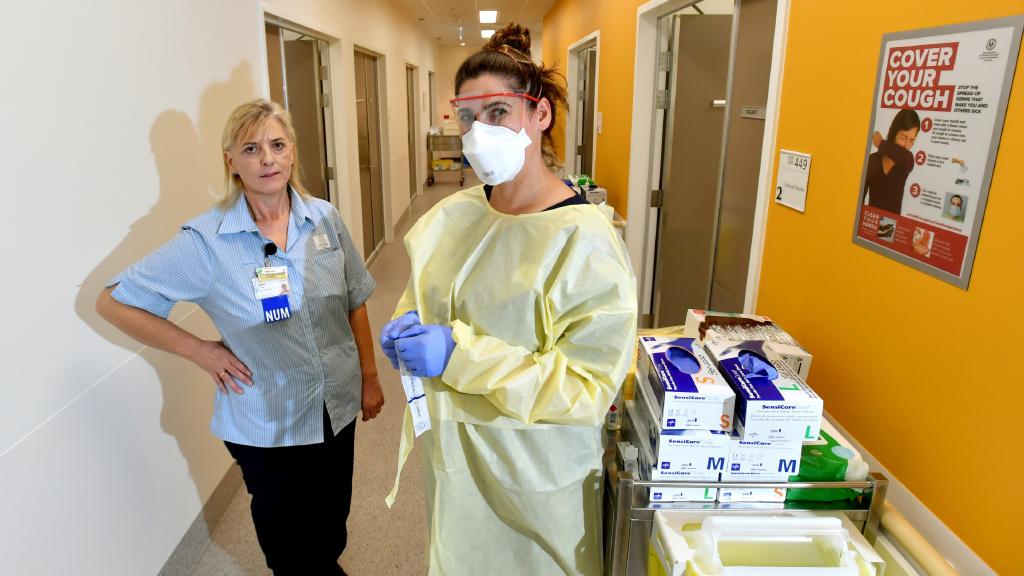 6 August 2020
Unless an exception applies, only Permitted Work Premises may operate with on-site operations during the restricted activity period in the Restricted Area, and only to the extent permitted.
Employers for Permitted Work Premises are only permitted to have employees on-site if it is not reasonably practicable for the employee to work from home and the employer and employee comply with the Directions currently in force, including the Workplace Directions and the Permitted Worker Permit Scheme Directions.
Where a Permitted Work Premises is able to operate on-site, additional restrictions may apply.

Permitted Work Premises- health care and social assistance
All public and private health services, including;
Hospitals
Community-based health services
Ambulance and paramedics
Non-emergency patient transfer
Aged care services and retirement villages
Alcohol and other drug services
Mental Health Services
Primary health services, including General Practitioners and pharmacy related services
Blood and breast milk bank
Laboratories, pathology and diagnostic services
Maternal and Child Health
Aboriginal Community Controlled Health Organisations
All AHPRA registered health workers - and in addition, social work, speech pathology, dietetics and any other health worker required to fulfil a care plan endorsed by NDIS, TAC, Workcover or DVA - to provide services that prevent a significant change/deterioration in functional independence necessitating escalation of care (e.g. a requirement for specialist input/review, an increase in care needs and/or alternate accommodation, avoiding a hospital admission or emergency department presentation).
Dentists for urgent care
Medical specialists where urgent specialist consultation is required
IVF services
Immunisation services
COVID-19 testing facilities
Any other services related to the COVID-19 health response
Telehealth services

Medical specialists
We have had a number of medical specialists contacting us seeking clarification on their ability to keep working out of their medical offices. AMA Victoria's understanding is that they can keep doing so as all public and private health services are permitted work premises. The words "where urgent specialist consultation is required" in reference to medical specialists are not words of limitation.
AMA Victoria is attempting to receive formal authorisation of this interpretation from the DHHS and Business Victoria.

Additional Information
Tags