#198 COVID Safe plan required by 11:59pm today (Friday 7 August)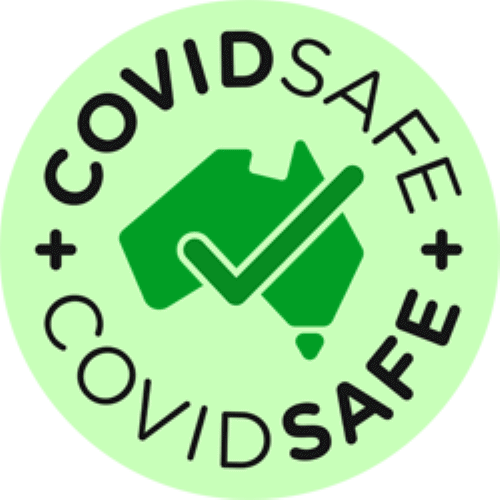 7 Friday 2020
It is mandatory for every workplace still operating in every part of Victoria (not just those permitted to operate under Stage 4 restrictions) to have a COVID Safe Plan prepared by 11:59pm this evening. The exception is businesses with fewer than 5 employees.
Failure to comply could result in an on the spot fine of up $9,913 and up to $20,000 for serious offences.

What is a COVID Safe Plan?
Your COVID Safe Plan must set out:
Your actions to help prevent the introduction of coronavirus (COVID-19) in your workplace
The level of face-covering or personal protective equipment (PPE) required for your workforce
How you will prepare for, and respond to, a suspected or confirmed case of coronavirus (COVID-19) in your workplace
This plan must demonstrate how you will meet all of the requirements set out by the Victorian Government.

How do I create a COVID Safe Plan?
Further information and templates are available here.
You can also call the Business Victoria Hotline on 13 22 15 for support to develop your plan.
Tags