#200 Fit-testing of N95/P2-masks to protect healthcare workers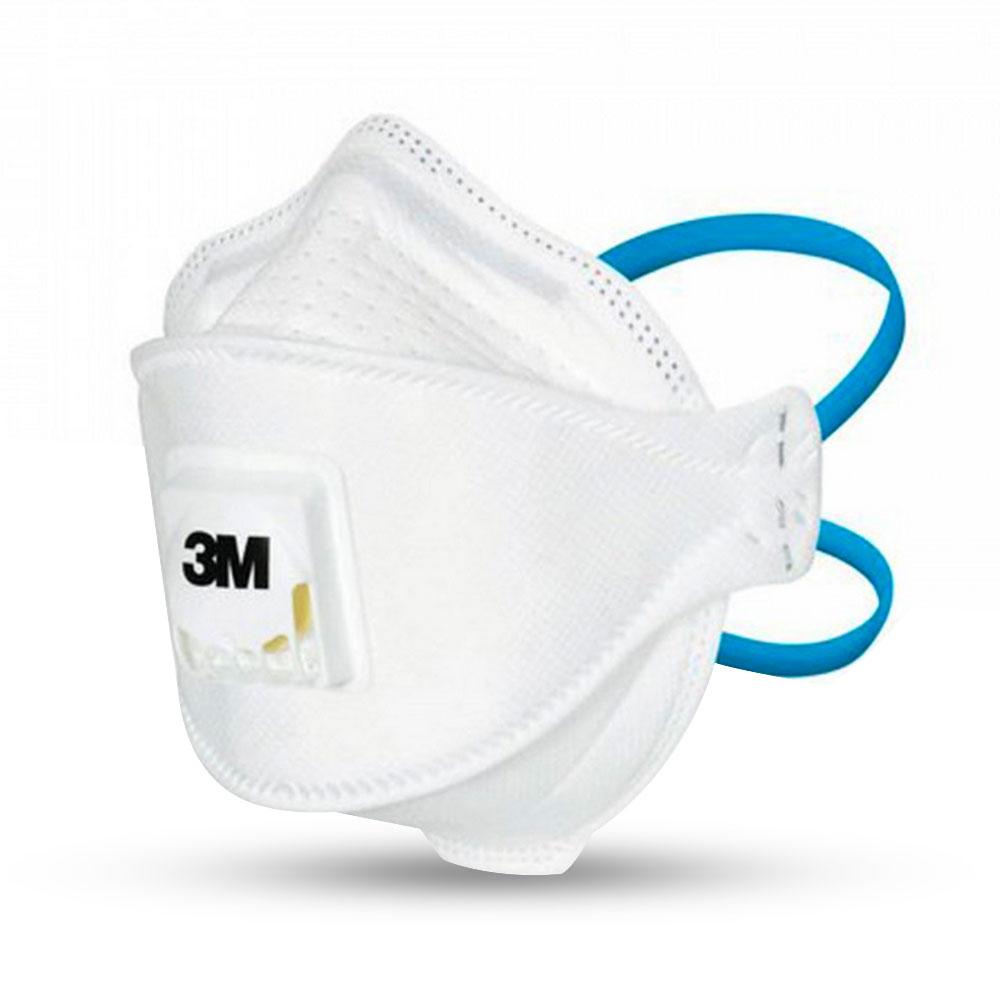 13 August 2020
New research from the Medical Journal of Australia has been "pre-published" about the very important issue of fit-testing N95/P2 masks, which are being used as a vital part of the protection of healthcare workers, and for which AMA Victoria has been advocating for the wider spread use of.
The key findings of this research are as follows:
In the context of COVID-19, well fitted respirators e.g. N95/P2-masks are recommended as part of personal protective equipment when performing aerosol generating procedures;
Fit-checking is recommended prior to donning a respirator. However, fit-checking is unreliable in detecting proper fit;
Fit-testing is recommended to ensure proper fit of respirators for individual health care worker and is required to comply with respirator standards. However, fit-testing is not performed in all health care settings; and
The small cost of performing fit-testing has to be compared to the welfare of the health care workers as well as potential cost of sick leave or legal costs.
However, AMA Victoria advises that N95's, face shields and goggles should be used whenever health care workers are dealing with known or suspected cases of COVID-19 (in addition to aerosolising procedures).​

Please see the full article here.
Tags