#202 Medical Specialist College Exams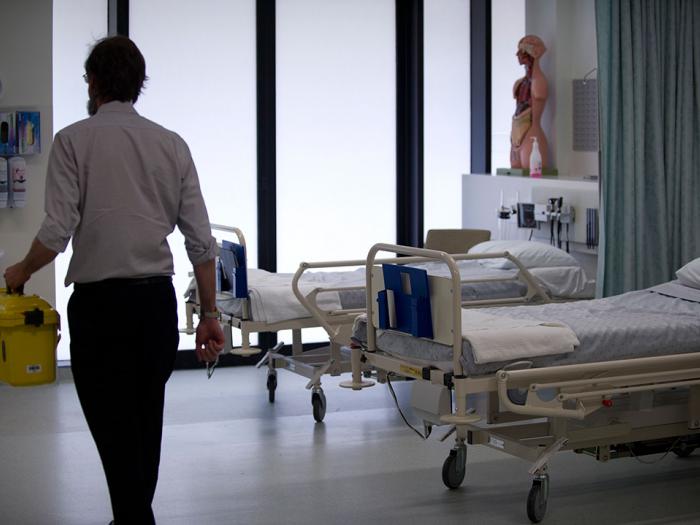 15 August 2020
The DHHS has published a guidance note providing advice to medical specialist colleges on examinations scheduled during the current Stage 4 restrictions for metropolitan Melbourne and Stage 3 restrictions for Regional Victoria.

Key principles
Medical specialist colleges are requested to consider the following key principles in their planning processes:
Victorian trainees should, wherever possible be assessed in Victoria to minimise the movement of staff during the current pandemic.
Movement of trainees and examiners across 'restriction zones' i.e. from regional or rural Victoria to Melbourne or vice versa, should be minimised where possible.
Consideration should be given to avoiding having groups of doctors within an enclosed space together for a prolonged period because of the heightened risk of transmission this poses and the potential effect this could have on our frontline workforce if there were to be a positive case of COVID-19 confirmed in the cohort.
Junior doctors in Victoria continue to face significant disruption to their education and training and medical specialist colleges are requested to have in place special consideration policies such as providing 2020 trainees who may not be successful in the exam in their first sitting, the option to re-sit the exam again in 2021 without incurring any education penalties.

Please see here for the full guidance note.
Tags