#204 Book your 15-minute resume check-up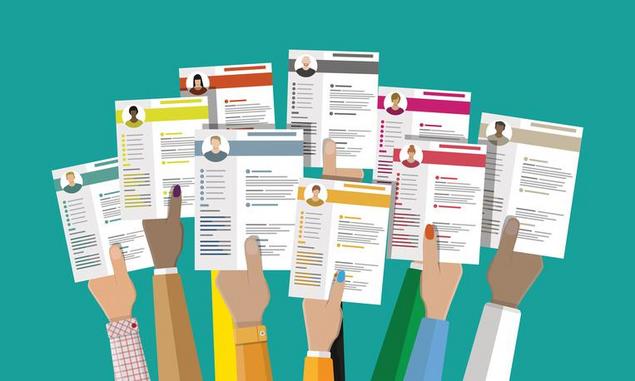 19 August 2020
We are pleased to announce the launch of a new AMA Victoria member benefit (excluding student members*) - the 15-minute resume check-up.
By scheduling a resume check-up, the member can engage 1:1 with a careers coach to obtain real-time feedback on the state of their resume, as well as advice and direction on how to improve it. The resume check-up is a consultative process, completed together (member and coach), over the telephone or via zoom.
In the check-up, the coach will conduct a high-level review (scan) of the document and may provide verbal advice to the member on:
Content and headings: Which sections/content need to be rewritten, further developed, added, or deleted – to ensure it is fit for purpose.
Layout and format: Is it easy to scan and read? Is it visually enticing?
Marketability - Does the document provide a strong sense of who the resume represents? Does the document make me want to find out more about you and organise an interview?
The advice given is tailored to the individual and will depend on the professional opportunity they wish to pursue. If required, resources will be emailed at the end of the session to support the work they will need to do post session. Members will need to note down the verbal feedback provided by the coach.
* Members, including student members, and non-members can still book an in-depth 1-hour career coaching session, if required. This is offered at a significantly reduced rate for members.
Tags