#210 Launching our new Leadership Coaching Program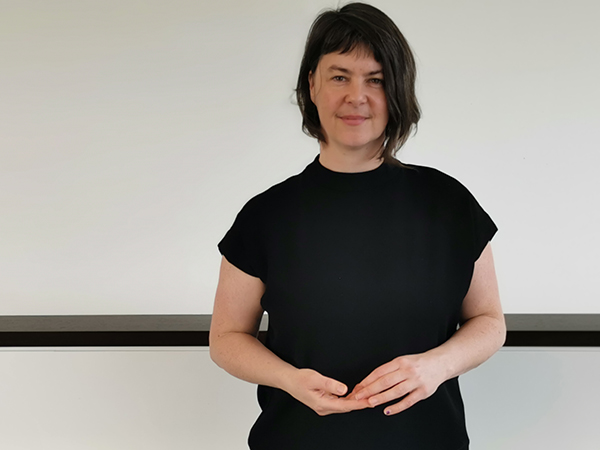 2 September 2020
We are very pleased to launch AMA Victoria's new Leadership Coaching Program.
Five coaching offerings have been developed specifically to support our members to develop their leadership capability. The solutions have been designed to support doctors at different stages of their career, whether they are:
an aspiring leader
a current manager who wants to lead better, or
an experienced leader who wants to refine and develop their leadership style and approach.
The offerings range from a single coaching session, two targeted sessions for 'Responding to Now', and more in-depth programs of four, six and eight sessions.
AMA Victoria's Leadership Coaching service provides confidential, goal-directed, and supportive conversations with an expert leadership coach. The purpose is to design individually tailored goals and action plans to support each doctor's leadership development in their current role and context and support them to reach these goals.
Leadership development is an important part of ongoing professional development. As people become more experienced in their area of technical expertise, and move into more senior roles, they have increasing influence over others and the work that is assigned. As a result, they are looked upon for leadership and advice, which requires them to draw on leadership knowledge and skills. However, this area of work is often not a focus of their initial area of study and training, and that is where in-role leadership development can help.
Coaching is an effective method in supporting leadership development and can be highly beneficial for individuals and their organisations.
All leadership consultations and programs are accessible to AMA Victoria members and non-members for a fee. Members can book all leadership offerings at significantly reduced rates.
We invite you to find out more or to make a booking on our website. For more information about AMA Victoria's Career Advisory Service, feel free to contact our consultant on (03) 9280 8722 or careersadvisor@amavic.com.au
Tags