#215 Are you working in isolation due to COVID-19?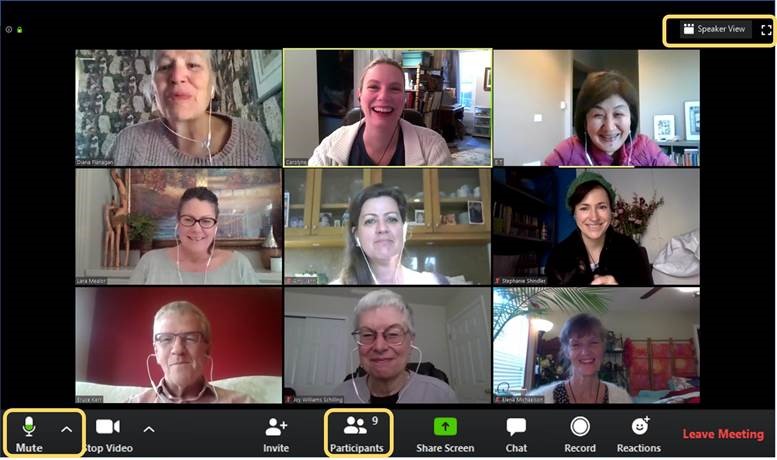 16 September 2020
Are you working in isolation due to COVID-19? Would you like to connect with other doctors in a similar position?
We are seeking expressions of interest for participation in a trial series of sessions over Zoom to link doctors in a virtual community of practice. Participation is open to AMA Victoria members who are practising in isolation during COVID-19 due to your personal health risk factors. This is an opportunity to meet in a small group for a collegiate chat and to discuss practice issues while you are isolated from your usual networks in the workplace.
Beginning soon, the group will meet once a fortnight for one hour – on alternate Thursdays at 6pm - and will be led by an isolated medical practitioner who is an experienced facilitator, Dr Sally Cockburn. For this trial, only nine places are available. As the meetings will be conducted over Zoom, you will need access using either a mobile phone, tablet or computer with a microphone and a camera.
Please email your expression of interest to Kay Dunkley at KayD@amavic.com.au and include your AMA Victoria member number and your area of practice.
Kay can also be contacted on email if you have any questions.
Tags