#216 Workplace relations update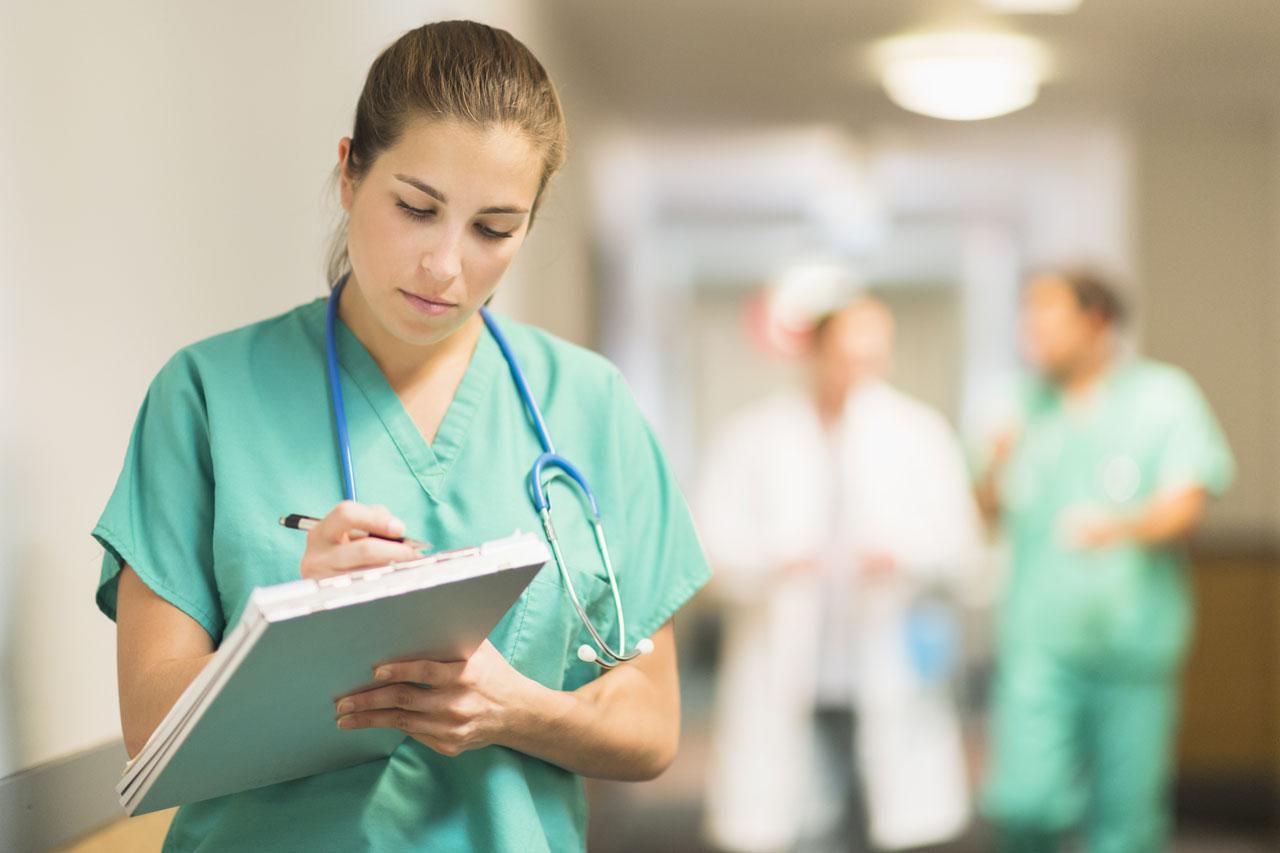 17 September 2020
While the AMA Victoria Workplace Relations team continues to receive a stream of calls and emails from members with employment issues related to COVID-19, the team also continues to work on other matters. Here's an update on a few of them:

Enterprise Bargaining Agreement consultation
Consultation into the next Enterprise Bargaining Agreement (EBA) has commenced.
Earlier this week, we wrote to all RMO Society Presidents to inform them of our intention to arrange the first of our consultation meetings ahead of the negotiation of the next agreement. These meetings will be held through the remainder of September and into October and will start the conversation over what needs updating in the EBA and what pay increases should look like.
Look out for RMO Society notices regarding AMA bargaining meetings if you wish to participate in these discussions. If you are not a member of an RMO Society, or your health service does not have one, please get in touch with us via eba@amavic.com.au.

Attestation forms
AMA Victoria and the other healthcare worker unions have raised concerns with the DHHS over the attestation forms they have required staff at hospitals and other workplaces to complete.
These attestation forms must be completed by anyone who enters certain workplaces (including hospitals and GP clinics), and we are seeking clarification into what happens to these forms after they have been completed (are they being kept, and for what other purposes could they be used?). We have also expressed concerns over the DHHS suggesting that being required to complete the form constitutes a lawful direction from an employer (with an employee able to be disciplined if they decline to complete the form), and that the rollout of this requirement was imposed without any consultation. We are awaiting a response from the DHHS.

Arbitrary alteration of contracts
We are aware of a number of instances recently where health services have attempted to arbitrarily alter the terms of multi-year employment contracts, often by seeking to reduce the length of the agreement to one year. This has arisen in the context of doctors-in-training deciding to enter 'the match' or look elsewhere for employment.
An employer cannot arbitrarily change the terms of a contract, including its length, without your agreement. If a health service is seeking to alter the terms of your contract in this fashion, please get in touch with us at amavic@amavic.com.au.

General Practice Registrars Australia roundtable
AMA Victoria was recently represented via the Federal AMA Council of Doctors-in-Training at a roundtable convened by General Practice Registrars Australia (GPRA) to discuss the employment conditions of GP registrars. The stakeholders represented included AMA-CDT, GPRA, RACGP, ACRRM and a number of regional training organisations via their registrar liaison officers. All agreed that low rates of pay and proper access to leave entitlements for GP registrars were issues that needed to be addressed with some urgency. Numerous other issues were raised and a summary of outcomes from the roundtable is due out in the coming weeks.
Tags