#220 Mental Health Report Release - Nowhere Else to Go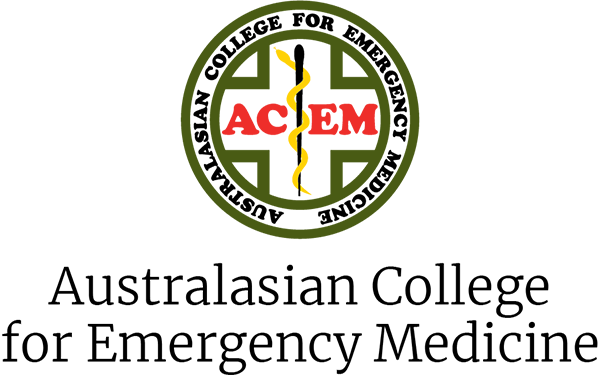 23 September 2020
This week marks the release of the latest development in the Australasian College for Emergency Medicine's (ACEM) comprehensive advocacy focussed on improving mental health services in Australia.
Nowhere else to go: why Australia's health system results in people with mental illness getting 'stuck' in emergency departments, commissioned by ACEM and prepared by the Mitchell Institute for Education and Health Policy at Victoria University, examines the current mental healthcare crisis in Australia and provides a comprehensive set of recommendations and reforms to help improve care for members of the community seeking mental health support, and address unsustainable pressures on hospital emergency departments.

A summary of the report's recommendations and full report can be accessed here.

To coincide with the report launch ACEM is hosting a national webinar on Thursday 24 September 2pm (AEST). The Webinar will examine the report's recommendations and feature an insightful and thought-provoking panel discussion from professionals and individuals, who have extensive insight and experience with various facets of the mental health system in Australia.

To register for the webinar, please click here.
Tags