#235 Workplace Relations Update: 29 October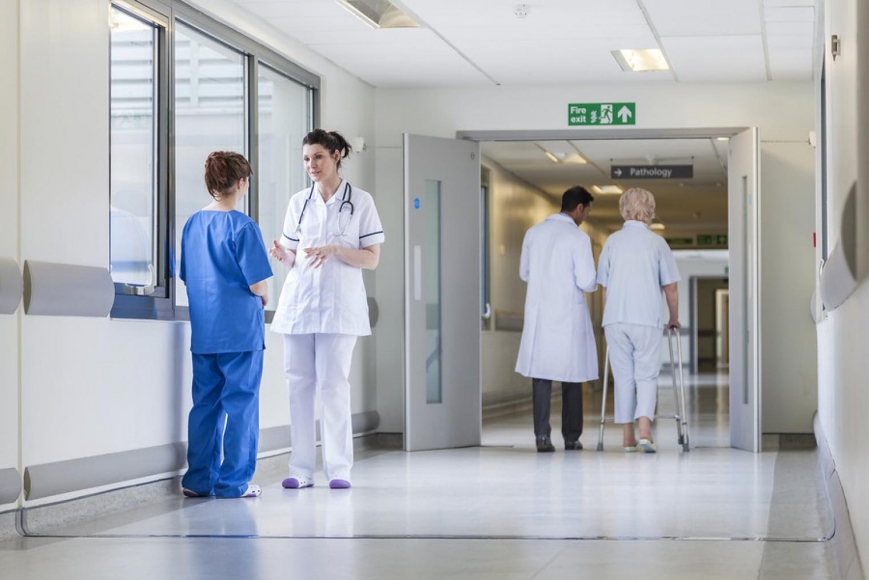 29 October 2020
Here's an update on a few of the issues AMA Victoria's Workplace Relations team is working on for our members:

Healthcare Worker Infection Prevention and Wellbeing Taskforce update
The Healthcare Worker Infection Prevention and Wellbeing Taskforce has, via written statement, acknowledged for the first time that COVID-19 is spread by aerosols:
SARS-CoV-2 can also be transmitted via aerosols in specific circumstances. The extent of transmission via aerosols is still being researched, but is well recognised during aerosol generating procedures in a healthcare setting, and probably important in the context of other behaviours, such as singing or shouting. This risk may be higher in certain conditions such as poorly ventilated crowded indoor environments.

Given the potential for aerosol spread, a precautionary approach has been taken toward controlling this risk in Victoria. This includes the requirement of particulate filter respirators (e.g. P2, N95 respirators) in all care interactions for patients with coronavirus (COVID-19).
Associated guidance and other documents - including the guide to conventional use of PPE - are being updated by the DHHS to reflect this change.
AMA Victoria had strongly advocated for this acknowledgement and a stronger focus on healthcare worker safety in regards to aerosol spread. An audit of ventilation systems, air conditioning and air circulation is also necessary to make sure there are no dead spaces where the virus might 'hang about' inside hospitals and we have argued for such testing to become a priority.
Please CLICK HERE for the full update, which also contains new information on consultation on additional guidance for PPE spotters, revising requirements for asymptomatic surveillance testing, and infection prevention in aged care.

COVID-19 is an OHS Issue
AMA Victoria has been concerned to learn that several healthcare workers have been declined WorkCover after contracting COVID-19. This issue is likely to become more significant as we recede from the second wave of the pandemic.
We have written to the State Government on multiple occasions urging it to change OHS legislation so that it is presumed by WorkSafe that healthcare workers who are infected with COVID-19 caught it in the workplace.
We will continue with our advocacy efforts on this issue, but in the meantime, our advice to all doctors is to utilise OHS reporting systems within your workplace; in the public system this is 'Riskman'. This should alert management to any hazards, including an undersupply or ill-fitting PPE, stress due to understaffing and/or long hours and lack of infection control. By doing this, your employer is required by law to report on what they have done to mitigate or remove the risk.
This will protect you as an individual, by creating a paper trail, in the unfortunate circumstance that a WorkCover claim is required. You will be able to use it as evidence that you have advised your employer that there was a risk.
In addition, you have a right to refuse to work where you believe there is an immediate risk to your safety. While this is an extreme action to take, it may be necessary when you believe your employer is not appropriately addressing risk.

Enterprise Bargaining Agreement consultation
We have continued to hold consultation meetings on the contents of the next Enterprise Bargaining Agreement (EBA). A consensus is emerging that we should be prioritising clarity and enforceability of terms and conditions. Please note that we will soon be holding an all-member webinar to provide an update on our progress. More details will be provided in a later update.
If you have specific questions regarding the EBA, please get in touch with us via eba@amavic.com.au
Tags