#236 Companionship phone service run by healthcare students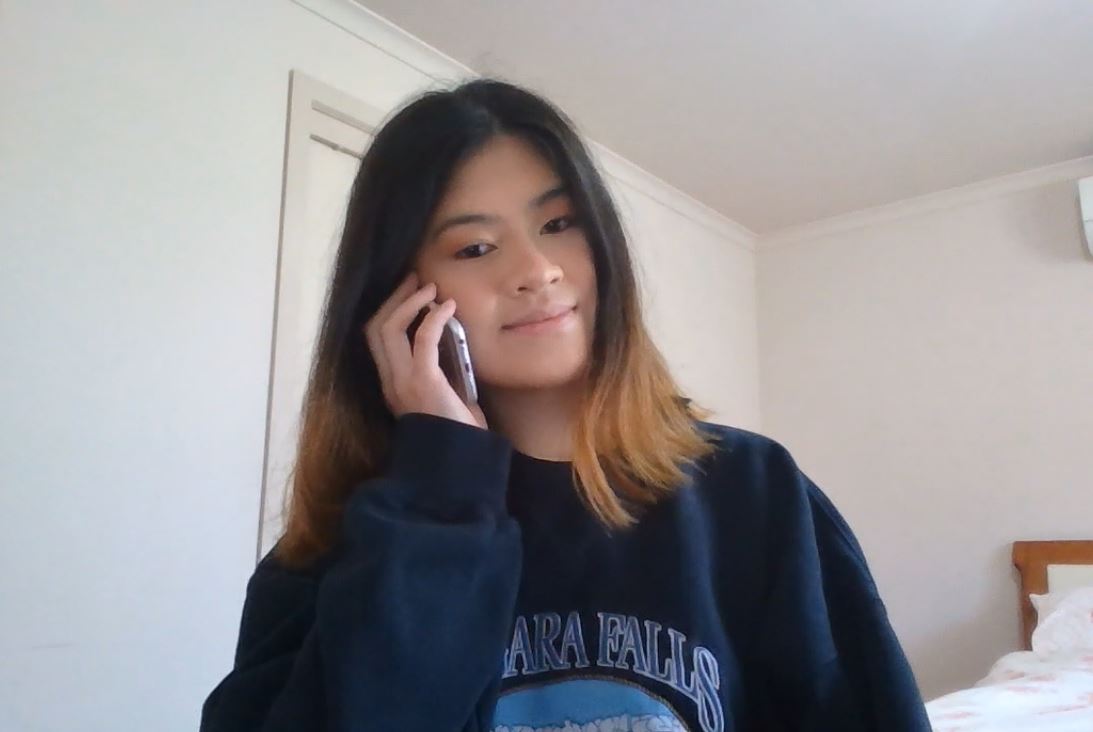 9 November 2020
As a Master of Nursing student, I have chosen to volunteer for 'Conversation in Isolation' with a passionate team of medical, nursing, and allied health students, driven by a shared vision of delivering quality healthcare services. Outside of the hospital context, being on clinical placement and helping patients, I am committed to finding other external ways to support our community.
Conversation in Isolation is a grassroots organisation that matches trained health student volunteers with community members for meaningful social interaction via telephone calls. We cater to many languages, backgrounds and beliefs, and confidentiality is always protected.
In Australia during the COVID-19 crisis, it is understandable that many are experiencing loneliness and social isolation. As clinical students, we recognise the importance of social wellbeing and its correlation to improved mental health. Regardless of anyone's circumstance, we are reaching out in an effort to support each other during this challenging time of need, whether it be residents in nursing homes, those who live on their own, or students across different high schools and universities.
As a volunteer, I have learnt that even though we have been physically apart from each other, there is still a sense of connectedness in building meaningful interactions through regular phone calls and text messages. It's amazing how this can have such a significant impact and positive difference on the lives of others. With each call, I feel there is a strong sense of authentic fulfilment that comes with gaining a new appreciation of insights; it's a truly rewarding experience.
Recently, I have been calling other university students and it has been mutually beneficial. I am also part of the committee team, where some of the work I do is community outreach.
I highly encourage medical and other clinical students to volunteer for 'Conversation in Isolation', and for those in the community to join, or refer someone you know - whether it be a family member or friend to be part of our expanding initiative!

Lisa Hour
Master of Nursing student
Monash University

To refer patients or volunteer at Conversation in Isolation please visit www.conversationinisolation.org
Tags