#240 Feedback wanted: Health information sharing legislation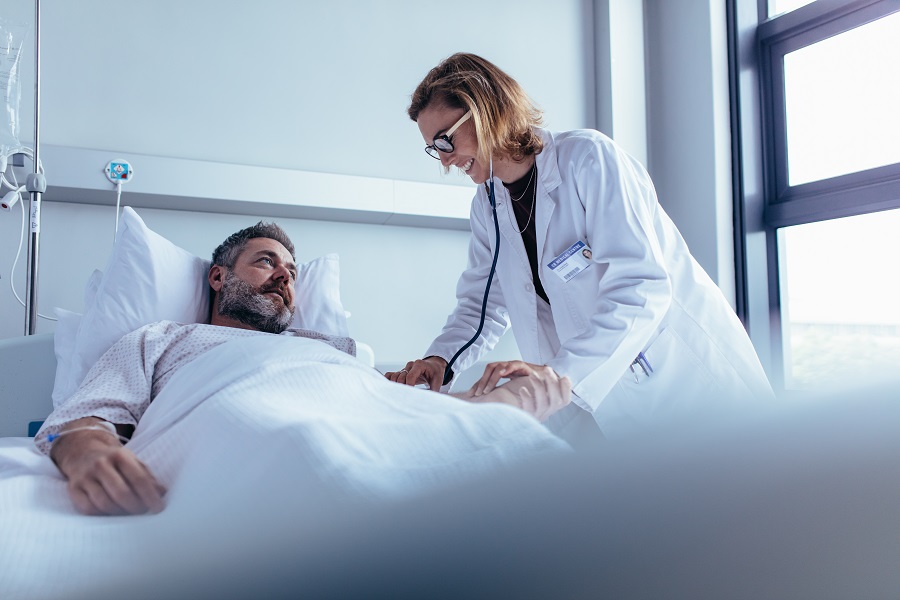 11 November 2020
The Department of Health and Human Services (DHHS) has requested that AMA Victoria provide feedback on proposed amendments to legislation to authorise the DHHS to share clinical information between public hospitals and health services for patient care.
This feedback will contribute to refining the proposed design of the legislation and assist in identifying potential risks and issues to be addressed, including matters such as confidentiality, privacy safeguards and medico-legal protections.

Background
The exchange of health information between clinicians in public hospitals and health services is essential to treat patients and coordinate care, and to reduce the risk of inappropriate treatment.
Currently, Victorian public hospitals and health services rely upon patients remembering their care and treatment at other health services. Clinicians then source that information, often via phone calls and fax, to obtain a complete and up-to-date understanding of the patient's medical history, so they can provide the most appropriate care.
For the DHHS to set up a system to support the exchange of patient information between public hospitals in Victoria, minor amendments to the Health Services Act 1988 and Health Records Act 2001 are required.
The DHHS argues that the proposed changes to the legislation will improve the quality of patient care, enabling:
improved patient safety and decreased avoidable patient harm
improved continuity of care
person-centred and place-based care
better care planning
systemic care improvements that reduce duplication of patient history taking and diagnostic tests
opportunities in population and preventative health activities, predictive analytics for health service demand anticipation and management, and pathogen surveillance and response.

How to provide feedback
The DHHS has prepared a consultation paper which goes into greater detail, including by expanding upon the expected benefits of the reforms, and exploring issues such as privacy, confidentiality, data integrity and data security. The paper also raises a number of specific questions for consideration.
If you would like access to the paper, and to contribute towards AMA Victoria's submission, please email Communication and Advocacy Officer, Lewis Horton at LewisH@amavic.com.au.

Please note that the opportunity to provide input into our submission will be open until close of business Tuesday 17 November 2020.
We apologise for the short window to provide feedback, but this is due to tight government timeframes.
Tags