#242 New heart and diabetes research centre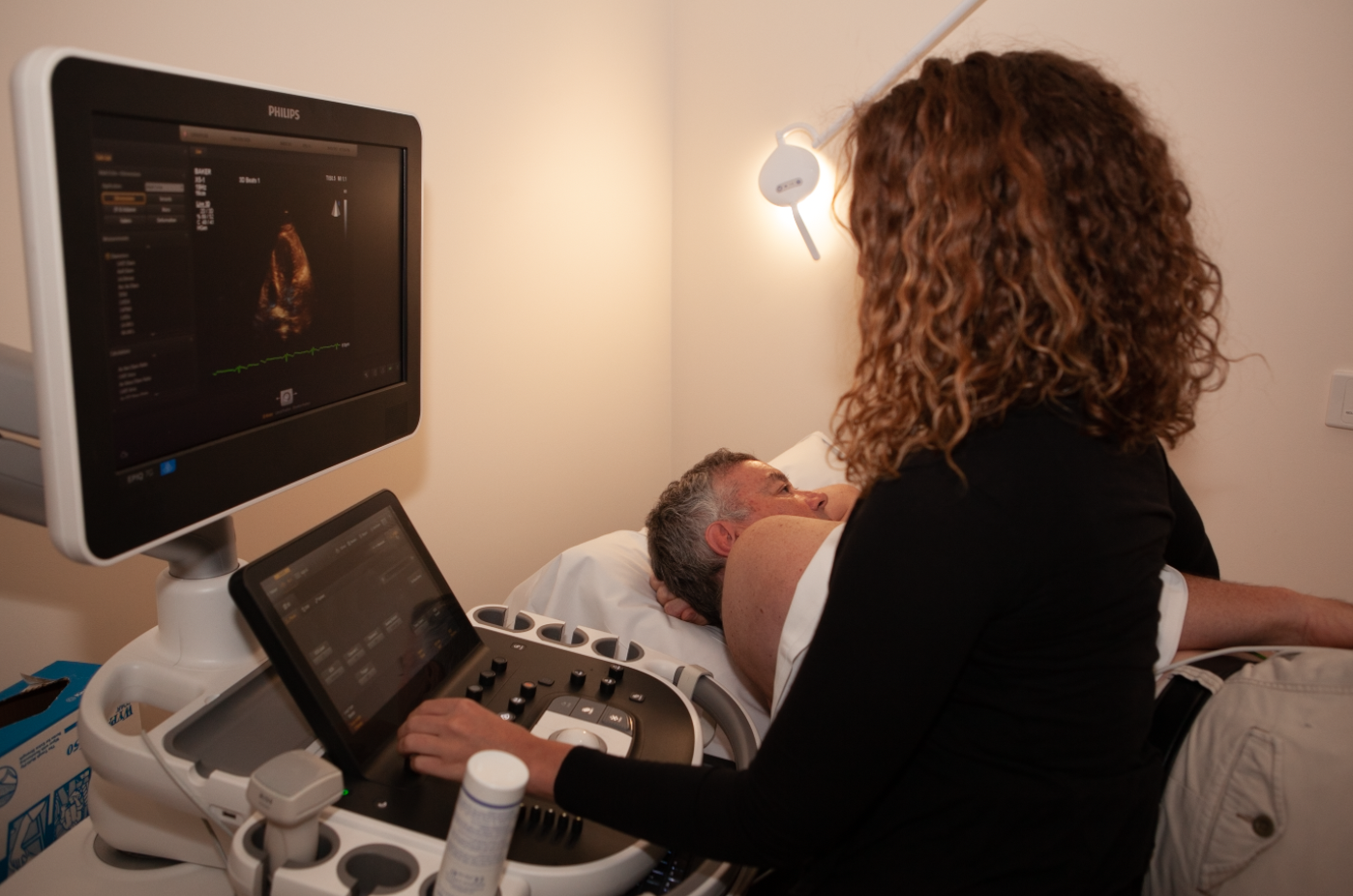 24 November 2020
Baker Heart and Diabetes Institute has established a unique, community-based research facility in the new HeartWest cardiology service at Heaths Road, Hoppers Crossing, in Melbourne's outer west.
The Institute conducts a number of clinical studies in high risk and disadvantaged communities, and the Baker Institute Clinical Trial and Research Centre there is providing a valuable location to develop innovative studies focussed on the at-risk populations.
The centre aims to better understand the impact of lifestyle choices, to better educate the public and to improve the cardiometabolic health of Melbourne's outer west and beyond.
Studies at the research centre are now getting underway. One study is looking at whether coronary artery disease can be detected early by including a polygenic (genetic) risk assessment, and another is looking at the use of an existing medication to prevent heart failure in the early stages of diabetes.
The Baker Institute this year produced several reports for GPs which may also be of interest. The Dark Shadow of Type 2 Diabetes shines a light on the far-reaching and lesser-known complications of diabetes https://www.baker.edu.au/impact/advocacy/dark-shadow-diabetes, while the Code Red: Overturning Australia's Cholesterol Complacency provides analysis of the first new Australian cholesterol data in nearly a decade https://www.baker.edu.au/impact/advocacy/code-red
The Institute also runs a variety of free GP events on cardiometabolic disease, see our website for more www.baker.edu.au