#247 Workplace Relations Update: 10 December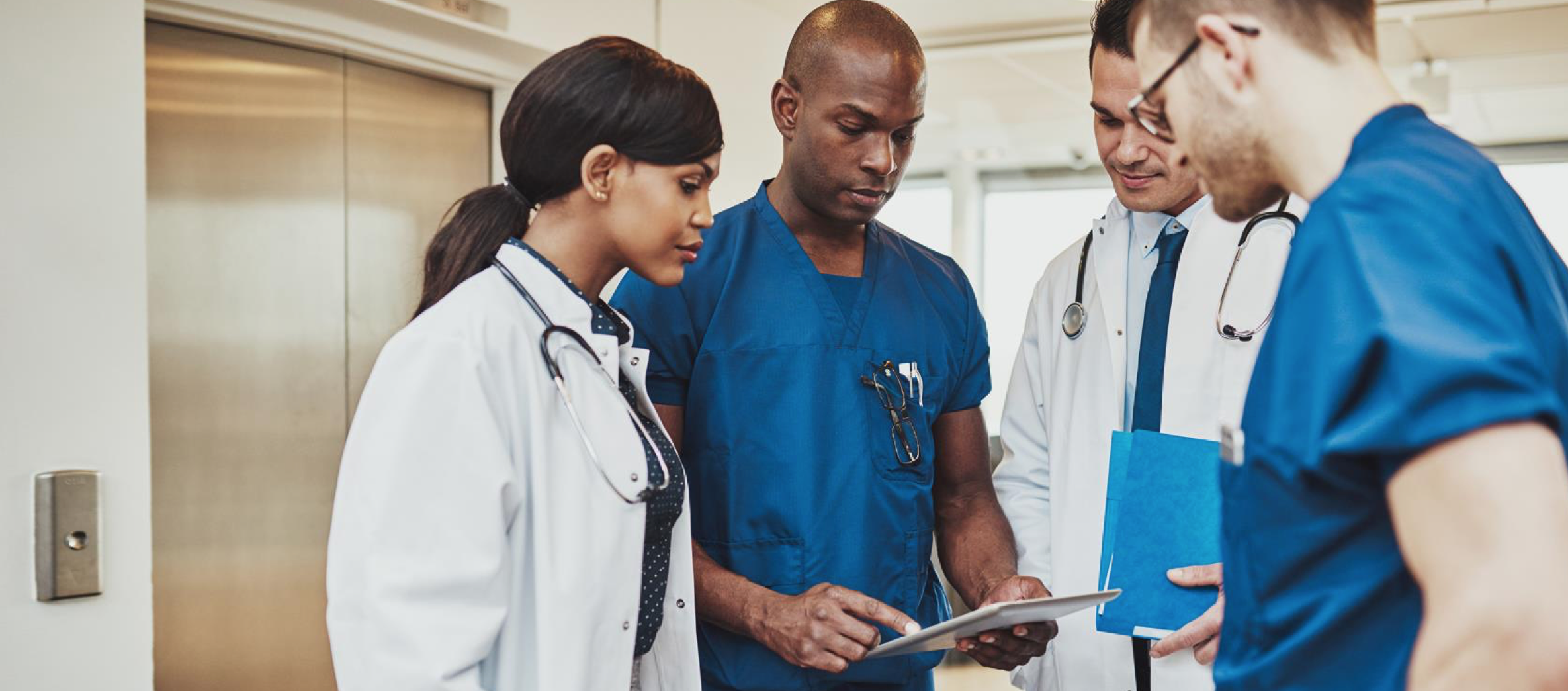 10 December 2020
Here's an update on a few of the issues AMA Victoria's Workplace Relations team is working on for our members:

Single employer model for GPs in training
AMA Victoria has recently written to the Health Minister, Martin Foley, to request a meeting to discuss a single employer model for GPs in training.
Medical graduates are increasingly gravitating away from general practice as a vocation and opting instead for state-employed speciality training pathways. One significant factor is the growing difference in the terms and conditions of employment for non-GP doctors-in-training working in the Victorian health sector, and GP trainees, who are typically employed in small to medium sized enterprises.
Under a single employer model, GPs in training would be able to move between general practices without losing their entitlements. It would also bring remuneration and benefits like accrual of leave in line with hospital-based registrars. This would make entering a general practice training program a more attractive option for registrars.
Practices would also benefit from a single employer model as they would not be the employer of GPs in training directly and could focus on providing education and training for the next generation of GPs in Australia.

Acute emergency access issues post COVID-19
We have also recently written to the Health Minister around acute emergency issues exacerbated by the COVID-19 pandemic.
It was anticipated that as the community became more certain of little to no community spread of COVID-19, ambulance and emergency attendances would return to normal. An increase in presentations from patients with chronic problems that may have been delaying seeking treatment including cancer, immunosuppressed patients and those with complex care needs was also predicted, and mental health issues have been exacerbated by the prolonged and rigid lock down.
Unfortunately, because of the inefficiencies of managing COVID-19, hospitals and inpatient services have been slow to respond to the increase in numbers of emergency patients across the system. This has resulted in severe access issues and threats to the safety of patients and staff.
In our letter to the Minister, we provided a number of suggestions in regards to capacity and operations, both immediate and medium term, designed to take pressure off hospital emergency departments.
The Minister in response gave us his assurance that he will work in close consultation with AMA Victoria in addressing these issues.

Enterprise Bargaining Agreement consultation
We have continued to hold consultation meetings on the contents of the next Enterprise Bargaining Agreement (EBA) for both specialists and doctors in training. We are in the process of developing a log of claims, with a consensus emerging that we should be prioritising clarity and enforceability of terms and conditions.
If you have specific questions regarding the EBA, please get in touch with us via eba@amavic.com.au
Tags