#250 Reforms to foster an honest and open culture in health services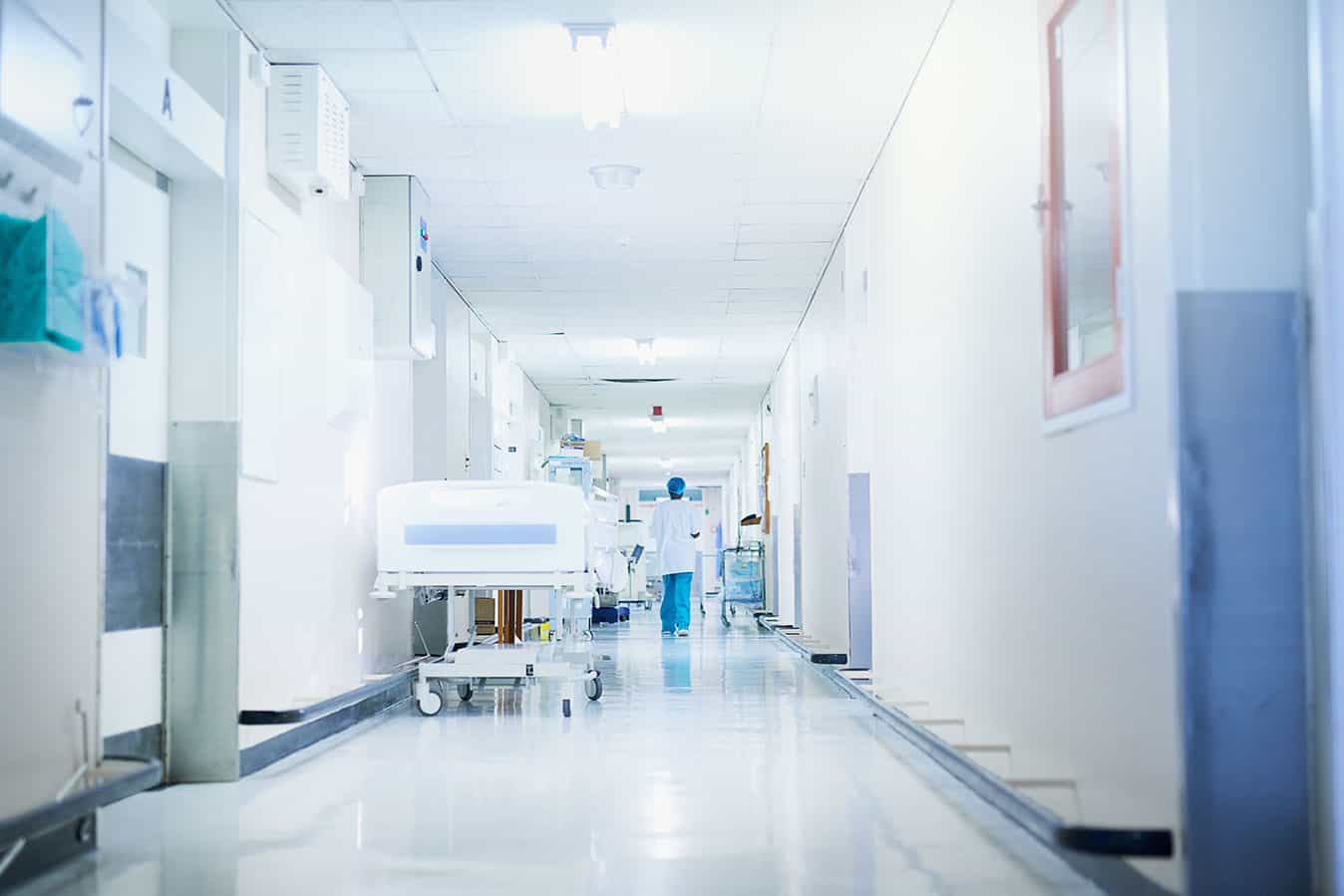 15 December 2020
The Victorian Government is seeking feedback on reforms aimed at strengthening quality and safety in healthcare delivery.

Background
The Government will introduce a duty of candour law in 2021 and seeks comment on related reforms. The reforms have the potential to impact everyone who interacts with health services, but most notably patients and clinicians.
Under the duty of candour law, hospitals will have an obligation to:

apologise to any person seriously harmed while receiving care
explain what went wrong
describe what action will be taken and what improvements will be put in place.

Saying sorry will not be an admission of fault relevant to court determinations.
The law will be the first of its kind in Australia. The related reforms were recommended by an Expert Working Group appointed to advise on a statutory duty of candour and other legislative changes arising from Targeting Zero: supporting the Victorian hospital system to eliminate avoidable harm and strengthen quality of care.

How to provide feedback
If you would like to contribute towards AMA Victoria's submission, please send an email to Communication and Advocacy Officer, Lewis Horton, at LewisH@amavic.com.au
For more information, please visit Reforms to foster an honest and open culture in health services: Engage Victoria.
Tags