#261 Statutory duty of candour law - update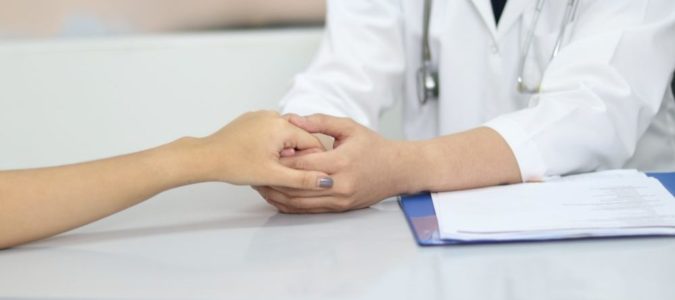 17 February 2021
The Victorian Government will introduce a duty of candour law in 2021 and is seeking comment on related reforms.
The reforms have the potential to impact everyone who interacts with health services, consumers, and clinicians.
Under the duty of candour law, hospitals will have an obligation to:
apologise to any person seriously harmed while receiving care
explain what went wrong
describe what action will be taken and what improvements will be put in place.
Saying sorry will not be an admission of fault relevant to court determinations.
The law will be the first of its kind in Australia.
The related reforms were recommended by an Expert Working Group appointed to advise on a statutory duty of candour and other legislative changes arising from Targeting Zero: supporting the Victorian hospital system to eliminate avoidable harm and strengthen quality of care.
How to provide feedback
AMA Victoria thanks those members that have previously provided their thoughts on the law. Feedback received was constructive and insightful and is being used in developing our submission.
If you haven't yet provided feedback and wish to contribute towards our submission, please send your views via email to Communication and Advocacy Officer, Lewis Horton, at LewisH@amavic.com.au by Sunday 28 February.
More information: Reforms to foster an honest and open culture in health services: Engage Victoria.
Tags