#262 Nominations for the AMA Victoria Council elections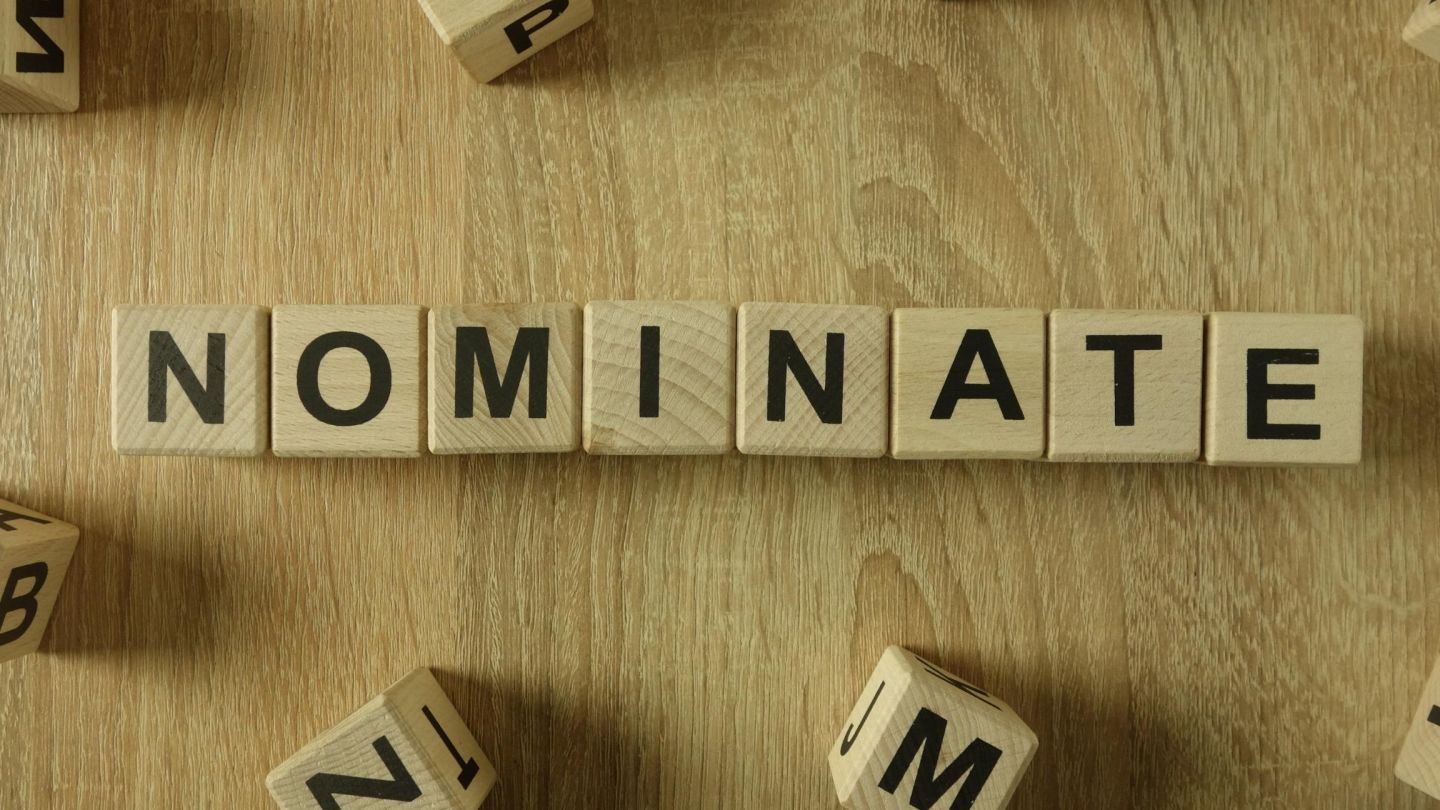 17 February 2021
Nominations are called for Independent Member positions on the AMA Victoria Council for the 2021 Election Year (commencing at the Director Elections).
Eligible members
To be eligible to nominate as an Independent Member of the Council, the nominee must be an Ordinary, Part-Time Doctor in Training Associate, GP Registrar Associate or Parental Leave Associate member of AMA Victoria.
How to nominate
Nominations must be:
made in writing
submitted to the Company Secretary (as delegate of the Returning Officer) before the close of nominations
signed by the candidate
accompanied by a signed expression of support by another AMA Victoria member.
Each candidate may submit a written statement in support of their nomination, not exceeding 250 words.
There is no fixed form to submit a nomination but the Company Secretary can supply a nomination form on request.
The closing time and date for nominating is 5pm Friday 19 March, 2021. Nomination forms and candidate statements must be received by the Company Secretary as delegate of the Returning Officer via:
Email: companysecretary@amavic.com.au (preferred)
Mail: Company Secretary, PO Box 21 PARKVILLE, VIC, 3052
Fax: (03) 9280 8786
Annual Ballot
Polling for the Annual Ballot for Independent Members and Affiliated Organisations will be conducted electronically and by post and is expected to commence on Thursday 1 April, 2021. Further details on how to vote will be supplied on or prior to that date.
Any queries, including requests for forms, should be directed to Peter Goffin on 0407 042 689 or by email to companysecretary@amavic.com.au or peterg@amavic.com.au.
Tags