#274 IWD member profile: Prof Lisa Amir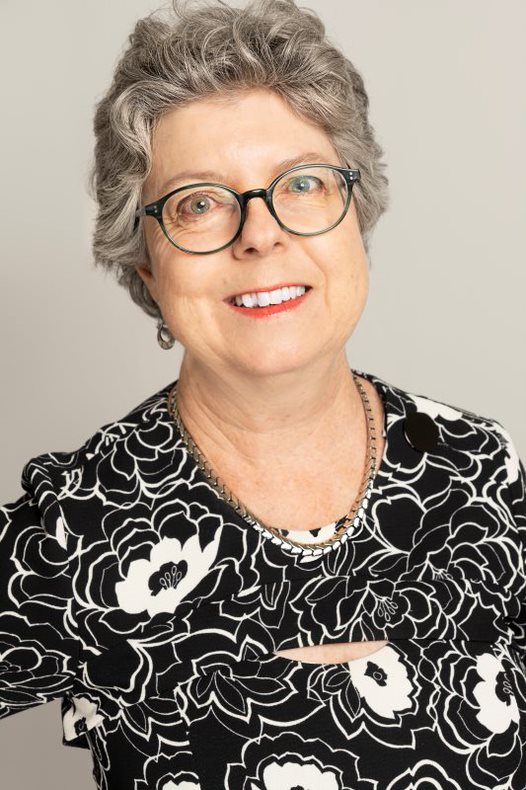 10 March 2021
Professor Lisa Amir
We are celebrating the achievements of AMA Victoria's female members to mark International Women's Day on Monday 8 March. This year's theme is #ChooseToChallenge.
A challenged world is an alert world. Individually, we're all responsible for our own thoughts and actions - all day, every day. We can all choose to challenge and call out gender bias and inequality. We can all choose to seek out and celebrate women's achievements. Collectively, we can all help create an inclusive world.
From challenge comes change, so let's all choose to challenge.
AMA Victoria strongly supports a gender equal world and medical profession. In our International Women's Day profile series, we're introducing you to some of our dedicated current and future medical leaders.
What is your current role in medicine?
Medical officer, Breastfeeding service, Royal Women's Hospital
Research Professor, Judith Lumley Centre, La Trobe University
Editor-in-Chief, International Breastfeeding Journal
Why did you choose to study medicine?
At school I loved science and it seemed obvious that my first choice would be to study medicine. I didn't have any medical role models in my family or life, so I was really choosing a university course, not a career!
What is the best part about your work?
I love breastfeeding medicine because working with new mothers and their babies is always a joy. I have to admit I sometimes feel sorry for people working in any other field.
What is the hardest part about your work?
I find it hard to hear the poor medical advice some of my patients have been given. Lactation and breastfeeding have received very little attention from the medical profession. I keep teaching medical students, organising conferences, writing for journals, advocating for families in the hope that one day the importance of breastfeeding for society will be more widely appreciated. For those looking for more information, the Academy of Breastfeeding Medicine website includes clinical protocols and details on conferences.
Do you have any advice for others pursuing a career in medicine?
It is a wonderful career and there are opportunities to work in many different areas.
What do you enjoy doing away from medicine?
I joined Twitter in 2014 as a means of promoting my research. Today, I have over 2,000 followers - @Lisa_H_Amir - and I love the way it links me to other researchers and breastfeeding advocates around the world – some whom I've met and others I haven't. Twitter also brings art and literature to my phone, as well as hilarious cat videos.
Tags