#276 Media wrap: Doctors-in-training launch class action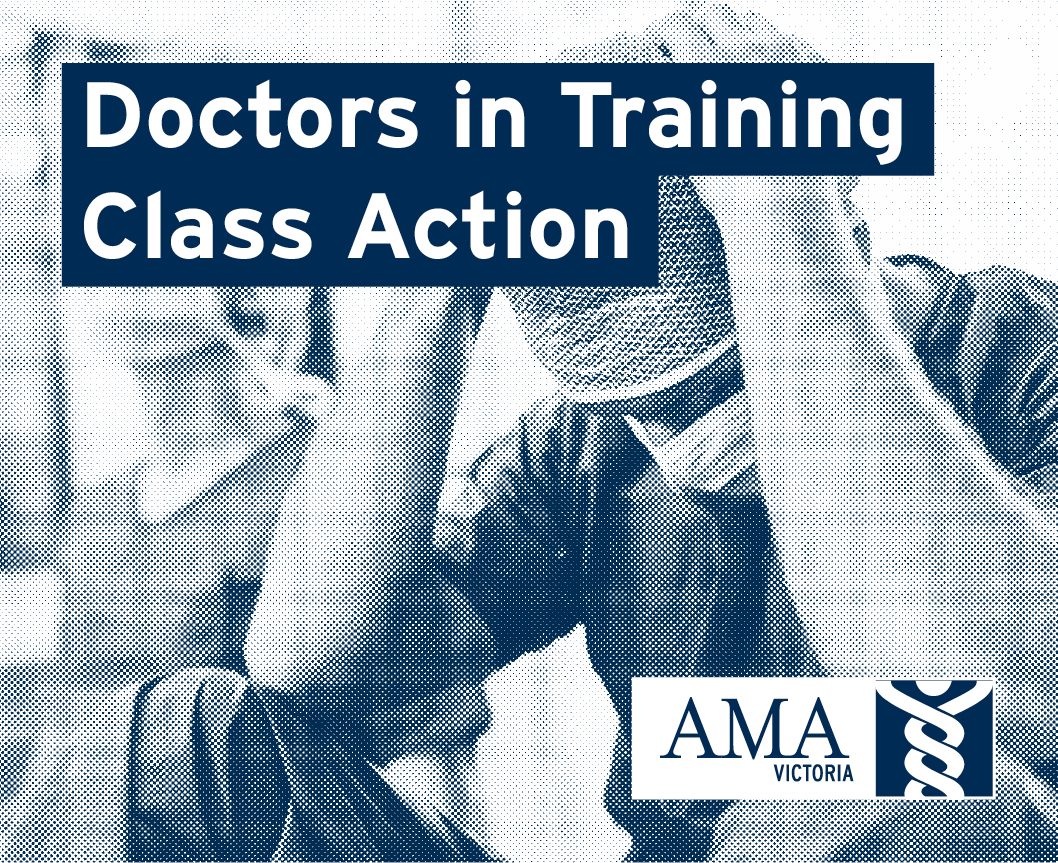 18 March 2021
The doctors-in-training class action has received significant media coverage this week. Here's a snapshot:
ASMOF Victoria President and AMA Victoria Vice President, Dr Roderick McRae, said most DiTs choose not to record their unscheduled overtime, fearful it will negatively affect their careers.
Click here to read The Age article.
AMA Victoria DiT subdivision member, Dr Karla Villafana-Soto, said she had been so exhausted after working overtime on shifts that she had made mistakes with medication and doses, that had luckily been caught by other staff. "This is now my eighth year of being a junior doctor and I've worked at several health services in Victoria, and I can tell you this is happening everywhere," she explained.
Click here to read the ABC News article.
Dr McRae told 3AW's Neil Mitchell there's "almost a wilful blindness" towards working long hours without pay. Click here to listen.
Dr Villafana-Soto and Dr McRae both featured on the ABC's AM program, along with lawyer Hayden Stephens. Click here to listen.
Click on the links to watch the 6pm news stories from Channel 9 and Channel 7 on Tuesday 16 March.
AMA Victoria President, A/Prof Julian Rait, and Dr Villafana-Soto both spoke to ABC Melbourne's Virginia Trioli. Click here to listen from 25.30 and at 37.50.
Dr Villafana-Soto said she could not even count how much she was owed in unpaid wages in the past eight years of her medical career but estimated the figure to be in the "many, many thousands". "This is wage theft," she said. "It's a measure of last resort to use these words, but we've been advocating for years and health services just aren't listening, so to put it in these words is the only way we can be heard." Click here to read the news.com.au article.
Tags