#279 Public Health Emergency Orders update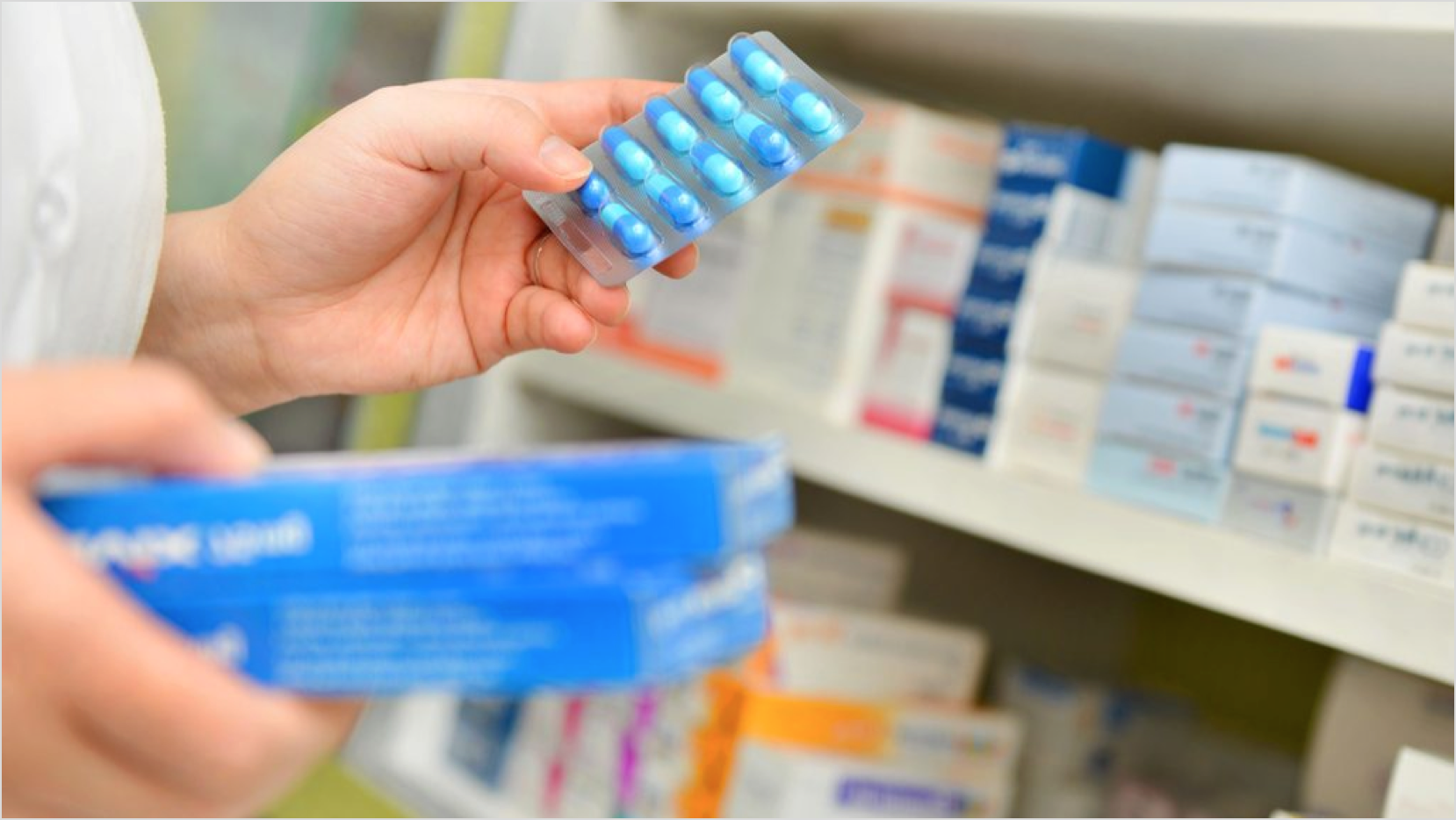 25 March 2021
The Victorian Department of Health recently contacted AMA Victoria about three existing Public Health Emergency Orders that were set to expire on 27 March 2021. They were put in place to facilitate telehealth and reduce regulatory burden:
PHEO #6 (S8 Permits) – the department has made the decision to allow PHEO #6 to lapse after 27 March. This means that Schedule 8 permit requirements for non-drug dependent patients will resume on 28 March 2021. However, the permit reductions made mandatory under SafeScript use are still in place. Moreover, there are several permit exemptions that apply from 28 March 2021 onwards.
PHEO #2 (Emergency supply of S4 medicines by pharmacists) has been extended until 27 September 2021, unless earlier revoked. No changes have been made to the function of the order.
PHEO #4 (Use of digital images of paper prescriptions – S4 medicines (excluding drugs of dependence)) has been extended until 27 September 2021, unless earlier revoked. Changes have been made to clarify the arrangements for authorised repeats when the order is no longer in force. For the avoidance of doubt, a repeat authorisation may be dispensed from the same pharmacy which received the digital image of the original prescription in accordance with this public health emergency order, including if this order is no longer in force.
Please note that extension of PHEO #2 and PHEO #4 are intended to compliment the announcement by the Prime Minister on 14 March 2021 to extend funding for the national COVID-19 health response and suppression strategy.
Public Health Emergency orders extended under the Drugs, Poisons and Controlled Substances Act 1981 are limited to six months or less duration.
The Medicines and Poisons Regulation website is being updated to reflect these changes.

Tags