#287 Launch of world-first digital platform to support Australians living with young onset Parkinson's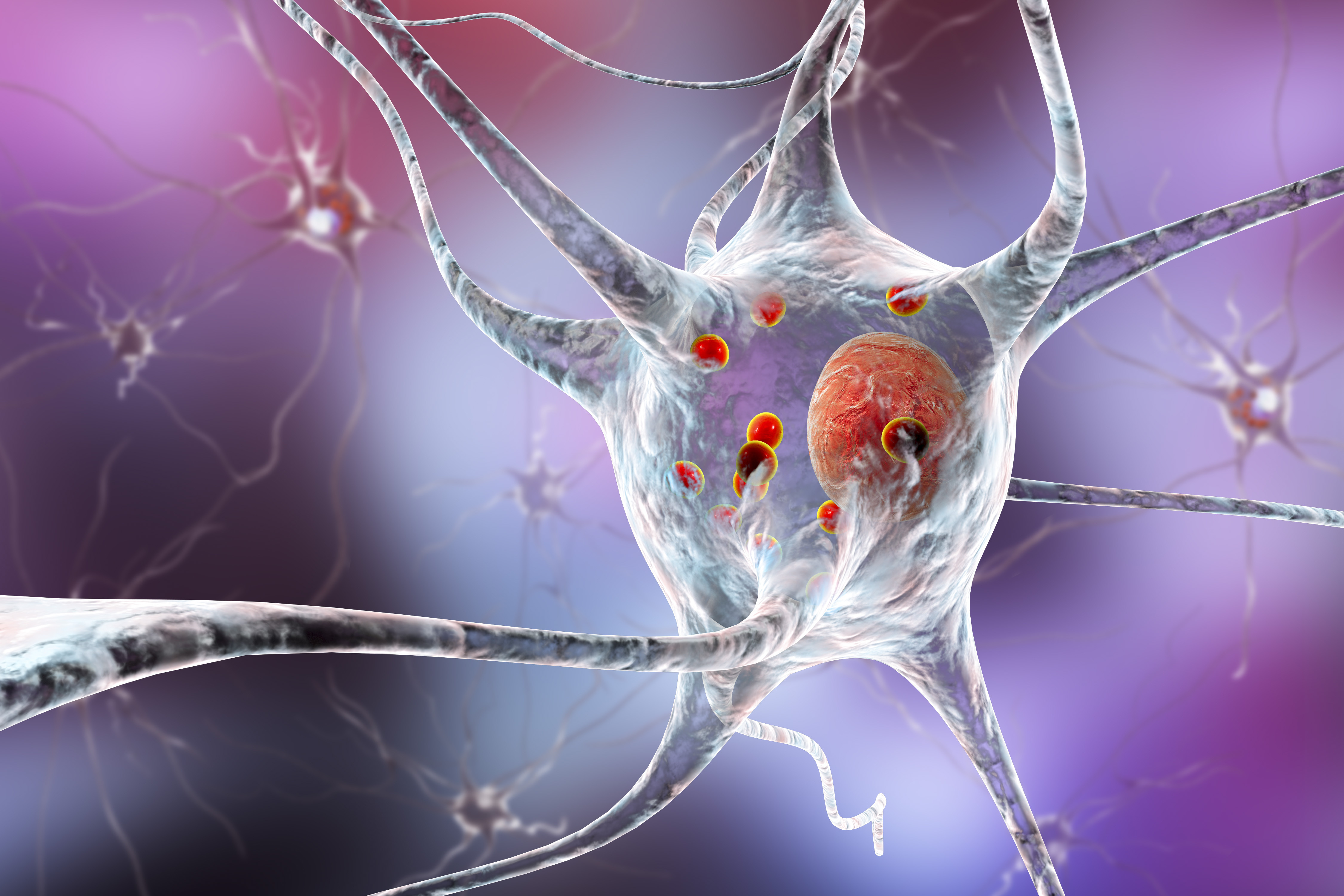 26 April 2021
More than 20,000 Australians aged under 50 years who are living with young onset Parkinson's, are able to benefit from the recent launch of a world-first digital support platform.
Developed as a 'living lab' model, the Young Onset Parkinson's eXchange (YOP-X) is a free-to-download app and resource hub uniquely shaped by the first-hand knowledge and experiences of Australians with young onset Parkinson's.
Available to patients, the YOP-X app can be downloaded for free from the App Store or Google Play, while carers, GPs and NDIS-contracted providers can access resources through the accompanying YOP-X website.
According to cognitive neuroscientist, founder and CEO of the NeuroTech Institute, and member of YOP-X project working party, Dr Fiona Kerr, the YOP-X app will prove a critical support tool for those affected by young onset Parkinson's.
"Young onset Parkinson's patients must not only face times of debilitating motor impairment, but must also contend with non-motor symptoms, including anxiety, depression, apathy and sleep disorders that can substantially compromise quality of life."
"The combination of information and support provided by the YOP-X app offers patients a holistic approach to addressing changes involving their work, relationships, sleep, physical ability and mental health," Dr Kerr said.
When the YOP-X Project commenced in January 2020, comprehensive scoping exercises highlighted a lack of resources, support and information for people with young onset Parkinson's both in Australia and internationally.
The YOP-X platform will allow people with young onset Parkinson's to take greater control of their lives, while also promoting positive behavioural change, explained Research Lead, Wellbeing & Resilience Centre, South Australian Health & Medical Research Institute (SAHMRI), and member of the YOP-X project working party, Mr Joep van Agteren.
"YOP-X provides patients with easily accessible information, videos on various topics, including strategies to address their mental health and wellbeing, exercises designed to increase their strength and balance, and a series of educational videos by a relationship therapist. The app also offers self-assessment capabilities and issues prompts and reminders to help people with young onset Parkinson's to establish routine in their daily lives, and to push past apathy," Mr van Agteren said.
The YOP-X website equips GPs and NDIS-contracted providers with the knowledge they require to better meet, and optimally fulfil, the needs of their clients living with neurological degenerative conditions.
The YOP-X app allows the GP visit to be more informed, as it includes data collection and self-assessments that can be discussed together. In addition, data collected by the app can be emailed directly to the GP or the patient's treating specialist at any time.
YOP-X also includes an Australian-first tool – the NDIS Wallet, providing a fast track for young onset Parkinson's patients to collect and collate information relevant to their NDIS applications, acting as a valuable workforce tool for NDIS staff and health professionals alike.
To learn more, or refer people with young onset Parkinson's to the YOP-X digital platform, head to www.youngonsetparkinsons.org.au or download the app for free from the App Store or Google Play.
Tags