#292 Streamlined speciality recognition and CPD tracking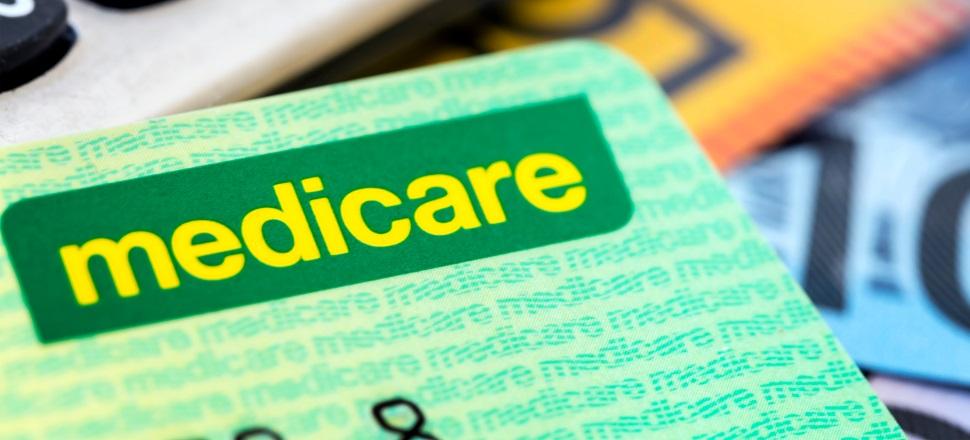 10 May 2021
After sustained lobbying by the AMA to cut red tape for GPs, the news that the Health Insurance Amendment (General Practitioners and Quality Assurance) Bill 2020 was passed and given Royal Assent was welcome indeed.
Come 16 June 2021, GPs will no longer be reliant on the Royal Australian College of General Practitioners (RACGP) or the Australian College of Rural and Remote Medicine (ACRRM) for confirming their eligibility for Medicare to Services Australia. Medicare eligibility will be automatically linked to a practitioner's registration status and not subject to whether the practitioner continues to be recognised as a Fellow of their college.
Once a GP who has obtained Fellowship is registered in the specialty of general practice, that specialty status will continue to be recognised so long as the practitioner continues to meet the Medical Board's Registration standard for continuing professional development (CPD) requirements.
Newly-Fellowed GPs will also no longer need to apply to Services Australia to be recognised as a specialist GP in order to access higher Medicare rebates for their patients. Access to higher rebates will be automatic upon registration in the specialty of general practice, removing another layer of red tape.
There are some transitional arrangements in place ahead of the legislative changes in the Bill taking effect. AMA advocacy again helping to secure these so that GPs who needed to update their registration status with the Board or return to the Vocational Register could do so. Grandfathering provisions ensuring that GPs who are not fellows of RACGP or ACRRM, but are on the vocational register as at midnight 15 June 2021, will retain their access to higher rebates moving forward, provided they continue to meet the requirements for general registration.
For a number of months now the AMA has been advising affected GPs what action, if any, they need to take. As the deadlines for action drawn closer, I take this opportunity to reiterate what action is required and by whom. There are, as I understand it at the time of writing, around 3500 GP Fellows who have not yet registered their specialty status with the Board. These GPs must do so as soon as possible, to ensure their application is processed and specialty status in place by 15 June. While there is an application fee of $203 payable for registering your specialty, it is a one-off and tax-deductible fee. Failing to take this step will result in an ineligibility to bill GP MBS items for as long as it takes to apply for specialty recognition. For the registration form go to www.medicalboard.gov.au and search for 'specialist registration'.
Non-Fellowed practitioners who have previously been on the Vocational Register may apply for re-inclusion. While practitioners must have met the CPD requirements of RACGP or ACRRM for the 2017-2019 triennium, recency of practice provisions are being waived to give practitioners the best opportunity to re-instate and retain their access to higher GP rebates.
Once the legislative amendments of the Bill come into effect GPs, like other specialties, will have greater flexibility and be able to take control with meeting their CPD obligations. To support GPs self-manage their CPD, the free AMA CPD Tracker is available from doctorportal Learning. Our digital platform is customised to enable tracking against multiple CPD requirements at once - very useful for practitioners who have other specialty skills, such as anaesthesia or obstetrics, for example.
The tracker enables you to plan, record, and track your CPD activities and to store and produce your CPD reports when required.
Dr Richard Kidd
Chair, Federal AMA Council of General Practitioners
Tags