#305 Urgent action required for elective surgery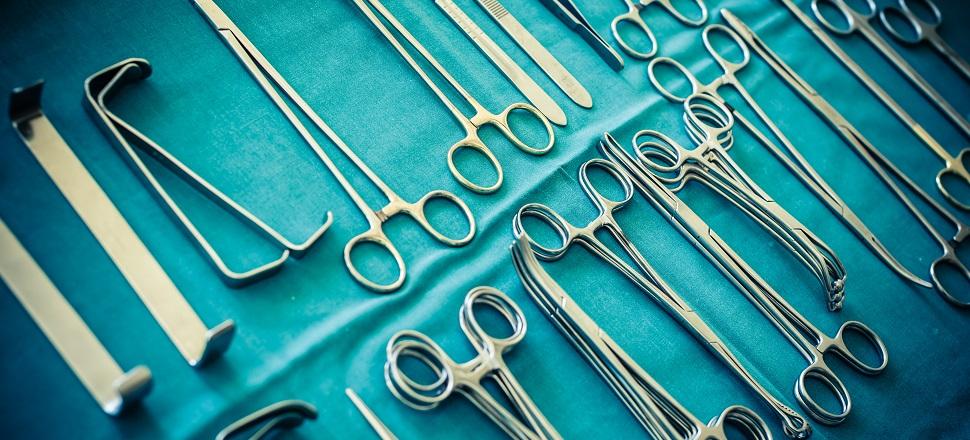 10 June 2021
AMA Victoria has written to State Health Minister, Martin Foley relaying our concerns about the continued pause to planned elective surgery, and requesting to meet the Minister to discuss sensible and proportionate measures that could be taken to recommence all, or at least substantially ramp up, elective surgery from tomorrow.
We appreciate that it is important to adhere to sensible, supportable public health advice, and have been supportive of the clearly difficult decisions and recommendations of the Chief Health Officer. We also appreciate that at the start of an outbreak, with uncertainty as to what will follow, surgery should be restricted. We are also aware that the provision of personal protective equipment is essential for a safe workplace; raw materials for items needed to safely sterilise medical instruments are not infinite; the importance of minimising movement across our metropolis; limitations of the capacity of the medical workforce at many key intervention points, all designed to reduce the risk of further community spread of COVID-19.
However, as time passes with lower numbers of transmissions and restrictions slowly beginning to ease (as indicated, for example, by the Government's willingness to let 50 restaurant patrons dine indoors without masks), continuing a blanket ban on elective surgery is now an inappropriately disproportionate and currently unrequired response. It now only serves to exacerbate the already unacceptably long elective surgery waiting list in Victoria.
The Department's proposed reconsideration of this issue early next week is too far away. Victoria's doctors, and indeed the community more broadly, require a resolution to this issue urgently, and to provide certainty for practitioners and patients alike, as soon as possible.
Tags