#312 Emerging Leader Professional Development Program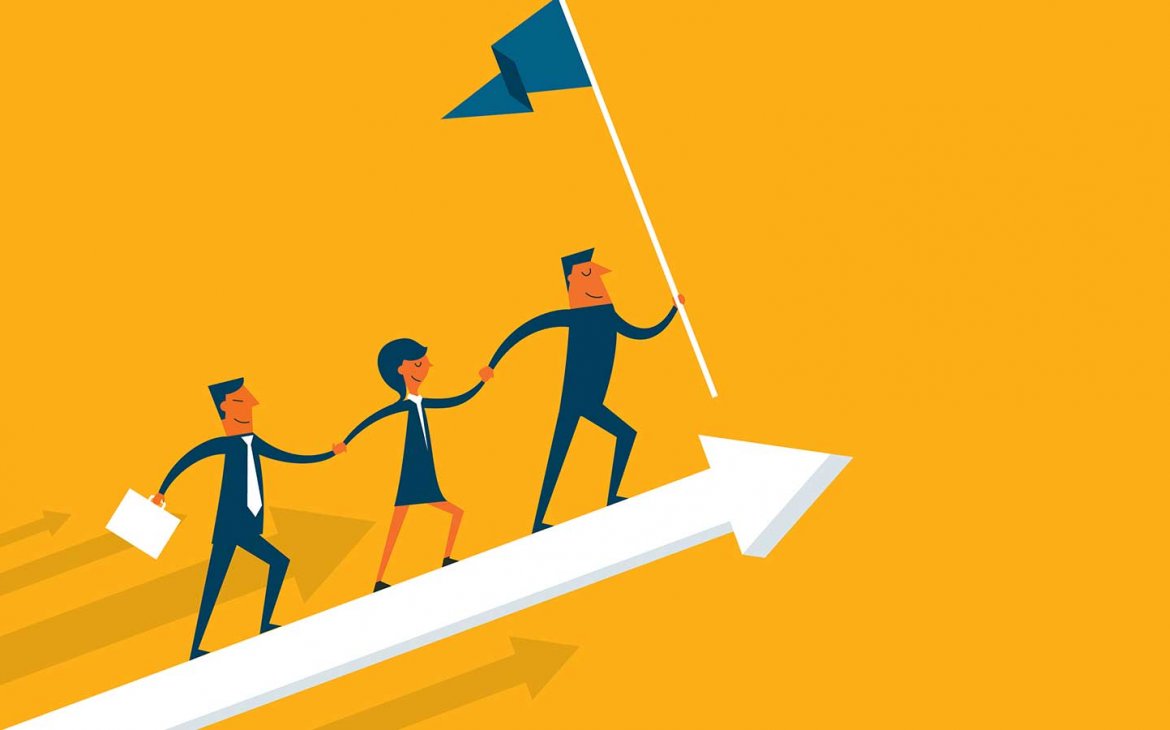 AMA Victoria is excited to launch to all AMA members our flagship leadership development program designed to support the development of emerging leaders in medicine. Specific dates for three intakes - late August and October 2021 and early March 2022 – will be announced soon.
Over the past 18 months, the topic of leadership development has been raised more and more in our Professional Development and Careers Service by doctors at all stages of their professional journey. In response, we have partnered with Dr Anna Clark, a leadership development consultant and coach with substantial experience in designing and delivering leadership development programs in Europe, Singapore, and Australia. Subsequently, we now offer a suite of leadership coaching programs for doctors at all stages of their career.
The Emerging Leader Program is the first of our professional development programs to be delivered in a group format over a number of sessions. We have already delivered our first intake to a group of regional doctors through the Monash Regional Hubs with great feedback on its usefulness from participants.
The aim of the Emerging Leader Program is to support the next generation of doctors (PGY1-PGY8+) to transition effectively into their roles in different health services and other specialty and practice settings. A key focus of the program is to support them to develop their leadership identity and to build a strong skill base for enacting leadership in their everyday work, as well as providing a solid foundation for stepping up into leadership positions in the coming years.
Content covered in the program
Who am I as a leader? Finding purpose, values and identity.
How can I lead in my role? And what skills do I need to do this?
Effective leadership skills and practises for collaborative environments.
Fundamental leadership skills of self-awareness, communication, motivating and influencing others.
Effective team communication and the importance of creating psychological safety at work.
Leading effective discussion, giving effective feedback and navigating difficult conversations and conflict.
Finding role models, mentors and sponsors.
Building strong professional relationships and professional networks.
How can I advocate for and lead sustainable change? And what roadblocks could I face and how can I overcome them?
Understanding the importance of self-care and wellbeing and how to lead a sustainable career.
We are inviting expressions of interest from any doctor, AMA member or non-member, who feels they fit into the emerging leader category. This does not require you to be in a formal leadership role – but you aspire to develop and embed these skills as you progress. To express your interest or to find out more please email careersadvisor@amavic.com.au.

Tags