#321 Seeking personal accounts highlighting public hospital crisis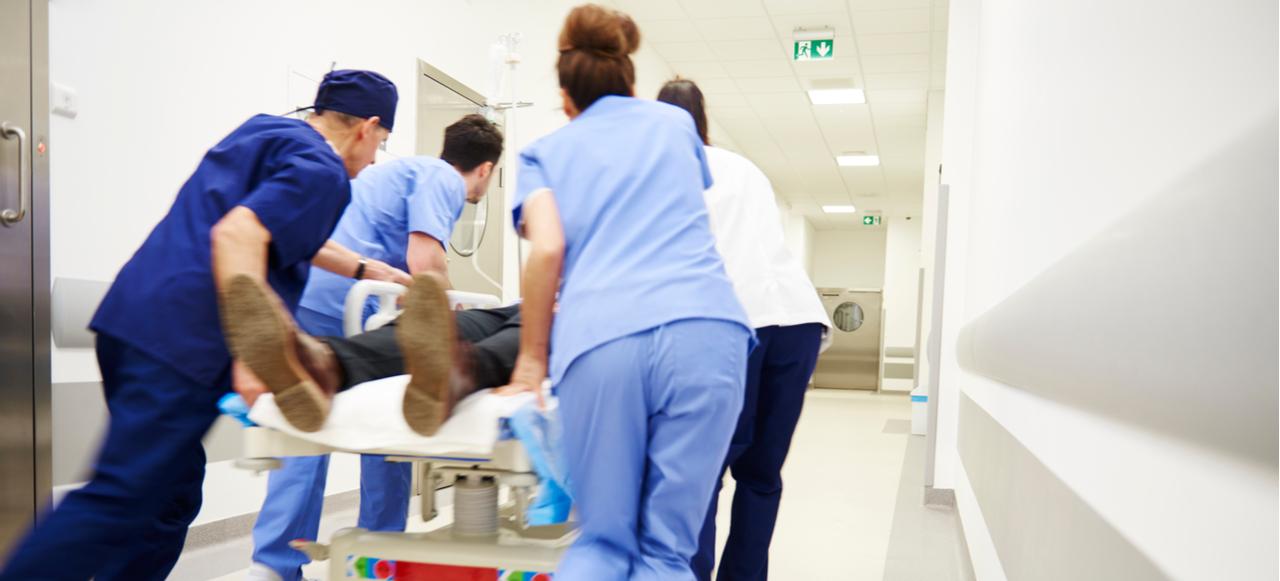 14 July 2021
AMA Victoria is seeking short, written, personal accounts about how the public hospital system is struggling to meet demand.

AMA Federal wants to use these accounts in a research paper on public hospitals in crisis, focusing on the need for more Commonwealth funding to urgently address the current capacity problems.

We are looking for reflections on holistic dynamics and how one part of the hospital being over-capacity impacts on another.

With your responses, AMA Federal intends to:
Create a simple infographic explaining how public hospitals are dynamic systems, where issues or blockages in one area can easily manifest in a crisis in another area.
Explain this with short quotes from first-hand accounts from members.
Include longer (1-3 paragraphs) first-hand accounts elsewhere in the report to bring the problem to life.
Use the feedback to inform our advocacy work on the AMA's supporting public hospitals campaign in the lead-in to the federal election.
AMA Federal's work in drafting a research paper on the crisis in our public hospitals is running in parallel with efforts that we are making on a state level. For an update on AMA Victoria's activities in this area, please see: Communications and Advocacy update - 24 June 2021. We again thank members who have already provided their feedback to us. This will be given to AMA Federal, but this consultation exercise is more geared towards soliciting concise personal accounts, as opposed to considered reflections on system failure.
We would like to move quickly and have at least a small proportion finalised within two weeks to use in the research paper. Any later arrivals would still be very useful as these could be used in AMA Federal's public hospitals campaign.
Please send through any contributions to Senior Policy Adviser, Lewis Horton, at LewisH@amavic.com.au by 23 July.
Tags