#343 Digital image based prescribing arrangements extended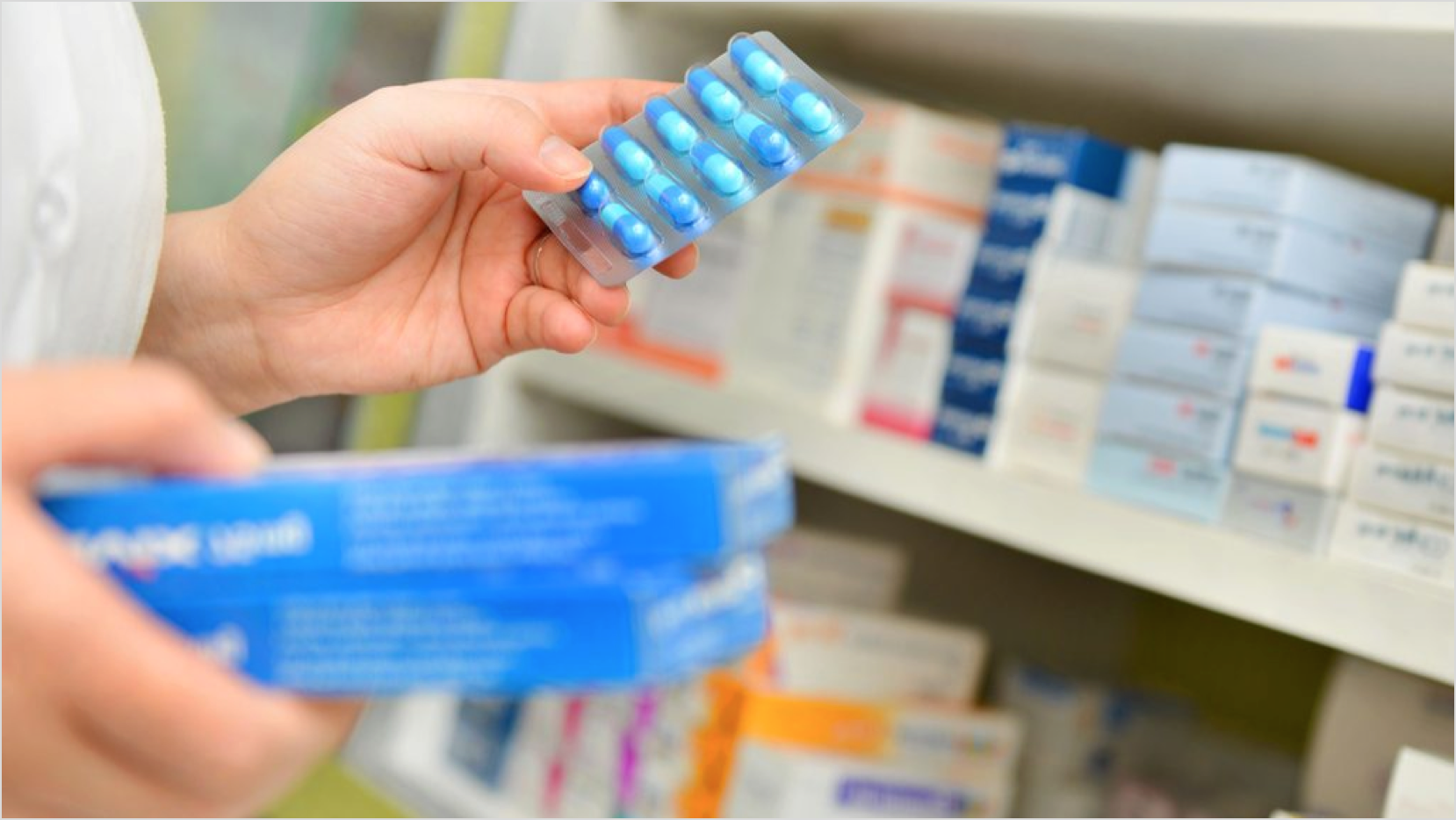 2 September 2021
Last week, we informed members of the Victorian Department of Health's proposal to cease digital image based prescribing arrangements on 27 September: Use of digital images of paper prescriptions and emergency supply arrangement by pharmacists.
In response, we communicated to the Department that we were strongly opposed to this proposal and if the Department was to proceed with ceasing digital image prescribing arrangements in the present circumstances, we believe there would be considerable adverse consequences for Victorian medical practitioners and patients alike. In arriving at this position, we noted that:
non-Medicare card holders are not eligible for ePrescriptions
not all practice software provides for ePrescribing
not all practitioners ePrescribe or can ePrescribe
ceasing these arrangements disproportionally impacts the elderly and disadvantaged
ceasing these arrangements would lead to an undue administrative burden on medical practitioners
we are still living through a global health pandemic.
In summary, we relayed to Department that the use of image-based prescribing allows medical practitioners to provide patients timely access to medications in the context of a health pandemic and it would be sorely misguided to prematurely cease these arrangements until ePrescribing is more accessible and established. Accordingly, we urged the Department to reverse course and extend these arrangements.
We have since been advised by the Department that its Commonwealth counterpart will now progress one final extension to the Special Funding Arrangement that contains Image Based Prescribing to 31 December 2021.
Given that PBS funding will continue to be available for Schedule 4 medicines (excluding drugs of dependence) prescribed using image based prescribing, it is proposed by the Victorian Department of Health that the corresponding Victorian public health emergency order (PHEO #4) will now be extended to 31 December 2021, subject to approval by the Secretary.
However, the Department emphasised that this would be the last such extension. Thus, the following note from the Department warrants members' due consideration:
(We) encourage prescribers who plan to continue telehealth consultations in the long term, to integrate electronic prescribing into their practice where possible. Electronic prescribing enables delivery of prescriptions through a Prescription Exchange Service without the need for any paper and can be used for all scheduled medicines, including all Schedule 8 medicines. In addition, electronic prescribing utilises strong end-to-end privacy and security provisions to protect patient information.
Tags