#353 Leadership insight: Listening for understanding and connecting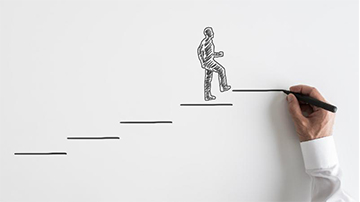 23 September 2021
Professional conversations are great tools for leaders to check-in, get a good sense of what is happening in their team and be able to share insights and offer support. While the topic of conversations and communication tend to make us think about speaking – about contributing interesting and relevant information to share – listening is at least half of the communication equation.
Listening is an important skill. It allows us to:
find out information
hear things from another person's perspective, who has experienced events and behaviours in a different way from us
find out a bit more about the person speaking – what they care about, value, know about.
Plus, listening well helps us to build strong relationships – it engenders trust (when the listener respects confidentiality and what is shared, shows care for the person and their work, and follows up on any actions they committed to, for example).

Further, listening to understand, and to establish a basis for asking powerful questions are fundamental for a good coaching conversation – see the graphic below (www.ccl.org).
Coaching conversations are those conversations with a learning and development goal – where a leader works to understand a colleague's needs to support improvement and satisfaction at work.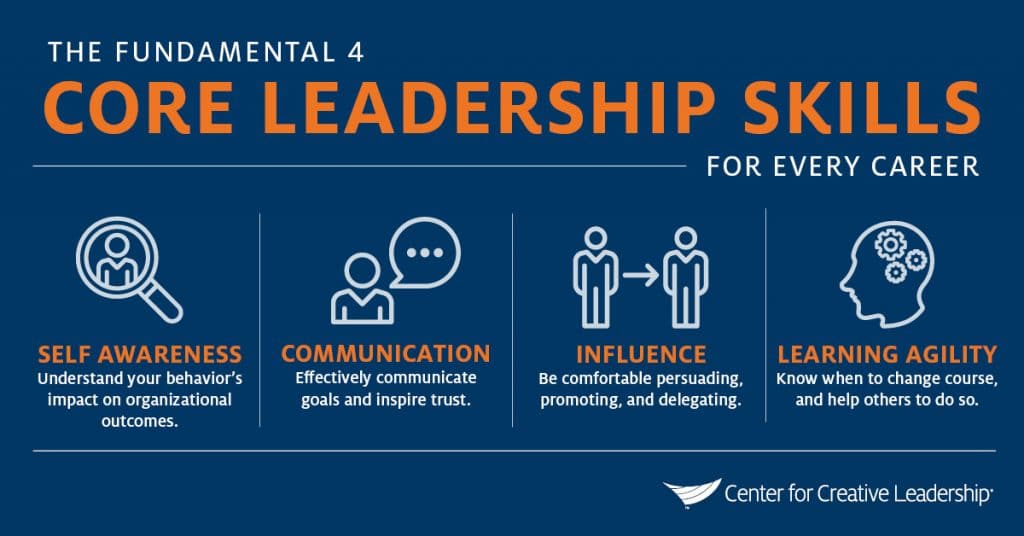 Michael Bungay Stanier's highly influential book The Coaching Habit (2016) is a great resource for how to phrase a series of effective questions that help structure a coaching conversation, and make room for the other person to share important information. They are brief and powerful questions – designed to put the other person in the driver's seat and support you to listen to their response. Bungay Stanier outlines a series of 7 questions. Out of the 7 questions, I find questions 1, 2 and 5 most useful:
1. What's on your mind?
2. And what else?
5. How can I help?
The second question, "And what else?" is a very powerful follow-up. It is a way of holding the space for the speaker to feel empowered to say that little bit more, go that little bit further and, hopefully, feel safe and motivated to share something that is really on their mind.
Time is not a resource most of us have much of and it is a huge issue for busy leaders and managers. Taking the time to focus on listening and take up the listener role, by being present and asking a few powerful questions and listening actively to the response is worth the effort.

Dr Anna Clark PhD
Leadership consultant & coach
AMA Victoria's Leadership & Professional Coaching team is here to support members reach their professional potential and build their leadership capability. Visit the leadership coaching section here to find out more.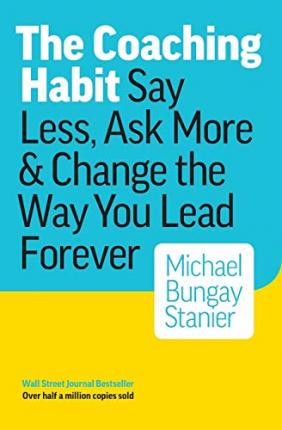 The book, The Coaching Habit (2016) by Michael Bungay Stanier is a great resource for a practical and effective set of questions that underpin a coaching approach to leadership. It's message is, "Say less, ask more" – a way of supporting the other person to take the driver's seat for the conversation, a mechanism that helps tip the power imbalance between leader/manager and employee to a more even keel.
The Coaching Habit ‒ 7 Questions to Ask
What's on your mind?
And what else?
What's the real challenge here for you?
What do you want?
How can I help?
If you're saying yes to this, what are you saying no to?
What was most useful for you?
Tags