#354 President's message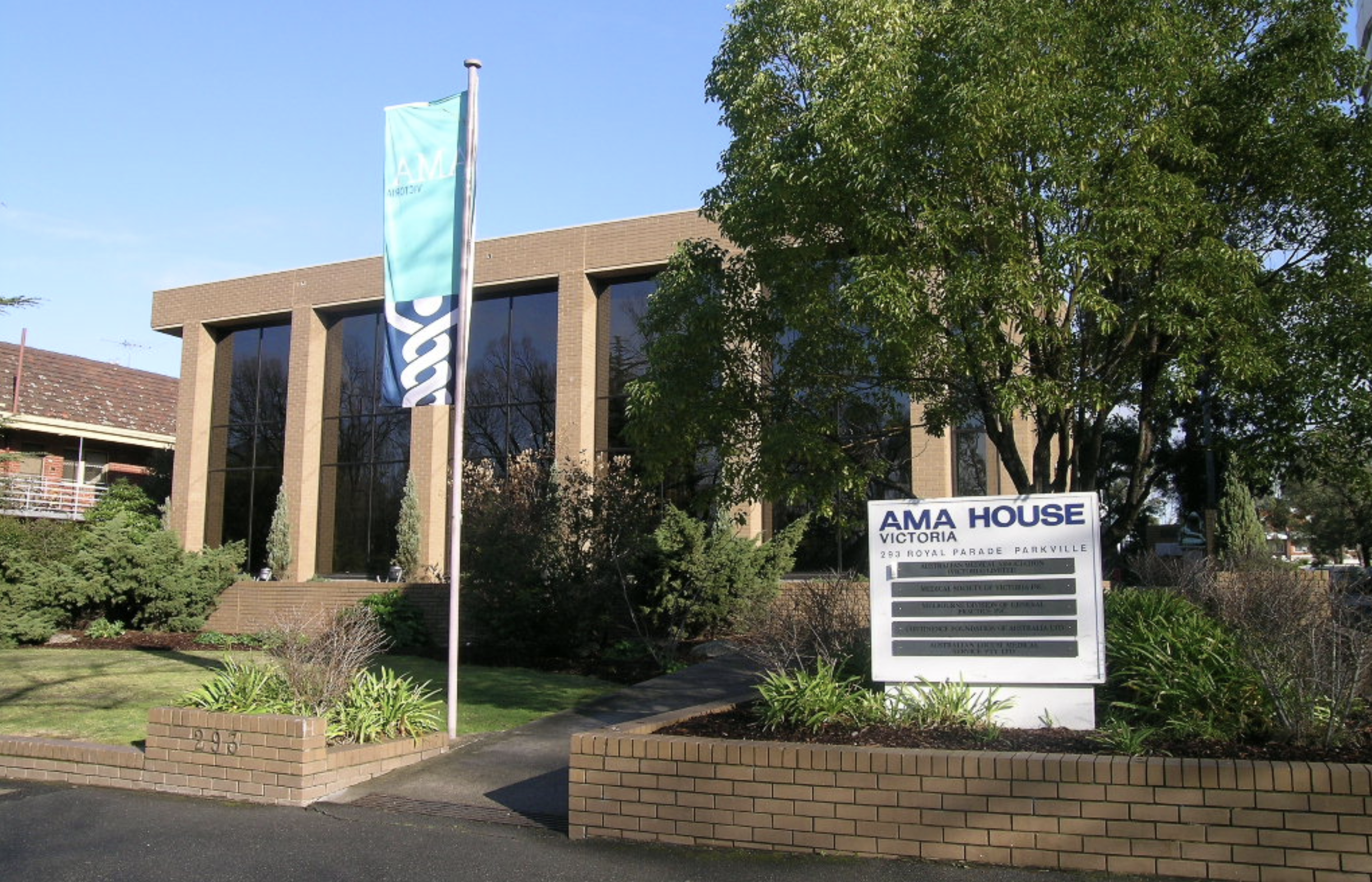 23 September 2021
Dear Members,
The current pandemic has undoubtedly pushed everyone to the brink. Our Victorian lockdowns and social restrictions have become too difficult for the entire community to bear any longer. AMA Victoria recognises and shares the community's pain, and we understand that many members are very concerned about the wellbeing of their patients, and that of the broader community, if lockdowns continue. I have, however, advocated for extreme caution.
On Sunday, the Victorian Government announced its roadmap out of lockdowns. The Burnet Institute's modelling on which the roadmap is based, is sobering. It estimates a peak of infections between 1400 and 2900 new daily cases in the last weeks of October before cases hopefully fall away, then another peak in December. Even without any easing restrictions, there is a moderate risk of exceeding hospital capacity.
AMA Victoria accepts the State Government's decision. All stakeholders in the sector, including the State Government itself, are very realistic about what healthcare workers will face in the coming months. To understate it, the healthcare system will be challenged.

Our steady, rational, evidence-based message to government is that we must remain cautious, be prepared to incorporate new information, and continually monitor and adjust the balance between the negative aspects of lockdown and the capacity of the acute healthcare system to care for all Victorians and avoid otherwise preventable deaths, and not just those related to the pandemic.
The last 18 months have left Victorian healthcare workers absolutely exhausted. Many of our members have not had proper breaks for this period of time. Even so, I know that all of our members will do everything they can in the coming months to ensure the best possible care for all patients.
AMA Victoria is here to assist you.
Please email us at amavic@amavic.com.au if you have feedback or want to raise concerns about how the health system is coping, or how you are coping as frontline workers. Let us know what you need. Your feedback always informs our advocacy to government.
Be assured of our support as we navigate the coming months together.

Kind regards,

Dr Roderick McRae
President
AMA Victoria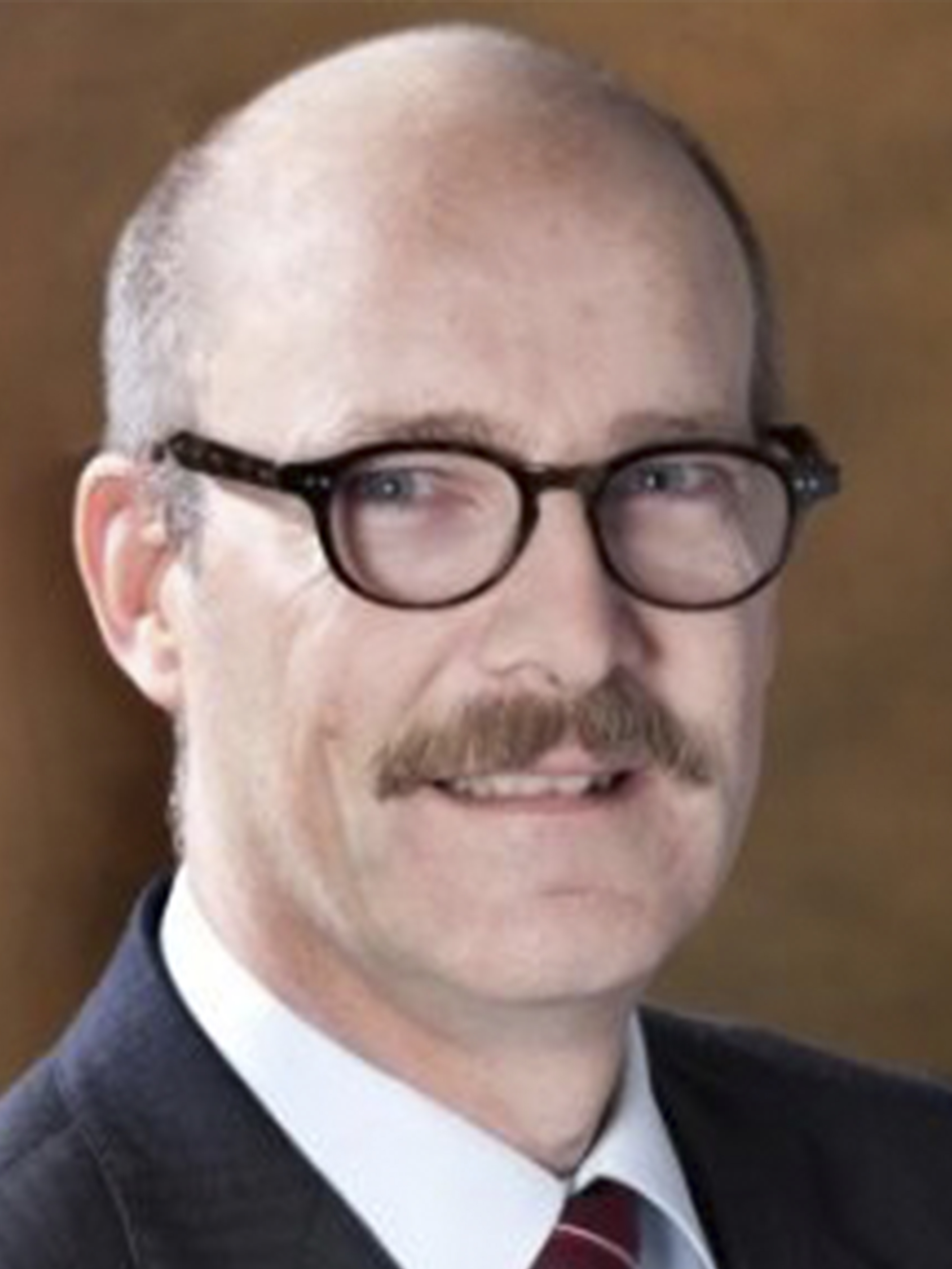 Related reading:
Pause and assess periods required to control COVID infections
The AMA's Federal Council says National Cabinet's COVID-19 strategy must not rely solely on vaccinations and is calling for the easing of public health measures outlined in the national plan to be approached progressively and with caution. Pause and assess periods are required to ensure the strong control of new infection numbers are maintained. Click here to read more.
Tags