Call for unsafe rosters from doctors-in-training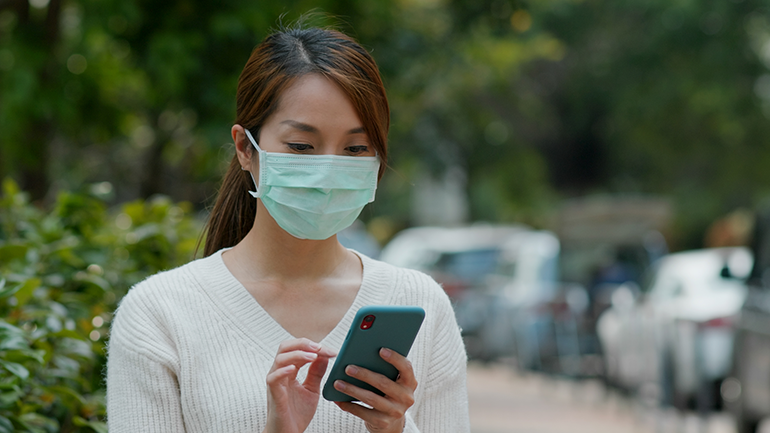 13 October 2021
Doctors-in-training, we want to hear from you! Send us your rosters if you feel your hours are unsafe.

With EBA negotiations currently underway, AMA/ASMOF Victoria is undertaking a real-time review of rosters that may not be safe despite falling within the bounds of the current (2018-21) Enterprise Agreement.
Your contribution will be kept confidential and can help us achieve improvements to your Enterprise Bargaining Agreement.
WorkSafe roster reviews
If your roster contains any of the following, please email a copy of your roster to amavic@amavic.com.au with subject "WorkSafe Campaign" and a brief comment of why you consider that safety is compromised.
Shifts longer than 13 hours
More than 4 night shifts in a row. (We understand that some people prefer to have the full permitted 7 in a row, but we would like to get an idea of how widely DiTs are being rostered >4)
Less than 48 hours off after a set of (two or more) night shifts
Being rostered with less than 10 hours off between shifts (this is not permitted under current Agreement)
Being rostered a combination of shifts, General on-call +/- Standby-on call which means you are technically not "free from duty" for the full 3.5 days per fortnight
Being rostered (shifts + on-call including Standby on-call) in a way that exceeds 75 hours in any 7 consecutive days or 140 hours in any 14 consecutive days
General on-call being rostered where recalls to the hospital are highly probable yet you are (unofficially) expected to turn up to work in the morning (without your 10 hour break).
AMA/ASMOF Victoria will de-identify and evaluate your rosters, with the aim to take any relevant documentation to WorkSafe for review. We will be asking WorkSafe to cast their eyes over any concerning current practices in place across the state.

Registrar definition
AMA/ASMOF Victoria are advocating for changes to the Agreement that more clearly define classification levels and subsequently improve doctor and patient safety. One claim that is very important to get progress on is the definition of 'Registrar'. Currently whether a role is considered a 'Registrar' depends on whether the doctor is on a college training program but, in the case of unaccredited Registrars or HMOs filling in for a Registrar, can be solely determined by the health service.
Having a clearer definition in the Agreement will help to put a stop to instances where HMOs are asked to cover the role of a Registrar without receiving the Higher Duties payment or adequate supervision based on their experience.
AMA/ASMOF Victoria are working to ensure all Higher Duties work is appropriately recognised and that workplaces are correctly adhering to safety standards.
We will continue to advocate for you as the DiTs at the frontline of the Victorian public health system, and encourage you to provide any concerning roster conditions or personal experience with being denied a Registrar classification which resulted in danger to yourself or patients, to amavic@amavic.com.au.

Tags