#285 Careers Expo Presenter Profile: Prof Judy Savige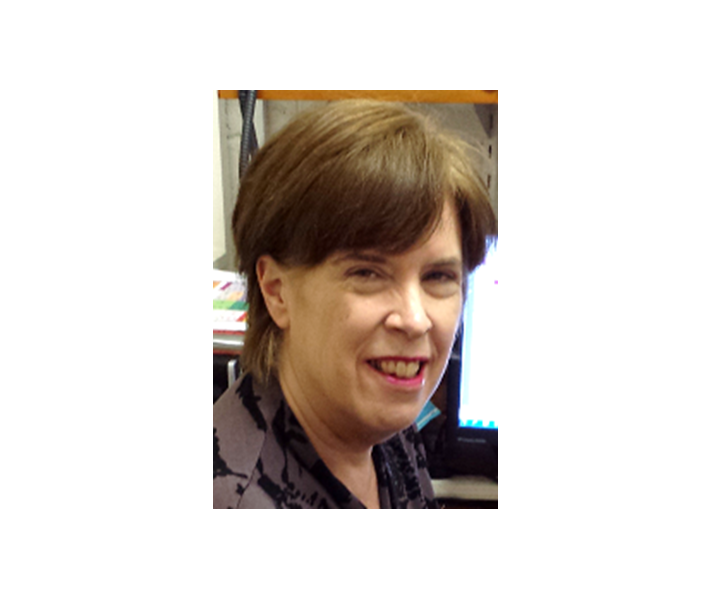 14 April 2021
AMA Victoria's 2021 Medical Careers Expo empowers medical students and early career doctors with insight, knowledge and connections, providing assistance with the initial steps in a medical career.
Running from Monday 26 April to Saturday 1 May, the Expo provides access to representatives from health services, medical colleges, training providers and other organisations that recruit and employ doctors; along with a range of services and resources to help achieve career potential.
One of the event's presenters is Prof Judy Savige, Chair of the Royal Australasian College of Physicians (RACP) Victorian State Committee. Prof Savige will be presenting on behalf of the RACP at 6pm on Monday 26 April and is available to answer your questions. The RACP presentation has been one of the most popular in previous years.

What is your current role in medicine?
Professor at the University of Melbourne and clinician at Northern Health.
I am also Chair of the RACP Victorian State Committee, which is why I am speaking at the Medical Careers Expo.
What was your pathway to your current role?
I became interested in research while completing my physician training and started a PhD almost immediately. This then led into a post-doc position and an academic career.
What is the best part about your work?
I really enjoy finding out new things but I also enjoy working with research students and trying to do the best for my patients
What is the hardest part about your work?
Getting grants to fund our research!
What are three things an early career doctor should know about your workplace?
We can all do research and it is really fulfilling to find out new things.
Clinical observations are a really important type of research too.
We can all contribute to a really pleasant workplace – and we all work better in a pleasant workplace too.
Do you have any advice for those pursuing a career in medicine?
Do what you want to do – and ignore the advice of other people – when I passed my exams we were told the only career opportunities for physicians were in clinical pharmacology and that we should all do that! None of us did!
How would a Medical Careers Expo have helped you when you were starting out?
It was really hard for us to work out what we had to do when I was going through physician training – there was no-one to help us and I, for one, made mistakes as a result.
As well as presenting on 26 April, Prof Savige will also be available to answer more questions in the RACP booth on Saturday 1 May.
Click here to register for this year's Careers Expo to ensure your next steps are the right ones.
Tags