AMA Victoria statement on Victorian Government announcement on pharmacist prescribing and incentivising general practice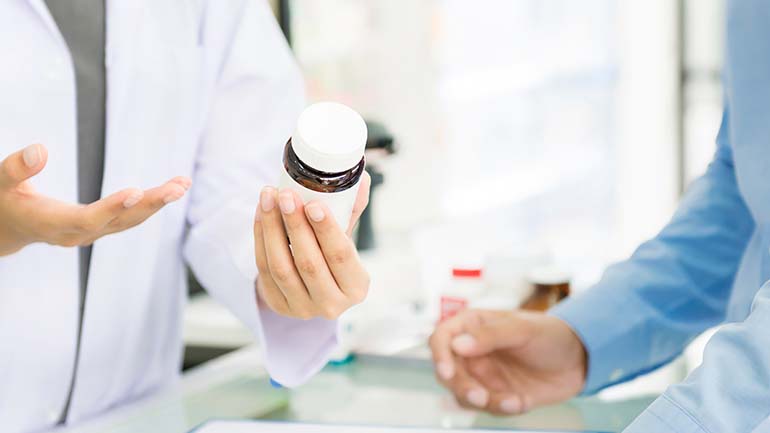 24 November 2022
Yesterday's announcement from the Victorian Government that it will spend $19 million to deliver a 12-month pilot to expand the scope of pharmacy - including by enabling pharmacists to treat minor illnesses and 'straightforward' urinary tract infections (UTIs), reissue prescriptions for contraceptives, and administer travel vaccinations - is a retrograde step for Victoria and the health of Victorians.
AMA Victoria is acutely aware of issues patients face in accessing care from their GP, and we have been working on important reforms for quality patient care focused on planned cooperativity, which are known to government.
The concept of pharmacist prescribing is superficially compelling, but it takes years of knowledge, training, and experience to become a general practitioner, and yesterday's announcement opens up the very real risk that the wrong treatment may be given to the wrong person at the wrong time by the wrong person. To the extent that what was announced leads to incorrect treatment, requiring hospital admission, it may compound already acute system pressures.
In this context, we note problems identified in a recent Queensland trial (for example, missed ectopic pregnancy), and are aware of issues around antibiotic prescribing and resistance. The AMA's principled objections to similar initiatives, founded on the welfare of patients, have been clearly articulated on multiple occasions:
The pilot announcement raises several questions: do the majority of community pharmacists actually want to take on the inherent medical risks of prescribing? How does their insurance stack up? Further, there needs to be transparency around profits and incentives; could perhaps GPs conveniently dispense in a patient's interests? Equally, there needs to be transparency around dispensing monthly; would it also not be in patients' interests to abandon monthly dispensing, and the associated fee, in favour of a longer dispensing period? Patients might see a cardiologist annually, but must get a prescription monthly, and wear the dispensing fee in straitened economic times: what's the justification for this? This is worth a conversation in these new circumstances. And, in some solace, given that we have been informed by the Government that we will be consulted in refining the finer details of the trial, we will be initiating this conversation.
Yesterday's pharmacy prescribing news is all the more lamentable in light of the Government's genuinely positive announcement that, if re-elected, it will invest $32 million to incentivise doctors to become GPs, offering financial incentives for those who enrol in the GP training program. This package is something that AMA Victoria has long campaigned for and will deliver $30,000 top-up payments for first-year trainee GPs, ensuring they don't take a significant pay cut to become a GP. And it will also cover the costs of trainee GPs' exams in their first year, investing $10,000 per trainee.
For this, at least, the Government is to be commended.

Tags