CME Allowance Rollover update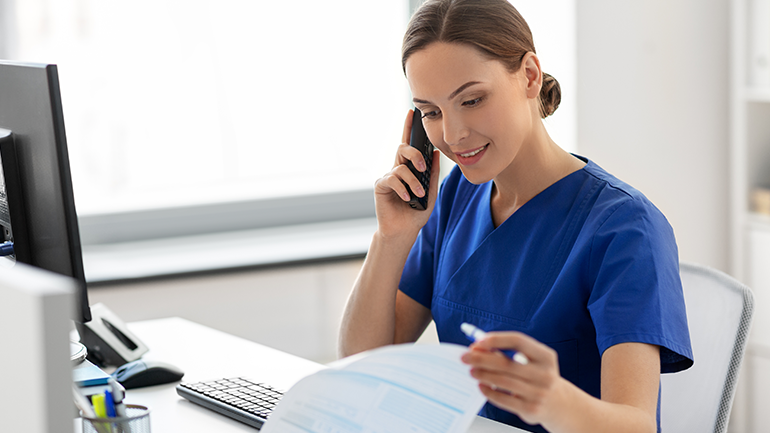 19 May 2022
Due to the ongoing travel restrictions, coupled with the impact of Omicron on the health system, the Department of Health has agreed that it would be appropriate to again allow doctors to carry over a proportion of CME.
This rollover comes on the back of strong lobbying by members and staff at AMA/ASMOF Victoria, the capacity for us to be able to undertake this work comes from the financial support of members. If we do not have that support this work will not get done.
As such the following will apply to the 2022/23 financial year:
Specialists to carry-over up to $10,000 of 'un-claimed' CME Support again from the 2021-22 into the 2022-23 financial year with the same caveats as last year. Those being:

the carried-over amount can only be used for CME-related activities that involve multiple participants - conferences, seminars or workshops, including those conducted online and/or require interstate or overseas air travel (including for Sabbatical Leave purposes).
The amount carried over by any Specialist into 2022-23 (inclusive of previously carried-over un-claimed CME Support) cannot exceed their CME Support 'cap' for 2021-22
This offer does not restrict an individual doctor from enforcing their rights under the enterprise agreement if their circumstances necessitate a higher rollover. (See clause 41.5)
If you have any questions please contact the AMA/ASMOF Workplace Relations Team on 03 9280 8722.
Tags