Communications and advocacy update: 1 December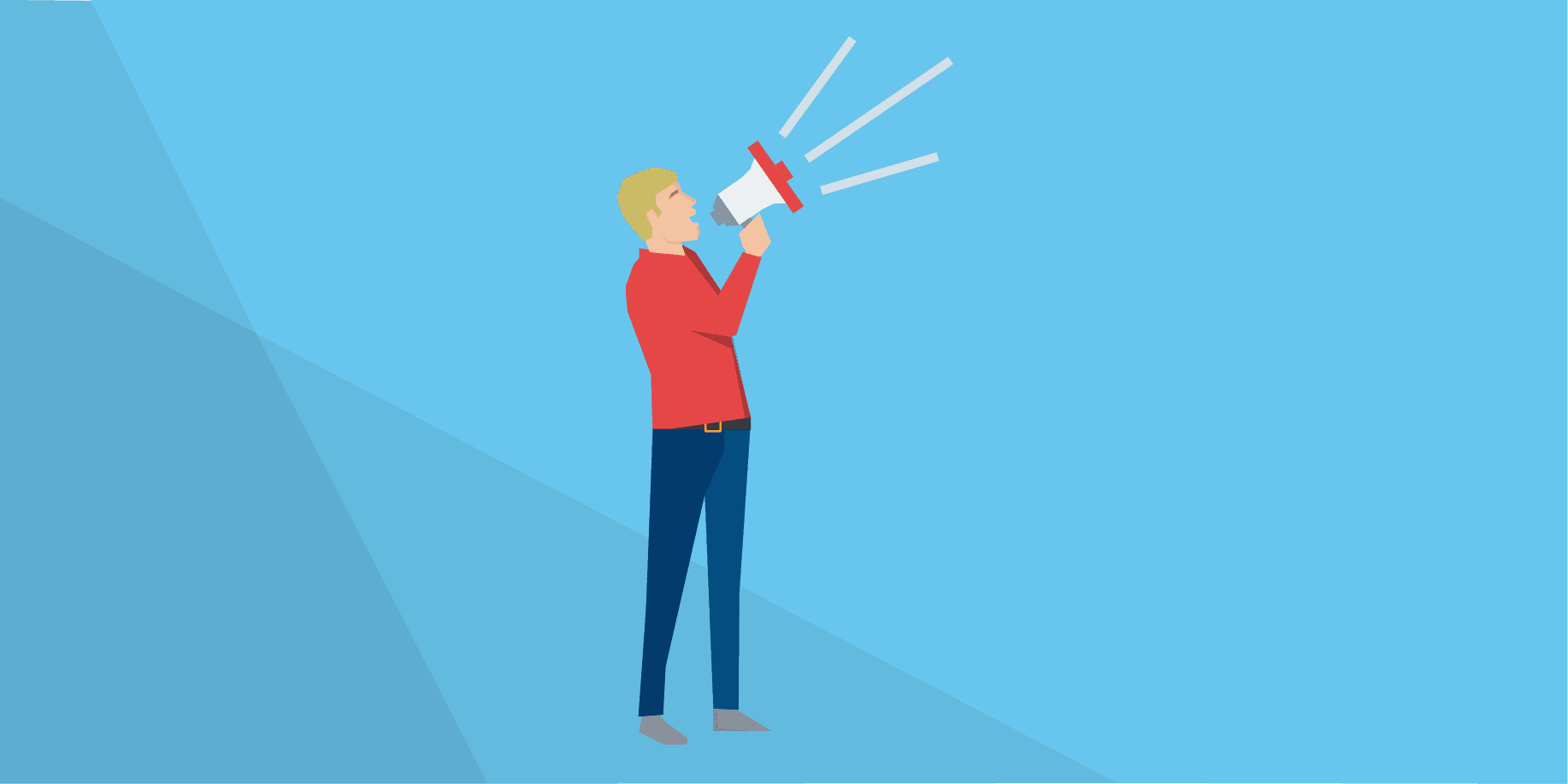 1 December 2022
Here's an update on a few of the issues AMA Victoria is working on for members, including:
Victorian election results
Victorian Eating Disorders Strategy: AMA Victoria Submission
Improved process for TAC surgery requests.

Victorian election results
We have written to the Victorian Government offering our congratulations on its return to power after Saturday's election. AMA Victoria looks forward to continuing to work with the Government in responding to the COVID-19 pandemic, and in building an improved health system in a post-COVID Victoria.
AMA Victoria was most pleased that both in its 2022-23 State Budget, and in the recent election campaign, the Victorian Government placed health at the centre of its agenda. This was a sound result for our members, for all medical practitioners, but most especially for the community.
AMA Victoria will also be reaching out to the Opposition and minor party and independent MPs once the political landscape becomes clearer.
MORE:
Victorian Eating Disorders Strategy: AMA Victoria submission
Post-pandemic, the number of people with eating disorders in Victoria has increased. This has been recognised by recent media coverage. In response, AMA Victoria submitted a response to the Victorian Government's new Victorian Eating Disorders Strategy to help design a system of eating disorder care better suited to new needs.
The overarching perspective of the submission was that Victoria's system of care should be better coordinated and funded. The specialist services available for eating disorder care should also be expanded.
Currently, eating disorder care is inconsistently delivered and difficult to navigate. Additionally, overly complex consumer transitions between different parts of the system can result in poorer health outcomes. Thus, the AMA Victoria submission recommended high levels of interdisciplinary coordination between physical and mental health services as well as between hospital and community services. AMA Victoria also noted the importance of including family as critical components of the care team.
The AMA submission also noted the need for increased funding for specialist inpatient services and beds specifically dedicated to eating disorder care. This comes from an understanding that emergency care must be available for consumers who become medically or psychologically compromised. Currently, there are only 15 public and 35 private designated eating disorder beds in Victoria. This number needs to be increased to reduce waitlists and the pressure to discharge patients.
Lastly, our submission recommended continued funding of the prevention and early detection of eating disorders, recognising that current evidence supports the efficacy of early identification and intervention in improving treatment outcomes.

Improved process for TAC surgery requests
The TAC has introduced a new Surgery Request Form to simplify its surgery approval process.
This form is now the TAC's preferred way for surgery practices to request approval for surgical procedures, including injection procedures, for TAC patients.
The Surgery Request Form asks for key information the TAC needs to make a decision on the surgery request and understand more about how it relates to the patient's transport accident and expected outcomes.
By capturing information upfront, the form reduces the TAC's need to come back to medical practitioners on the latter's request. This can streamline the approval process, limit the demands on medical practitioners' time associated with the request and deliver the best outcomes for TAC patients.
AMA Victoria provided feedback to the TAC to develop the form.
Use of the Surgery Request Form is preferred, though at this stage medical practitioners can still submit TAC surgery requests using the current process based on TAC guidelines. The TAC requires a surgery request whenever more than 90 days have passed since the TAC patient's transport accident.
If members have any questions, please contact the TAC at surgery@tac.vic.gov.au.

Tags