Communications and advocacy update: 16 February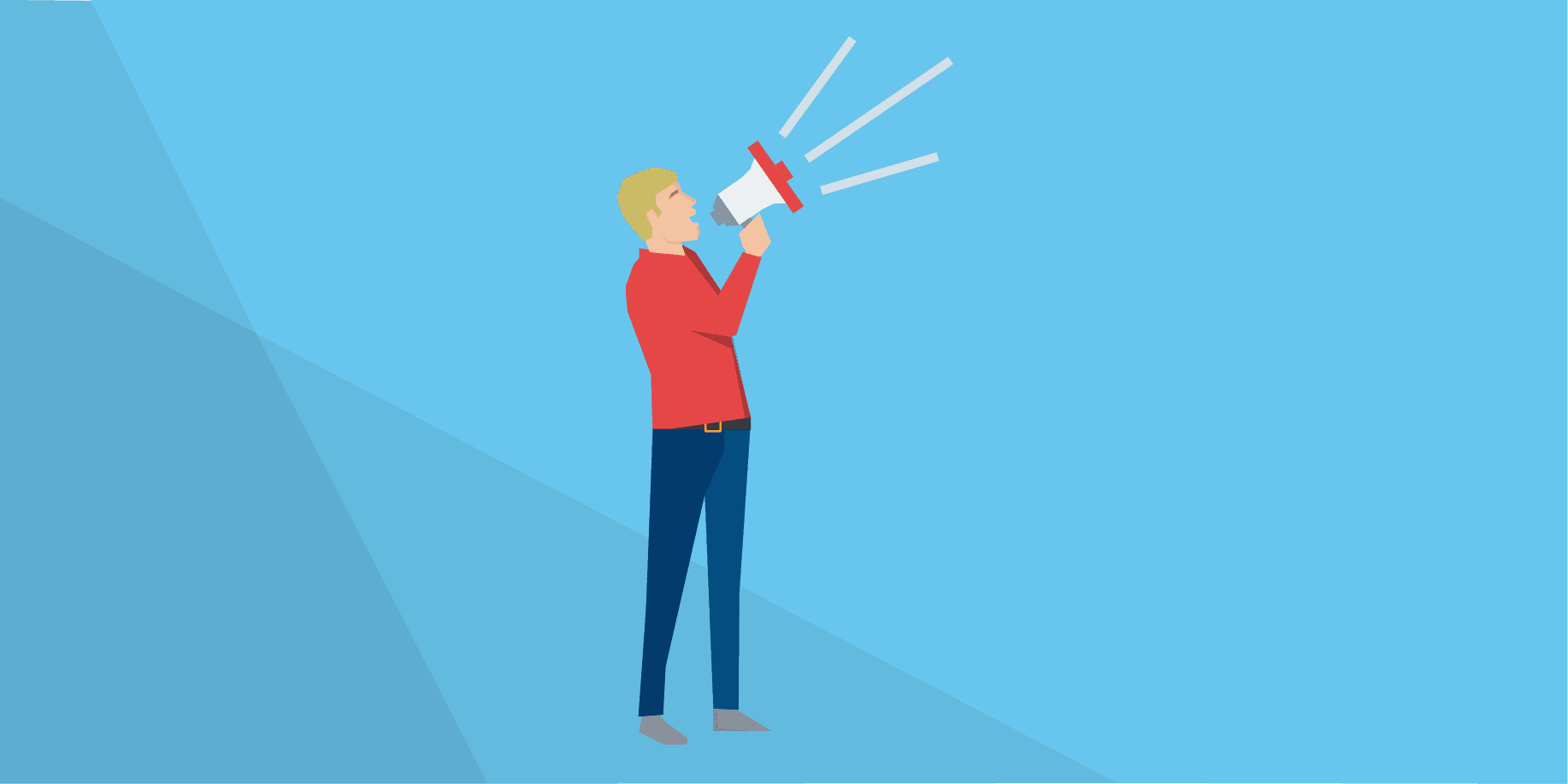 16 February 2023
Here's an update on a few of the issues AMA Victoria is working on for members, including:
Human Source Management Bill 2023 - member feedback wanted
WorkSafe Victoria's Clinical Support Service

Human Source Management Bill 2023 - member feedback wanted
Last week in the Legislative Assembly, the Victorian Government introduced the Human Source Management Bill 2023.
The Bill provides for those who owe a duty of confidentiality- such as doctors to their patients- to be registrable as human sources for Victoria Police in certain circumstances.
While perhaps noble in intent and passed, in the Government's telling, as "an important step to fulfil the Victorian Government's commitment to implement all recommendations of the Royal Commission into the Management of Police Informants (the Commission)", AMA Victoria has preliminary concerns.
However, before arriving at a settled position on the Bill, we are keen to hear the views of the membership. If you would like to provide feedback on the proposed legislation, particularly as pertaining to its implications for the doctor/patient relationship, please send your thoughts to Senior Policy Adviser, Lewis Horton, at LewisH@amavic.com.au.

WorkSafe Victoria's Clinical Support Service
The Clinical Support Service provides an avenue for treating healthcare providers to speak directly with an experienced WorkSafe Clinical Panel expert.
The service aims to provide clinical guidance across topics, including:
evidence based clinical management
treatment and referral pathways
Certificate of Capacity
secondary physical and mental injuries.
All medical providers can now access clinical support via
Completing and submitting an online enquiry (preferred method)
Phone (03) 4243 6950 to request a call back.
Following an enquiry, a WorkSafe Clinical Panel expert will make contact to provide clinical advice and engage in peer to peer discussion to brainstorm treatment and services available to injured workers.
For more information on the service, visit Clinical support | WorkSafe Victoria or contact Project Officer, Sarah Gregorio at sarah_gregorio@worksafe.vic.gov.au.

Tags