Communications and advocacy update: 2 March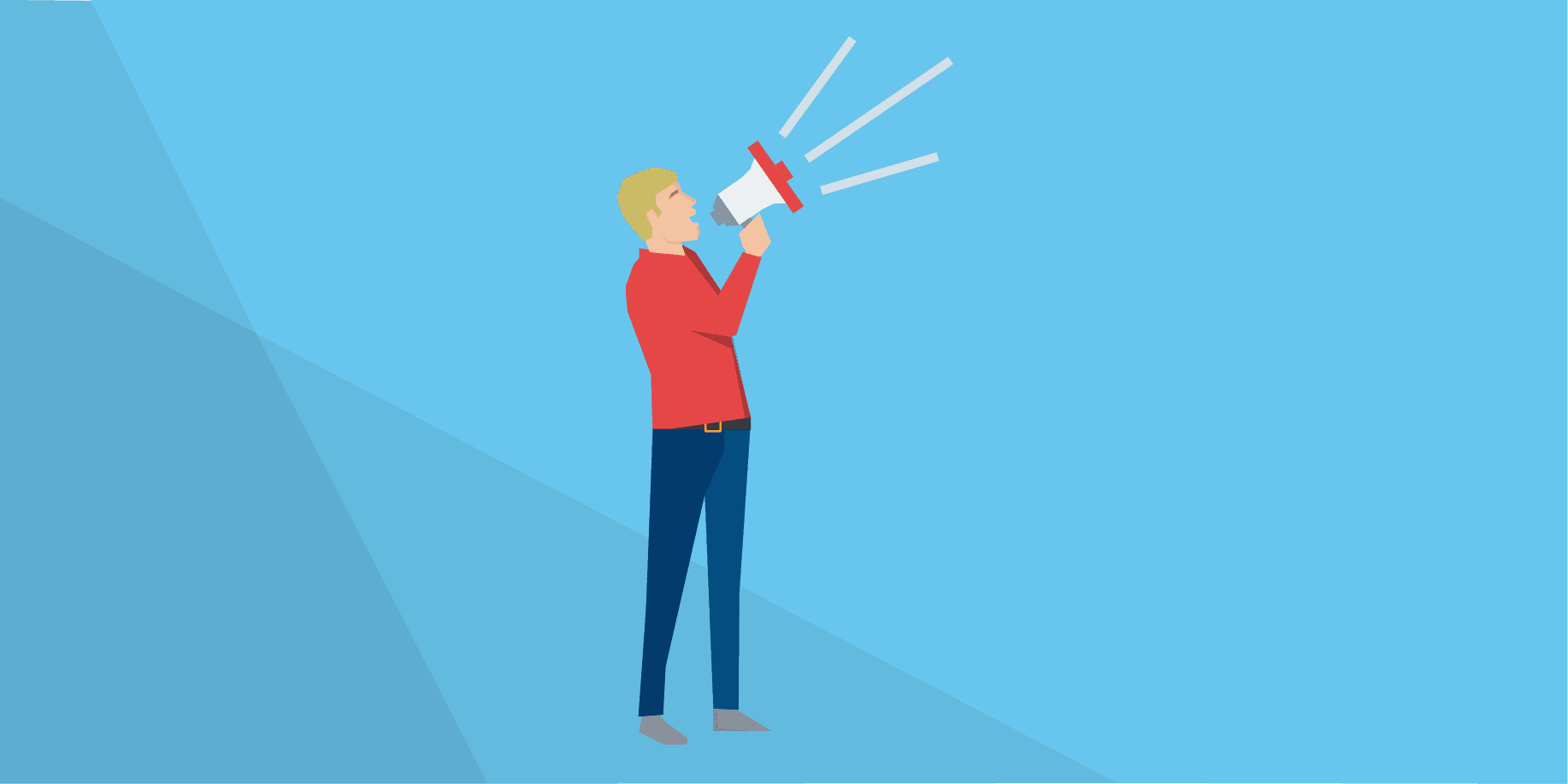 2 March 2023
Here's an update on a few of the issues AMA Victoria is working on for members, including:
Meeting with RACGP Victoria faculty
Road Safety Amendment (Medicinal Cannabis) Bill 2023.

Meeting with RACGP Victoria Faculty
Earlier today, AMA Victoria met with RACGP Victoria to discuss several issues of common concern to our organisations, most notably what can be done to put general practice on a more sustainable footing (at the state level, this can be done by incentivising junior doctors to take up a career in general practice through adoption of a single employer model for GP registrars, and, for those already in practice, by abandoning retrospectively applied payroll tax assessments and putting in place a moratorium period for payroll tax liability); and our shared concerns regarding the Victorian pharmacy prescribing trial (our joint view is that this is a retrograde step for Victoria and the health of all Victorians). Our thoughts around the Chief GP Adviser position to be created within the Victorian Department of Health were also discussed. For more on this position: Communications and advocacy update: 13 October (amavic.com.au).
AMA Victoria and RACGP Victoria will be reconvening next week to continue our discussions on what pressure our two organisations can bring to bear on government to improve the lot of GPs as the primary care system continues to be placed under unprecedented stress.

Road Safety Amendment (Medicinal Cannabis) Bill 2023
AMA Victoria has been approached by Victorian parliamentarians for our view on the Road Safety Amendment (Medicinal Cannabis) Bill 2023, proposed legislation that in effect would stop the prosecution of drivers who test positive to THC if they have a legal prescription for medicinal cannabis.
It is AMA Victoria's view that, given that the science is not settled on the effects of cannabis and driving performance, independent of precipitation of psychosis, AMA Victoria cannot support this Bill at this time.
While we agree that there appears to be an anomaly between the treatment of medicinal cannabis and other prescription medications, we have relayed that, in itself, that is not a reason to support the Bill. Merely because we have overlooked the possible effects of other prescription drugs, that is no argument to add a further one with well-known suppression of potential risks to driving performance.
Therefore, before we allow the more widespread use of cannabis derivative medications, we need more information, and further research, on their effects in the context of driving.
Furthermore, we noted that the science related to pain management from cannabis consumption is more than ambiguous currently. There is no demonstrated benefit for the management of chronic pain. Thus, we consider that it is a profoundly flawed argument to propose that opiates or diazepam could be completely withdrawn by cannabis use (more often they would just continue to be prescribed in combination, precipitating even more central nervous system depression and sequelae). Irrespective of the desirability of withdrawal of those medications, there is no reliable evidence that cannabis derived therapies assist people in doing so and/or specifically reduces their driving risk.