Communications and advocacy update: 2 November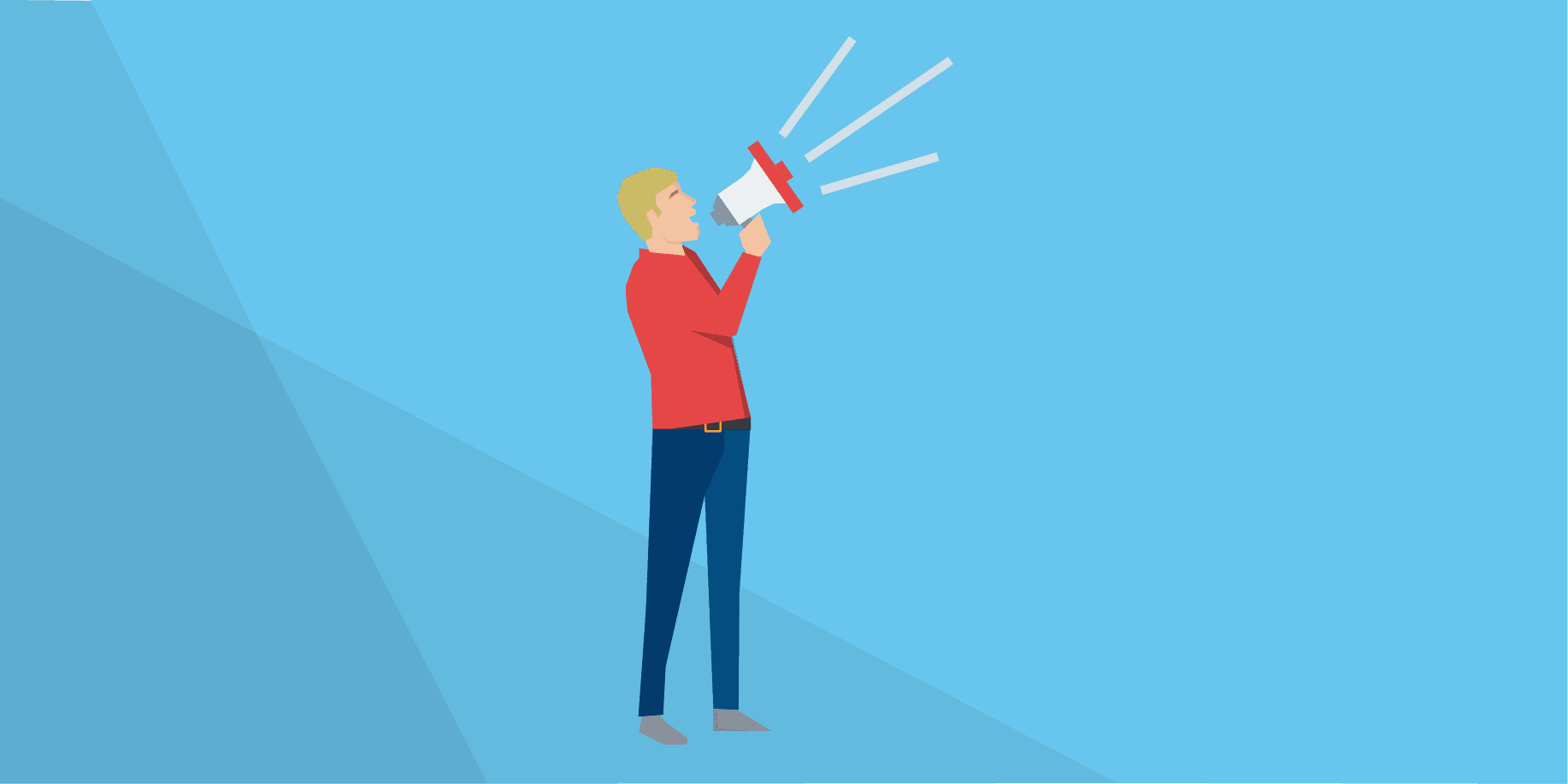 2 November 2023
Here's an update on a few of the issues AMA Victoria is working on for members, including:
A General Practice Support and Recovery Strategy for Victoria
Closure of State-funded General Practice (GP) Respiratory Clinics
RACGP Placement Process.

A General Practice Support and Recovery Strategy for Victoria
AMA Victoria has written to the Victorian Government to propose a collaborative effort to develop a General Practice Support and Recovery Strategy for Victoria.
In our letter, we noted the well-documented financial and workforce challenges that Victorian General Practice currently confronts, and expressed optimism regarding Premier Allan's s recent public comments regarding the need to improve general practice accessibility, and the desire of all state Premiers to advocate at National Cabinet for further improvements to Medicare.
Nevertheless, despite the Victorian Government's investments in various primary care initiatives, our letter asserted that we hold concerns that some of these endeavours may inadvertently fragment the delivery of primary care and general practice services in Victoria rather than aligning with the Strengthening Medicare foundational reform direction of fostering co-ordinated team care. We further communicated that, in our experience, these various services may not be adequately understood by Victorian consumers.
Furthermore, we relayed that Victoria is lagging in its support for general practice, especially in regard to the implementation of the Single Employer Model for General Practice Registrars and the potential imposition of retroactive payroll tax bills (though we are currently actively engaging with the Victorian State Revenue Office on the latter).
Therefore, we put to the Government that there exists a pressing need for a dedicated, Victoria-specific General Practice strategy. In our view, this strategy would likely encompass elements such as the future of GP registrar incentive payments, the exploration of options for Single Employer Model trials for registrars, two-way data sharing, and ensuring that state-initiated pharmacy prescribing measures do not disrupt GP-led team-based care. It would also seek to address intersections with Priority Primary Care Centres and the Victorian Virtual Emergency Department, as well as improve GP/hospital transfer of care arrangements and address payroll tax concerns.
It is our view that development and implementation of such a Strategy would prevent duplication and fragmentation, enhance coordination, team-based care and productivity, and, ultimately, improve the health of Victorian General Practice, and, in turn, the health of all Victorians.

Closure of State-funded General Practice (GP) Respiratory Clinics
AMA Victoria has written to the Victorian Government expressing our concerns regarding the closure of Victoria's state-funded GP respiratory clinics from October 31, 2023.
Our letter noted the fiscal challenges Victoria faces, and thanked the Government for its previous investments in these clinics, relaying that they have played a vital role in providing timely and specialised care to Victorians exhibiting respiratory symptoms, to the management and containment of the COVID-19 virus, and served as a source of reassurance and support for the Victorian community during a time of profound uncertainty.
Our letter asserted that the Government's closure of these clinics signals that it has determined that Victoria stands ready to respond to future outbreaks of infectious respiratory disease without these clinics (Such outbreaks include the current increase of COVID-19 cases that prompted Dr Christian McGrath, Acting Chief Health Officer, to issue a Health Alert to health services, health professionals and the Victorian community on 27 October 2023. In this context, AMA Victoria members have raised significant concerns regarding the remaining state funded respiratory clinics being closed at the very time when Victoria has COVID-19 cases increasing to levels not seen since May 2023).
Our letter noted that in its media release of 26 October 2023 the Victorian Government offered four alternatives for Victorians who require respiratory illness diagnosis and treatment:
GPs in person or via telehealth;
Calling NURSE-ON-CALL for free advice from a registered nurse;
Visiting a Priority Primary Care Centre; and
Contacting the Victorian Virtual Emergency Department.
And that each, for varying reasons, is problematic.
Regarding GPs in person or via telehealth, relevantly, around 20% of Australians lack a regular GP, and Medicare rebatable telehealth services are only accessible to Victorians who have engaged with their GP in person within the last 12 months. Moreover, our letter communicated our members' concerns about the increased infectious risk with the closure of GP respiratory clinics. Moreover, we asserted that communication with general practitioners also needs improvement as several of our GP members were unaware of the clinics' closures until the second half of October 2023, which has exacerbated levels of anxiety and concern.
In respect of NURSE-ON-CALL, while our letter acknowledged the value of this service for advice, we do not see it as a sufficient substitute for GP respiratory clinics.
For Priority Primary Care Centre (PPCC) and Victorian Virtual Emergency Department (VVED) visits, the issue we communicated to the Government is one of relative costs, with visits to both significantly less cost-effective compared to general practice care.
Our letter noted that if Victorian PPCCs and VVEDs are not delivering clear direct cost savings and cost avoidance savings, then in the current fiscal environment there would need to be clear alternative benefit(s) to continue to pursue these innovations over investment in quality general practice initiatives.
Our letter concluded by stating that it is essential for the Government to analyse and provide transparency on the comparative use and costs of state funded primary care initiatives, particularly where these initiatives are promoted as an alternative to GP care. It is our view that such analysis and transparency would drive value-based healthcare and provide Victorians with reassurance that taxpayer money and healthcare resources are being allocated with maximum efficiency.

RACGP Placement Process
AMA Victoria has received several queries from members regarding issues with the functioning of the RACGP's Training Management System (TMS), and the overall trainee application process as far as practices are concerned in 2024, as well as queries regarding the college's responsiveness.
The RACGP has advised us that its local training support teams are available to help registrars navigate the placement process and consider all options available to them, and that they would strongly encourage registrars to contact their training coordinator for assistance (registrars can find the direct contact details for their training coordinator on the front page of their trainee portfolio in the TMS).
We have further been informed that registrars are also welcome to refer specific enquiries to the RACGP's Regional Operations Manager, Bianca Vardanega (bianca.vardanega@racgp.org.au) who can follow up with the local team to ensure that the enquiry is responded to appropriately.
Alternatively, members can contact AMA Victoria Senior Policy Adviser, Lewis Horton, at LewisH@amavic.com.au, who can relay any issues to the college.
Tags