Communications and advocacy update: 22 December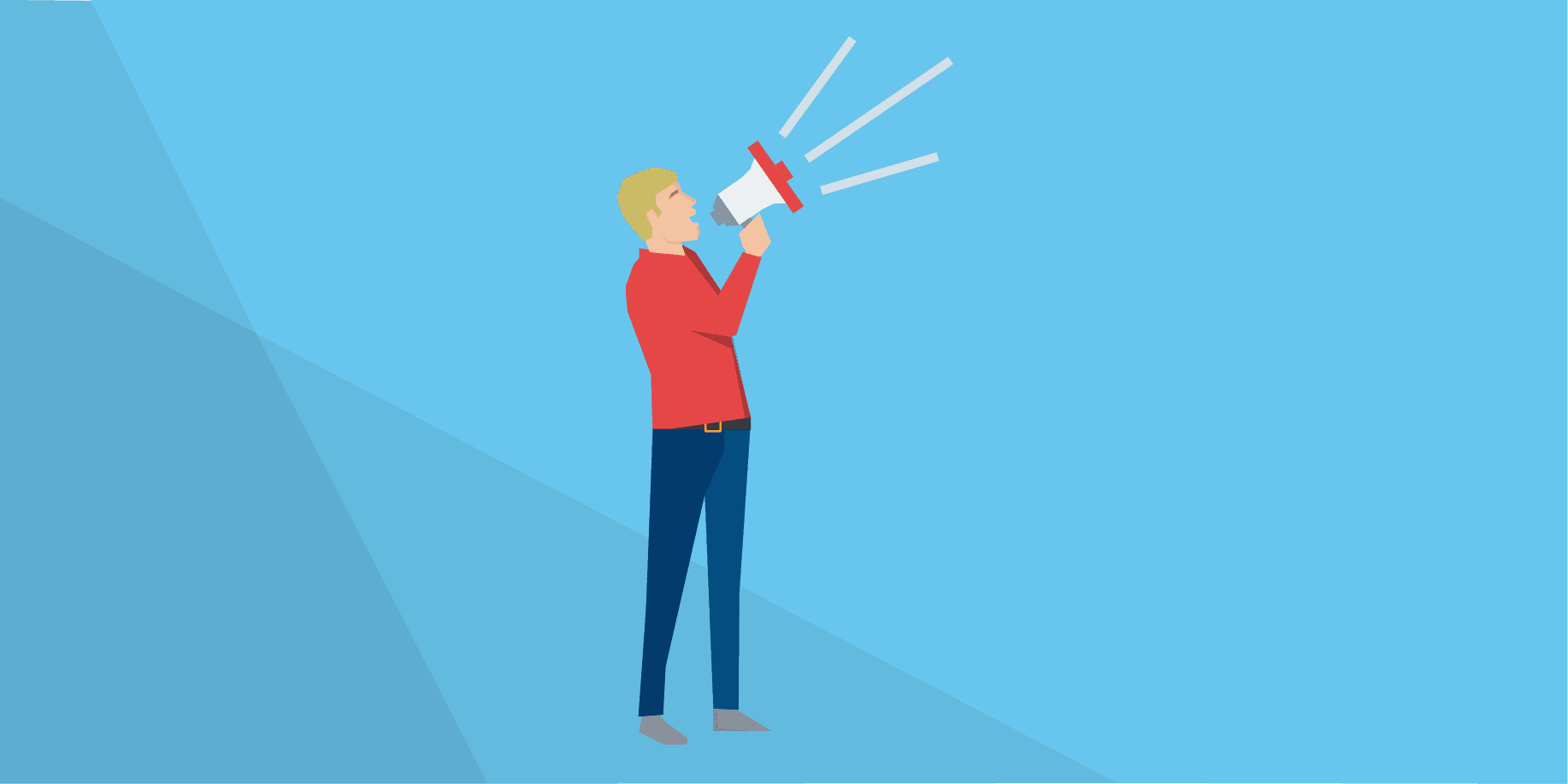 22 December 2022
Here's an update on a few of the issues AMA Victoria is working on for members, including:
DPCS Regulations 2017 - Transmission of a digital image of a paper prescription in an emergency - follow up
TAC's reimbursement rates for Medical Service Policy
WorkSafe Victoria- Clinical Support Service.

DPCS Regulations 2017 - Transmission of a digital image of a paper prescription in an emergency - follow up
Last week, AMA Victoria brought to members' attention the Victorian Department of Health's proposal to amend the Drugs, Poisons and Controlled Substances Regulations 2017 (DPCS Regulations) to allow prescribers to issue an emergency direction to a pharmacist to supply a Schedule 4, Schedule 8 or Schedule 9 poison (medicine) by transmitting a digital image of a paper prescription to serve as an instruction.
We have since contacted the Department expressing support for the proposal on the grounds that it will lead to increased accuracy, timeliness, certainty, and enhanced provision of care, particularly for vulnerable cohorts.
Likewise, we also expressed support for the proposal to introduce a 3-day time period for a prescriber to send the original signed paper prescription (or other written instruction) to the pharmacist, but noted that it may take in excess of 3 days for the pharmacist to receive the prescription.
AMA Victoria would like to thank all members who contacted us providing feedback on the proposal. We will keep members updated on the Department's response.

TAC's reimbursement rates for Medical Service Policy
At the request of AMA Victoria's WorkSafe/TAC Committee, we have written to the TAC regarding its Reimbursement Rate for Medical Service Policy.
Specially, we have queried the TAC's interpretation of the following component of the policy (point 2 of the "Medical Supervision" section):
The medical practitioner claiming for the service cannot claim for other procedures occurring during the time of the supervision. For example, if the procedure supervised is from 2pm to 4pm then no other procedures or services can be claimed during this period of time.
Committee members have been informed that the TAC's interpretation of this policy dictates that a surgeon(s) cannot claim for other services while a TAC patient is still in the operating theatre. Apparently, this is irrespective of whether or not the surgeon's contribution to the visit is finished and irrespective of the urgency of need of any other patients that may arrive at the hospital, including, but not limited to, further TAC patients.
We are concerned that this interpretation could impose financial incentives on treating clinicians which may in fact work against best practice and patient safety and (urgent) need.
In contacting the TAC, we noted that there are many ways in which patients can overlap in the operating theatre and our trauma hospitals need the flexibility to apply the expertise of their clinicians in the best interest of all patients, without the hindrance of externally imposed financial incentives or penalties.
Clearly, running parallel lists and "double-dipping" billing is undesirable, but the above is another issue entirely - one that has the unintended consequence of potentially preventing immediate care for newly arriving emergency patients by requiring surgeons to "sit on their hands" for potentially hours in an operating theatre with an earlier-arriving patient.
We will update members on the TAC's response.
If members wish to join AMA Victoria's WorkSafe Victoria/TAC Committee, please contact Senior Policy Adviser, Lewis Horton, at LewisH@amavic.com.au.

WorkSafe Victoria - Clinical Support Service
Please see the following update from WorkSafe Victoria:
The information below provides an update on the Clinical Hotline pilot which was tested through part of 2021 & 2022.

The Clinical Hotline provided a direct avenue for GPs, Psychologists and Physiotherapists to directly access the WSV Clinical Panel for clinical discussions & brainstorming sessions regarding the treatment & recovery of Injured Workers.

The Clinical Hotline pilot has been evaluated by both the Institute for Safety, Compensation and Recovery Research (ISCRR) and WorkSafe Victoria and recommendations have been put forward to the business. Thank you to those who were involved in the evaluation.

We're pleased to share with you that the recommendation to extend and modify the service, for a further 12 months, has been approved.

The extension comes with a number of changes, including rebranding, which means the service will now be known as the 'Clinical Support Service', and this will be available to all primary care and allied treating health practitioners (THPs), as we expand the disciplines that can access the service.

Our recommendations, and the transition from a Hotline to the Clinical Support Service, will include the following changes:

- The Clinical Support Service will be accessible by all primary care and allied health practitioners who treat WorkCover patients

- A short online contact form has been embedded into the WSV website, where treating health practitioners will submit information about their query, including a preferred contact time.

These queries will be triaged, and a call back time arranged (confirmed via calendar) with a clinician based off query details and matched availability/ preferred contact time.

This will be the preferred method of initiating a Clinical Support Service Callback.

The expected turnaround time between query being submitted and booking being made is 1 business day or less. Turnaround time to actual call will be dependent on a) The THP's preferred contact days/time and b) Availability of appropriate WSV Clinician by discipline.

The phone line (03 4243 6950) will remain open for callers who are not able to use the preferred online contact form, and calls will be answered, triaged and assigned immediately.

Evaluation of the previous Clinical Hotline service (piloted with GP's, Physiotherapists & Psychologists) indicated that many of these treating health practitioners were not aware of the service. The good news was those that did use the service found it to be extremely helpful.
Tags