Communications and Advocacy update: 23 March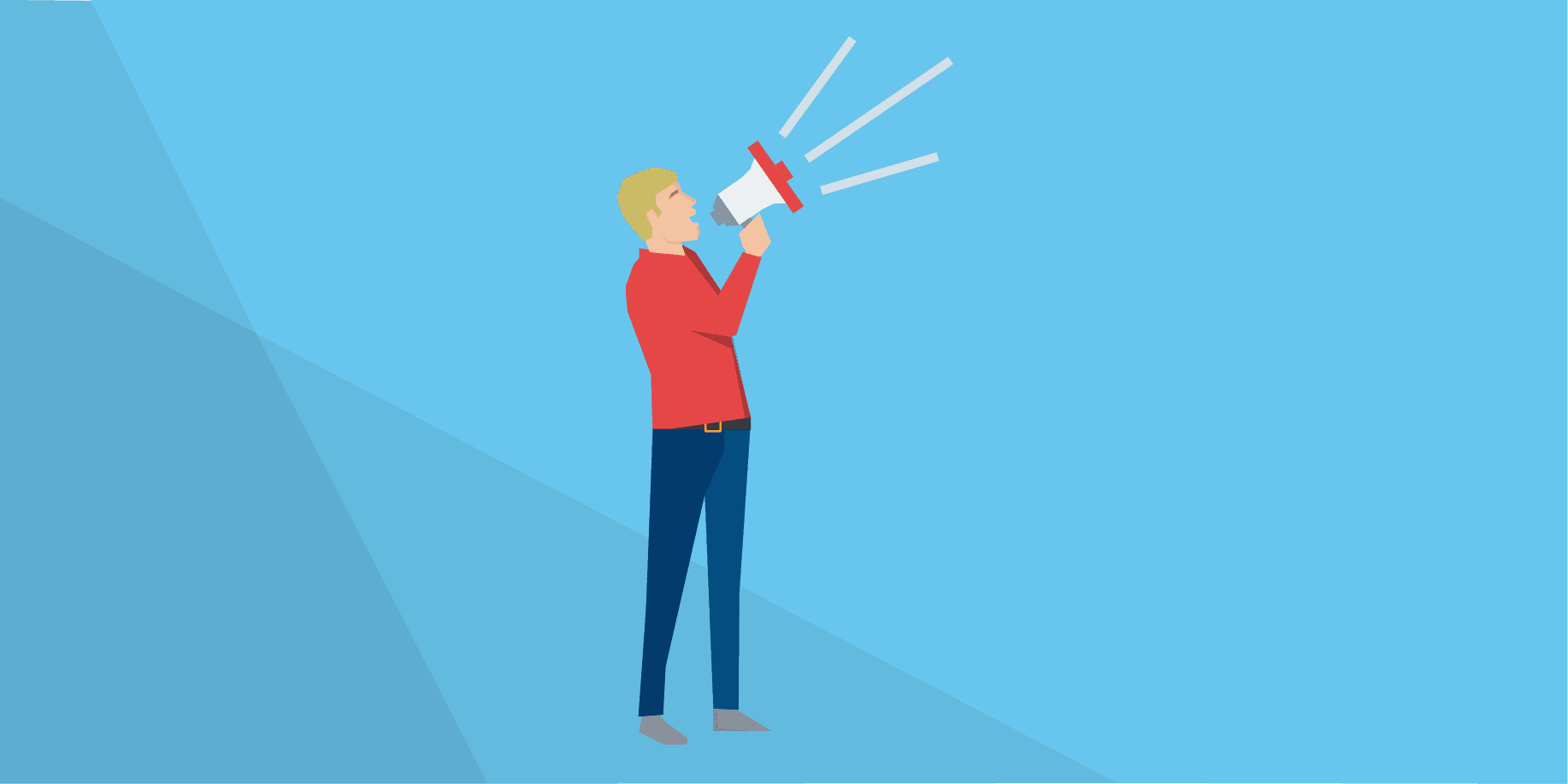 23 March 2023
Here's an update on a few of the issues AMA Victoria is working on for members, including:
Health Legislation Amendment (Information Sharing) Bill 2023
Human Source Management Bill 2023
Victorian Aboriginal Health Action Plan
AMA Victoria concerns around the use of e-scooters in Victoria and recommendations to government.

Health Legislation Amendment (Information Sharing) Bill 2023
AMA Victoria recently contacted Victorian parliamentarians expressing our support for the Health Legislation Amendment (Information Sharing) Bill.
In supporting the Bill, we are in no way diminishing privacy concerns, particularly for mental health and reproductive health records. But the status quo bear acknowledgement as comparator; it is a reality that patients' health information is already stored in hackable databases or manila folders by individual health services, and data in the proposed model would be ring-fenced with the strictest of protections.
It is AMA Victoria's belief that the Bill will greatly improve the ability to connect health information across Victoria's public healthcare system, which will reduce the burden on patients having to remember their past medical history. This will allow clinicians to start treatment sooner. It will reduce the number of unnecessary tests and investigations and reduce the risk of medication errors. Indeed, in an emergency department in the early hours of the morning- by ensuring that medical teams quickly learn what conditions and medications their patient has- it could be lifesaving.
We are pleased that the Bill passed the Legislative Council on Thursday 9 March. It will now return to the Legislative Assembly (where the Government has a majority), due to amendments added in Council designed to further increase privacy and data protections.

Human Source Management Bill 2023
Early in the 2023 sitting year, the Victorian Government introduced the Human Source Management Bill 2023. For more: Communications and advocacy update: 16 February (amavic.com.au)
In our view, the Bill raises several ethical conflicts for doctors.
The most important conflict from a medical standpoint arises from the Bill's proposal to give doctors the ability act as a source and to give confidential patient information to police. This raises a conflict between patients' right to confidentiality and society's right to safety, and between doctors' duty of care to patients and society's right to safety.
Importantly, medical confidentiality is not currently enshrined into law. For years, doctors have instead respected medical confidentiality out of goodwill and ethical obligation. There therefore exists a concerning gap in the legislation around patient confidentiality and doctors' duty of care to patients. This creates the potential for the abuse of this new Bill and for the abusing doctors to be protected by law.
It is AMA Victoria's view that there needs to be informed and intentional discussion around doctors' ethical obligations to patients and how much of this should be legally mandated.
Overall, the Bill should more clearly define the threshold for exempting medical confidentiality and better address the sensitive nature of the patient-doctor relationship in the registration of reportable human sources.

Victorian Aboriginal Health Action Plan
AMA Victoria has provided a submission to the Victorian Aboriginal Community Controlled Health Organisation and the Victorian Department of Health's Victorian Aboriginal Health & Wellbeing Partnership Action Plan.
Organised around the two key themes of prevention and cultural safety, our submission stated that the Victorian Government needs to intensely focus on the social determinants of health that are underlying objectively poorer Aboriginal health outcomes in Victoria. Importantly, it asserted that these core drivers of health lie beyond health alone, and include housing, access to services, and food and employment security, and that ultimately a cross-portfolio ministerial body is likely to be required to address these complex issues.
In the area of prevention, the submission also posited that the Victorian Government must focus on pregnancy, infant and child health in order to proactively address health issues early and ensure every Aboriginal child has the best start in life.
Regarding cultural safety, the submission noted that AMA Victoria is committed to advocating for improved health and life outcomes by providing culturally safe care and thereby allowing all Aboriginal and Torres Strait Islander peoples to participate in all aspects of society in the best of health.
It asserted in this context that providing culturally safe health care requires truth telling, redressing the historical impacts of colonisation, and eliminating the institutionalised racism that currently exists within the Australian health system.
Our submission concluded by outlining a series of measures that can be taken at both an individual practitioner and organisational level to achieve culturally safe medical practise and workplaces.

AMA Victoria concerns around the use of e-scooters in Victoria and recommendations to government
AMA Victoria previously bought to members' attention that we had written to the Victorian Government to raise several key health concerns arising from the e-scooter trial in Victoria in light of its extension to 31 March 2023, and the impending evaluation of the trial by an 'Oversight Panel': Communications and advocacy update: 25 January (amavic.com.au).
In summary, our letter stated that e-scooter morbidity contributes significantly to Emergency Department overcrowding and thus hospital access block and that, given the current climate, AMA Victoria was of the opinion that more steps need to be undertaken to reduce e-scooter accidents and their healthcare burden.
On 8 March, we received a response from the Victorian Government which stated that the feedback provided through our letter had been referenced extensively in the trial's evaluation and has been provided to the Oversight Panel, to inform its understanding of the risks of e-scooter use. Furthermore, as the data currently being ascertained does not capture all injuries within the public system, nor the private system nor those presenting directly to General Practices, we have been informed by the Government that this will be considered in the trial's evaluation. Finally, we were told that the safety of e-scooter riders and other road users is of 'paramount concern' and is one the key measures the Government is seeking to address. AMA Victoria will hold the Government to its word.