Communications and advocacy update: 24 November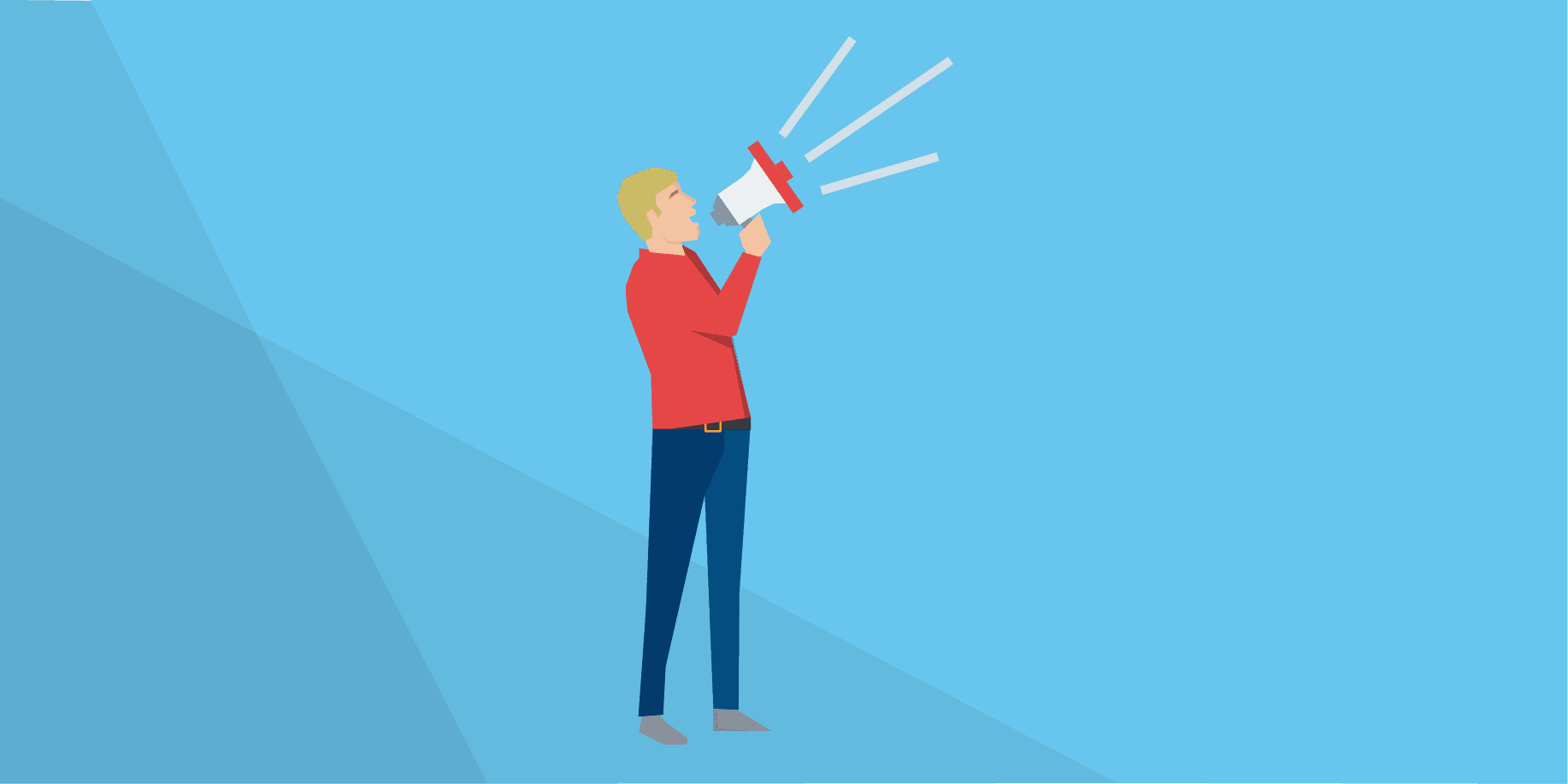 16 November 2022
Throughout the Victorian election campaign, AMA Victoria has endeavoured to keep members informed of our advocacy activities:
Since our last update to members, we have met with the Victorian Health Minister, the Liberal Opposition Health Spokesperson, and the Greens Health Spokesperson, in addition to several minor party and independent officeholders and candidates.
Conversations have been constructive, and our expectation is that health will continue to dominate discussion as the campaign comes to a close.
We continue to stress to all that we meet that whilst public hospital funding (including but not limited to funding for workforce retention and recruitment, redevelopment of existing infrastructure, provision of new infrastructure, and introduction of new technologies) is essential to addressing the systemic issues plaguing our state's health system, it is but one component.
In this context, drawing upon our 2022 State Election Statement, we have emphasised the need for the next Victorian Government to also:
put general practice on a more sustainable footing (at the state level, this can be done by incentivising junior doctors to take up a career in general practice through adoption of a single employer model for GP registrars, and, for those already in practice, by abandoning retrospectively applied payroll tax assessments and putting in place a moratorium period for payroll tax liability);
in the vital area of mental health, reassert the importance of the medical model in the reform process by drawing upon the wisdom and insights of medical practitioners at the clinical coalface, and by re-orientating funding priorities towards acute medically required care so that those patients who are most in need can obtain the treatment and support they require.
AMA Victoria looks forward to working with whomever forms the next State Government (and, indeed, all political parties and independents) to support the medical workforce and ensure quality healthcare for all Victorians.
Tags