Communications and advocacy update: 25 January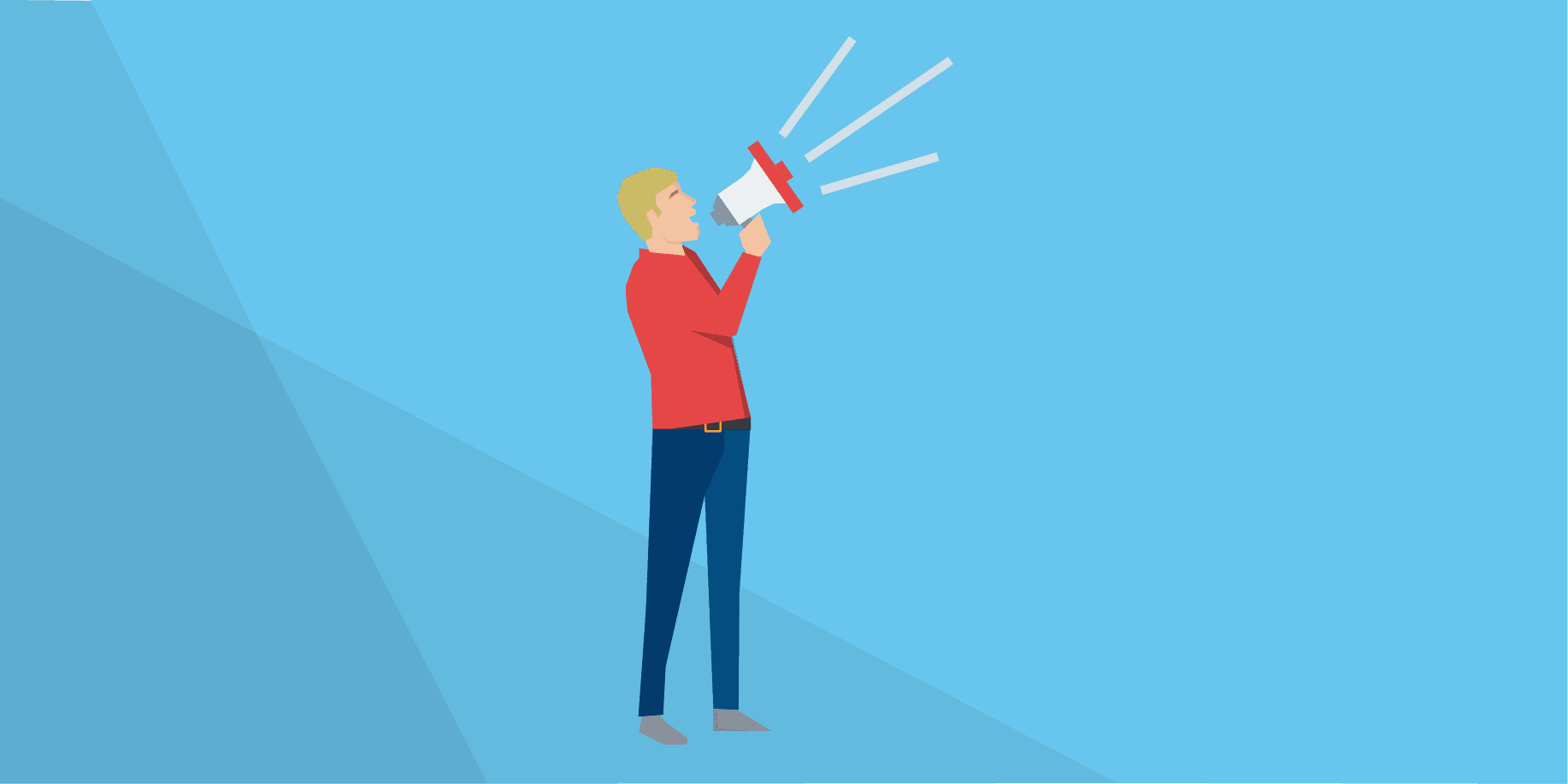 25 January 2023
Here's an update on a few of the issues AMA Victoria is working on for members, including:
AMA Victoria concerns around the use of e-scooters in Victoria and recommendations to government
WorkSafe Victoria's Improving Recovery Outcomes for Injured Workers Research Project.

AMA Victoria concerns around the use of e-scooters in Victoria and recommendations to government
AMA Victoria has recently written to the Victorian Government to raise several key health concerns arising from the e-scooter trial in Victoria in light of its recent extension to 31 March 2023.
Firstly, we conveyed to the Government that AMA Victoria is concerned that there is no significant involvement of healthcare expertise in the trial. There are no clinical health experts on the trial committee, nor is the Department of Health involved.
Secondly, we brought to the Government's attention that significant physical injury is arising from the use of e-scooters to both non-helmet-wearing riders, and struck or tripped non-riders. Victorian Emergency Departments have seen several cases of intoxicated e-scooter users with significant injuries. Facial and dental injuries may have a lifelong cosmetic impact and require extensive follow-up care. Complex distal limb injuries have also been seen that result in significant loss of income and require extensive rehabilitation. AMA Victoria is particularly concerned by the lack of awareness of these harms amongst the general public.
Thirdly, we noted that the use of healthcare services arising from e-scooter use now imposes a significant financial burden on the healthcare system. There have been documented cases of e-scooter injuries requiring ambulance transport to the Emergency Department as well as hospital admission, operative management, and ongoing outpatient care. These health costs are currently not covered by the hire company, personal or third-party insurance schemes, nor the TAC.
In light of these concerns, we expressed our support for a series of recommendations made by a number of organisations and health services regarding e-scooter legislation. These include a lock-out period, reduced speed limits to 10-15km/hr, safer helmets, and introducing lights and horns. Riders should also be sufficiently aware of the safety risks of riding e-scooters – whether through training or public health campaigns. The Government should also commit to increasing resourcing for continued accident and injury surveillance.
In conclusion, we stated that e-scooter morbidity contributes significantly to Emergency Department overcrowding and thus hospital access block and that, given the current climate, we are of the opinion that more steps need to be undertaken to reduce e-scooter accidents and their healthcare burden.
We will update members on the Government's response.

WorkSafe Victoria's Improving Recovery Outcomes for Injured Workers Research Project
Throughout 2022, WorkSafe Victoria engaged an independent research company to conduct the Improving Recovery Outcomes for Injured Workers Research project.
AMA Victoria was involved in recruiting members to participate in this important research project.
The research gathered insights and recommendations from a range of treating healthcare providers who treat or have treated injured workers under the Victorian workers' compensation scheme (WorkCover). The project aims to further understand how quality care for injured workers is implemented in practice, and identify barriers and enablers to quality care.
The final report captures the findings of the researchers, with insights collected from 70 provider surveys, including information from 14 providers who opted to participate in follow-up interviews.
WorkSafe aims to improve how it can support treating healthcare providers to deliver best-practice care to injured workers, and will continue to embed the research findings into future projects.
Members can find the report here.

Tags