Communications and advocacy update: 30 March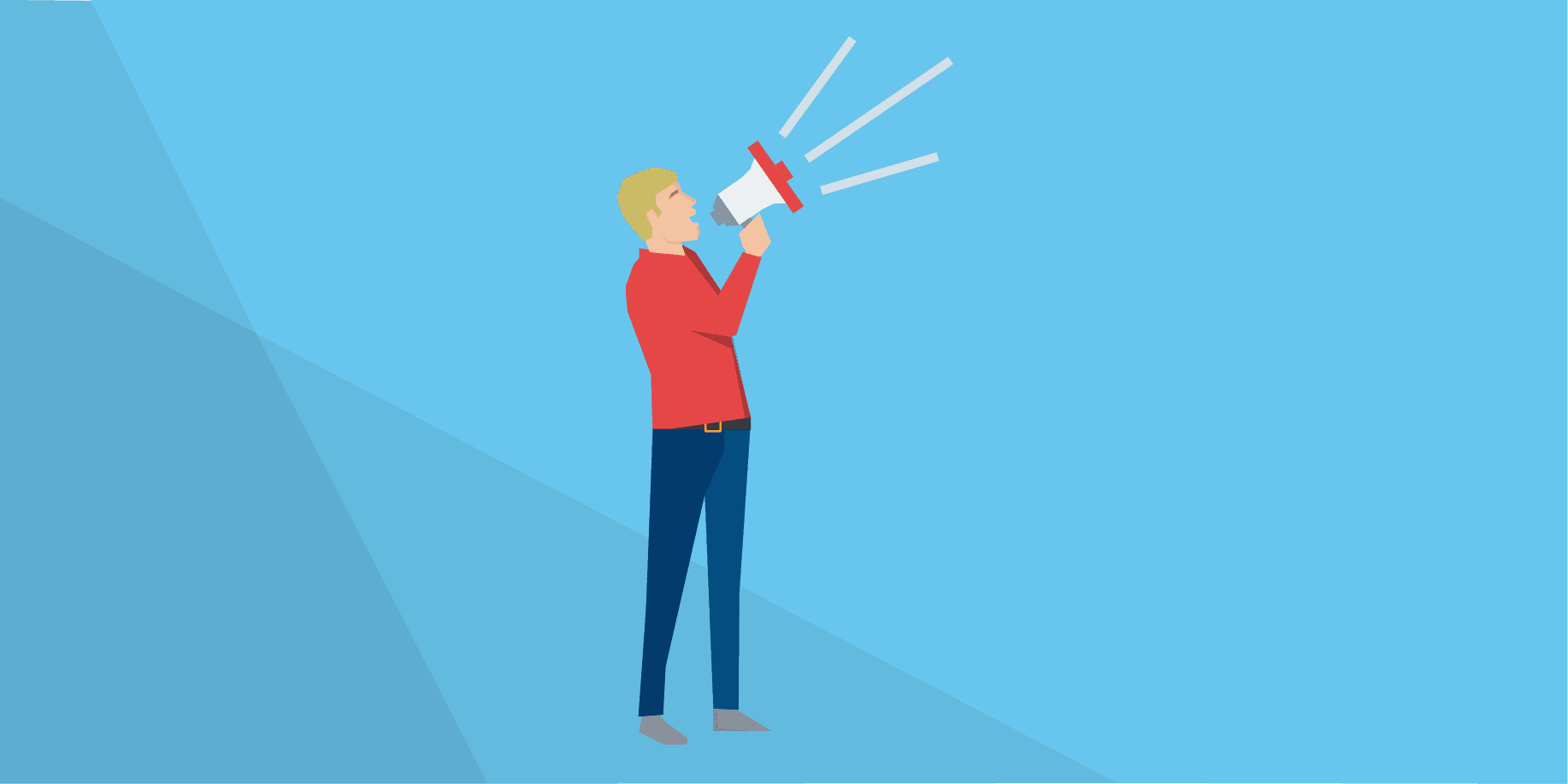 30 March 2023
Here's an update on a few of the issues AMA Victoria is working on for members, including:
New emergency instruction regulations
Meeting with Victorian Mental Health Minister's Office
Meeting with Australian College of Rural & Remote Medicine
Deakin COVID survey: Last timepoint.

New emergency instruction regulations
At AMA Victoria's urging, the Victorian Department of Health has provided an alternative option for a prescriber to provide an instruction to a pharmacist to supply a scheduled medicine to a patient in emergency situations.
From 31 March 2023, new regulations enable a prescriber to transmit a digital image of an original prescription to a pharmacist to enable supply of a Schedule 4 or 8 medicine in an emergency. The new regulations implement a defined timeline (72 hours) for the prescriber to send the original paper prescription to the pharmacist after transmitting the digital image or following a verbal instruction to a pharmacist to instruct supply in an emergency. Due to potential for postage delays it is not a legal requirement that the written confirmation/original paper prescription be received within 72 hours.
The purpose of the amendment is to improve safe access to medicines for patients in an emergency where a verbal instruction or electronic prescription may not be suitable for the patient or available to the prescriber. Uses may include telehealth emergency consultations, emergency care for residents in Residential Aged Care Facilities, and in General Practice or by other medical specialists in an emergency where an electronic prescription or verbal instruction is not suitable. The new regulations may also be used in an emergency by other prescriber health practitioner groups.
Transmission of a digital image of an original prescription is not suitable for general telehealth use. This is because the provision is limited to emergency use only. Prescribers offering non-emergency telehealth services are advised to use electronic prescribing software where available and suitable for the patient.
The option for Victorian prescribers to transmit a digital image of an original prescription to a pharmacist to enable supply of a Schedule 4 or 8 medicine in an emergency aligns with existing provisions in New South Wales, Queensland, and most other jurisdictions in Australia.
Please note that Public Health Emergency Order #4 ends on 31 March 2023, in line with the ending of the National Health (COVID-19 Supply Pharmaceutical Benefits) Special Arrangements 2020.
Members can find a document explaining the new arrangement here. The Medicines and Poisons Regulation website, including health practitioner advice documents, will be updated in coming days.
AMA Victoria acknowledges the Department's efforts in pursuing this regulation at our request. For reasons of increased accuracy, timeliness, certainty, and enhanced provision of care, particularly for vulnerable cohorts, AMA Victoria believes this is a sound result for the medical profession and for the Victorian community.
If members have questions about the new arrangement, they may contact the Department via dpcs@health.vic.gov.au.
MORE:
Meeting with Victorian Mental Health Minister's Office
AMA Victoria recently met with Mental Health Minister Gabrielle Williams' Office.
We put our case strongly that we believe that the overall trajectory of mental health reform could be improved, and that implementation of the Royal Commission's recommendations has at times been characterised by substandard consultation/process, and lack of meaningful medical input.
We also discussed structural/governance issues within the Department of Health's Mental Health Division (particularly the lack of clinician executive authority), and the fact that the 'Lived Experience' perspective put by certain outside advocacy groups was at times simultaneously overrepresented and unrepresentative of the sector (whilst still acknowledging that 'Lived Experience' input is essential in reforming Victoria's mental health system).
Finally, we discussed resourcing issues- that despite significant expenditure, Victoria still lags the OECD on mental health beds, and that if the mental health system was better resourced overall, including resourcing for early intervention and primary care, we wouldn't be in the crisis situation that we are now.
We look forward to further robust and productive discussions with the Minister and her Office.
Meeting with Australian College of Rural and Remote Medicine
Last week, AMA Victoria met with representatives from the Australian College of Rural and Remote Medicine.
Our discussions centred on what we can do collaboratively to better the lot of rural and remote healthcare workers, and their communities. The sustainability of primary care, encompassing amongst other issues the risks of unfair payroll tax imposition and pharmacy prescribing, remains the key issue.
We look forward to ongoing engagement and collaboration with ACRRM.
Deakin COVID survey: Last timepoint
Have 10 mins to spare? The LAST survey in Deakin University's longitudinal study on Frontline Healthcare Workers' Mental health and wellbeing during COVID-19 is now open. Help them find out more to help improve support and participate here: https://redcap.link/deakin.hcw.survey
You can participate if you have worked in Australia during the COVID-19 pandemic in the: Emergency Department, Intensive Care Units, Hospital In the Home, Covid Ward, or Aged Care.
Further details and eligibility criteria are available on the first page of the survey. Participation is completely anonymous. This study has ethics approval from Deakin University and Eastern health.
More information can be found here.