Create lasting change without a New Year's resolution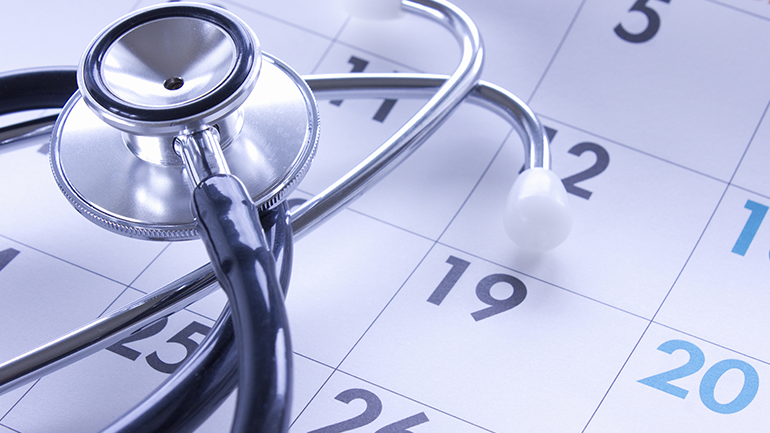 7 January 2022
As we start a New Year, we often commit to changing our habits or focusing on a new goal with a New Year resolution. The resolutions frequently involve weight loss, exercise, abstinence from particular foods or alcohol, rigid study timetables or a career goal. In our enthusiasm to improve ourselves, these changes usually involve denying ourselves a pleasure and have unrealistic targets which quickly lead to failure. By February (or even during January), we feel discouraged by our failure, beat ourselves up and go back to our old ways with a negative perception of our will power and determination. The whole concept becomes jaded by our experience and we vow not to make a New Year resolution in future. We also feel trapped and disempowered at our inability to change.

Success in making changes in our lives
A decision to change can be made at any time of the year and it may be better to make a commitment to change when we are not caught up in the emotions often associated with New Year celebrations.
Any change must be fully aligned with our values and should not be a spur of the moment decision. Likewise, we must be committed to the goal and be able to visualise the outcome.
Plan the change in advance and make sure the steps and the goal are specific and measurable.
Have short term and long term goals which are achievable and realistic, and reward ourselves when we meet targets.
Be able to clearly link each step to the desired long term outcome. For example, "I am going to volunteer with the Water Well Project to improve my confidence in providing health education as my long term goal is to work in public health."
Being flexible and having contingencies in place enables us to modify our plans to manage challenging situations. For example, if you are planning to undertake Dry July and you are invited to a wedding, will you give yourself an exemption for the day, or will you be comfortable to drink sparkling water instead of champagne? There is no right or wrong answer. Rather than feeling guilty because you couldn't stick to your commitment on the day and had several unplanned glasses of champagne, work out in advance what compromises are acceptable to you – such as having a glass of wine with the meal and a glass of champagne for the toasts, with water in between.
Share your plan with someone who can support and encourage you, whether a partner or close friend or family member or a colleague or a coach or mentor. We need encouragement when we face obstacles or are struggling and recognition and reward when we reach a milestone.
Learn from any failures we experience, avoid self-criticism or a negative self-evaluation. Rather, analyse what went wrong so that we can approach the situation differently next time. Use the maxim "there is no such thing as failure, only learning opportunities".
Frame our goals positively. For example, rather than reducing alcohol consumption we are going to enjoy one glass of wine with dinner four nights a week.
Ensure to incorporate self-care into your goals. Don't overcommit and not leave any time for well-being. For example, while preparing for an exam, your study plan should include some downtime for relaxing and adequate sleep. If you are exhausted, your study will not be productive.
Improving self-care is an excellent goal and could be your focus in 2022. The outcome will be that you are a better doctor with more compassion for your patients and better able to deal with the pressure of medicine throughout your career.
Kay Dunkley
AMA Victoria Coordinator of Doctor Wellbeing
Resources
Tags