Director ID – what it is and why you need to act now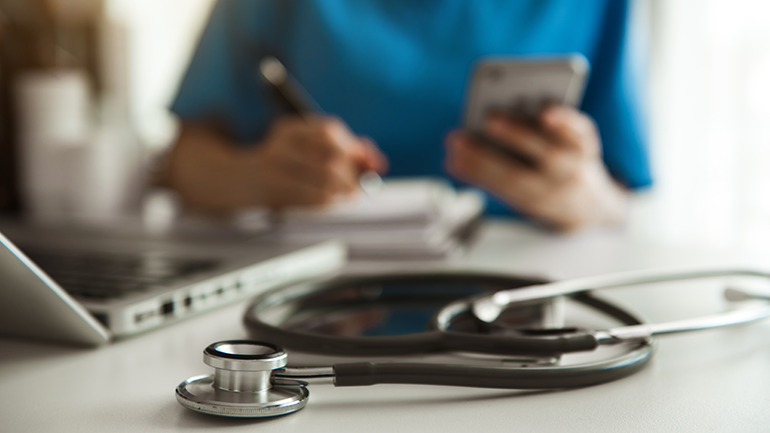 13 October 2022

A new requirement for company directors
If you are a current director of a company, you need to be aware that the Australian Government is imposing a new registration requirement that may apply to you.
As of November 2021, all such company directors must apply for a Director Identification Number (director ID) from the Australian Business Registry Services (ABRS).
Penalties for non-compliance can be very substantial. If you fail to obtain a director ID within the required timeframes, you may be issued an infringement notice and could face criminal charges and/or civil penalties of up to 5,000 penalty units (currently $1.11 million).

What is a Director ID and why do you need one?
A director ID is a permanent 15-digit identifier that follows you throughout your life. It doesn't matter whether you retire, move to a different company, change your name or live overseas, your director ID will remain the same.
The ABRS is a new Commonwealth body that was established to bring over 30 different types of government registers under a single roof. It will issue your Director ID once your identity has been verified.
Director IDs have been introduced to help deter illegal phoenix activity. Phoenix activity is when directors continue business of a liquidated or abandoned company under a new vehicle for the purpose of avoiding old debts. The cost of these illegal phoenix activities is estimated to be approximately $3 billion to $5 billion on the Australian economy on an annual basis.

Who needs a Director ID?
You'll be required by law to obtain a director ID if you're a director or alternate director who is acting in that capacity of the following types of business entities that are registered under the Corporations Act 2001:
a company
a self-managed super fund
any other form of corporate trustee
a charity or not-for-profit registered as a company
other forms of registered Australian entities, such as an incorporated association that is registered with ASIC and trades outside the state or territory where it is incorporated
a foreign company registered with ASIC that conducts business in Australia

Foreign Resident Directors
The director ID requirement also applies to directors of Australian companies who reside overseas. Foreign resident directors who are Australian citizens, including those with dual-foreign/Australian citizenship, or visa holders with Australian documentation (e.g. driver's licence) may be able to apply through the normal online process as follows.
Non-Australian citizen directors of Australian companies who reside overseas must fill out a hardcopy application for their director ID and provide supporting documentation in printed form (e.g. foreign passport, foreign birth certificate, foreign drivers licence etc). These documents must be in English or accompanied by an English translation from an approved translation service and certified by an approved notary public or consular staff at an Australian embassy, high commission or consulate, including Austrade honorary consuls.
If you are a non-Australian citizen director who resides overseas, it is advisable to begin the director ID process as early as possible as the processing time for may be lengthy.

Transitional arrangement
A transitional arrangement will be in effect over the initial 12-months following the commencement of the director ID requirement in November 2021.
| | |
| --- | --- |
| Date you become a director | Date you must apply |
| On or before 31 October 2021 | By 30 November 2022 |
| Between 1 November 2021 and 4 April 2022 | Within 28 days of appointment |
| From 5 April 2022 | Before appointment |
Directors must apply for a director ID themselves because they need to verify their identity. No one can apply on their behalf however, if you need help, your Bongiorno tax adviser can help guide you through the process.

How do I apply?
The most efficient way to apply for your director ID is online through the Australian Government's https://www.mygovid.gov.au/ app.
Follow these three steps:
Activate your MyGovID app at https://www.mygovid.gov.au/.
Note that MyGovID website is NOT the same as the MyGov website.
MyGovID is a smartphone or tablet app that enables you to confirm your identity for the MyGov website, which provides access to Centrelink, Medicare and the ATO.
To process your director ID application, you'll need to provide documentation, including:
your Tax File Number
proof of your residential address that is on file with the ATO
two additional forms of documentation that attest to your identity, such as a PAYG summary, bank or superannuation accounts.
After November 2021, once your MyGovID identity has been established, you can apply for your Director ID at www.abrs.gov.au/director-identification-number. The process should take only a few minutes.
Should you not wish to download the app then you can also apply by phone or via paper noting that you will need to provide identification details when applying.

If you need more information
If you have any questions or need more information on this, contact your Bongiorno adviser on 03 9863 3111.