Financial support for surgeons and anaesthetists in private practice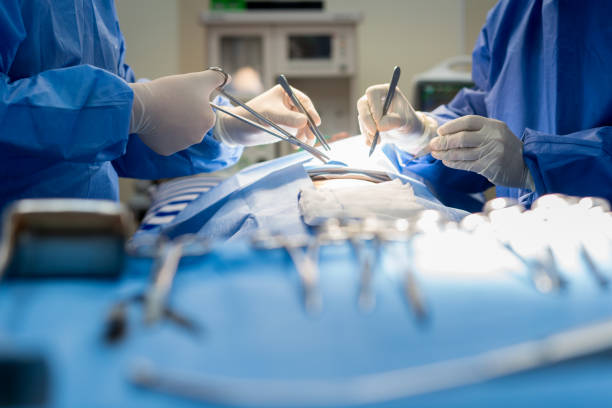 28 October 2021
AMA Victoria has written to the Victorian Government in support of surgeons and anaesthetists in private practice who have had their ability to work curtailed, as a consequence of recent government directions resulting in the suspension of most privately performed elective surgery.
We noted these doctors are unable to access Victorian Government financial support and there has been no communication as to when these restrictions will ease, with the real prospect they may last for months.
Select industries (for example, the construction industry) have received substantial financial support when their business has been curtailed following Government directions, and to date, there has been no equivalent financial support offered for medical practitioners affected by elective surgery restrictions.
We have insisted that the Victorian Government must rectify this situation and ensure that surgeons and anaesthetists in private practice can access reasonable support to enable their practices to remain viable whilst restrictions to privately performed elective surgery are in place.
Our letter asserted that it is vital that the private surgical workforce is maintained as a viable enterprise and that these practitioners are immediately able to perform their important work once restrictions are lifted (noting that private system surgeons supported by private system anaesthetists perform about 70 per cent of all elective surgery in Victoria). And we conveyed that access to Victorian Government financial support would help ensure that they can do so.
We also requested an estimated timeframe on elective surgery resumption, noting that this would be of considerable use to those in private practice when planning whether to continue their staff employment and their practice in general.
To assist our advocacy to the Victorian Government, we would appreciate it if those affected by elective surgery restrictions could complete the following survey about the impact on you. We note that everyone is not affected equally, and we ask you to complete this survey only once.

TAKE THE SURVEY
Tags