Four things to look for in an insurance provider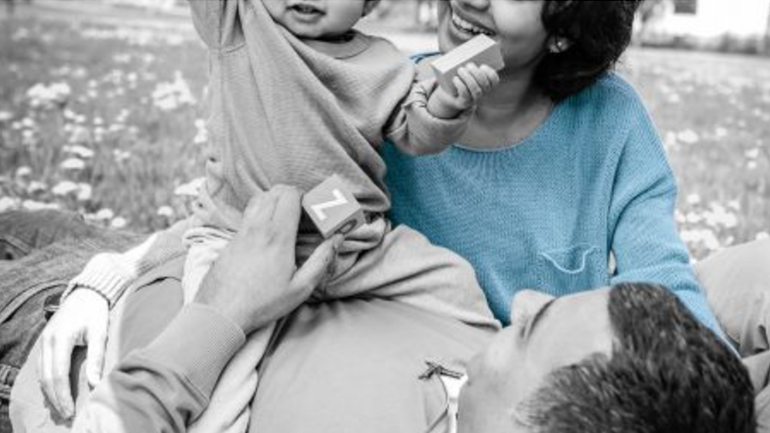 21 July 2022
A Life Insurance policy can ease your worries about the future.
Life can be unpredictable, but we all want to make sure our loved ones are cared for, whatever happens. That's precisely why people look to Life Insurance, Income protection, Trauma Insurance or Total and Permanent Disablement Insurance to secure your dependents' futures.
If you want to provide a stable life for your family, even after you're gone, you may need to consider a Life Insurance policy.
However, finding a suitable insurance policy is something one should carefully take time in researching. Perhaps the most significant variable is the insurance company itself. To help you with this decision, here are five crucial things to look for in a good insurance provider.

#1 – Complete Transparency
Before you put pen to paper or make a final decision, make sure you understand every detail of your policy.
Otherwise, you may end up buying something that you don't really need. Even worse, you might assume that you're covered for a condition the company denies.
To prevent this kind of thing, always read through the entire PDS (Product Disclosure Statement) and don't be afraid to ask questions.

#2 – Reputation
The provider's reputation goes hand-in-hand with their financial stability. The data tells you a part of the story. But to get the full scope, you should get information first-hand from other policyholders.
Thankfully, you can look up most insurance companies online. Look for companies that have plenty of positive reviews about their staff, service, and claims process.
Another thing you can look for is any industry awards received. Companies that have left a mark on the industry often have accolades to go with it.

#3 – Good Customer Service
Reliable customer service is an often-underestimated, yet critically important trait of a good life insurance provider.
Now, there are a few important things to consider here.
First up, the company needs to be easy to contact. You should be able to reach customer service staff by phone, email, and online chat with ease.
Another key factor is the response time. How long does it take for a customer service representative to respond to your call? Do they redirect calls to an answering machine? Or can you reach an actual human being 24 hours a day without having to hold for a long time?
If the company responds quickly and is always available, this is a positive sign on how you will be treated should a claim arise. There will be countless situations where you'll need an immediate response after becoming a policyholder.
A provider that's capable of that level of service will provide valuable piece of mind.
Finally, you shouldn't neglect the way the customer service reps communicate. Are they pleasant and clear? Able to answer all your questions to your satisfaction?
Look into and read reviews about an insurance company's customer service before you make your decision. You can find lots of unbiased reviews through companies like Feefo and Google Reviews, as well as independent ratings agencies like Canstar.

#4 – Suitable for Your Needs and Capabilities
This may be the most important part. At the most basic, a reputable insurance provider offers a suitable insurance policy that covers your needs and fits your budget.
you may want to attain life(death) cover only or consider cover that provides "living benefits" such as Income Protection, Total or permanent Disability Cover or Trauma cover.
It would be best to make a list of your current circumstances, along with your goals. You can then calculate a representative life insurance rate on your own. You can use an online life insurance calculator to get a good idea of how much it would cost.

The Search for a Perfect Insurance Provider…
If you look around, you'll find plenty of insurance companies. But that only makes your choice harder. Even if you decide to go with one of them, how can you be sure that you've made the right decision?
If you follow the tips above, you can be reasonably certain that you've made a good choice.
For an example of an award-winning life insurance company with a long-standing reputation, look no further than NobleOak.
A top-rated life insurer with over 140 years of history, Noble Oak provides you with an easy way to get a Life Insurance quote. Ask around and you'll see why so many Australians have put their trust in them over the years.
NobleOak Life Insurance is part of the AMA Victoria member benefits program, offering 10% lifetime discount* on quality, award-winnning Life Insurance directly to AMA Victoria members and their families.