General Practice update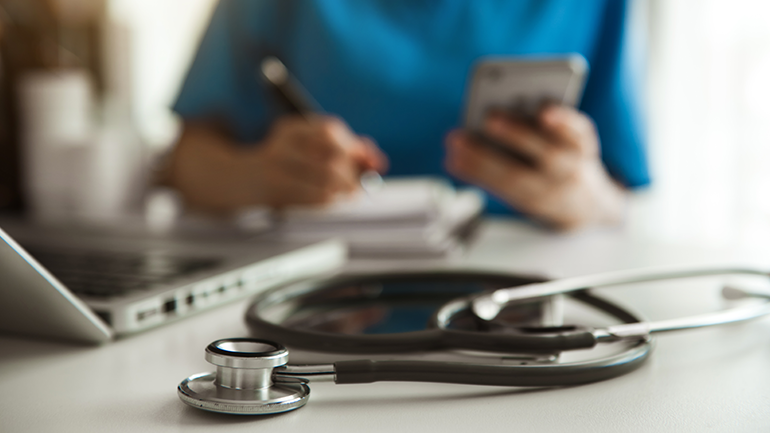 15 November 2023

Here's an update on a few of the issues AMA Victoria is working on for members:

A General Practice Support and Recovery Strategy for Victoria
Two weeks ago, we informed members that had written to the Victorian Government and Department of Health to propose a collaborative effort to develop a General Practice Support and Recovery Strategy for Victoria. Members can find the full update here.
In our letter, we noted the well-documented financial and workforce challenges that Victorian General Practice currently confronts, and relayed that Victoria is lagging in its support for general practice, especially in regard to the implementation of the Single Employer Model for General Practice Registrars and the potential imposition of retroactive payroll tax bills for practices.
Accordingly, we put to the Government that there exists a pressing need for a dedicated, Victoria-specific General Practice strategy. It is our view that development and implementation of such a Strategy would prevent duplication and fragmentation, enhance coordination, team-based care and productivity, and, ultimately, improve the health of Victorian General Practice, and, in turn, the health of all Victorians.
We are pleased to update members that, having proposed this strategy to the Department and Government, they have responded favourably and we will collaborate with both on multiple fronts to strengthen state support for GPs and GP registrars in the period ahead. In the immediate future, we are scheduled to meet with the Premier's Office in early December to talk through the details of the strategy.
We will continue to update members on our ongoing advocacy efforts in this crucial area.

Payroll tax
Last week, we wrote to members that we had met with the Commissioner of State Revenue to discuss payroll tax and its potential implications for medical practices.
The Commissioner has committed to working more constructively medical practices, and to facilitate this, the SRO will introduce a quarterly consultation forum starting in November.
In anticipation of this forum, the SRO has put together the following factsheet here.
Should questions for the SRO persist, we encourage members to submit these to our Senior Policy Adviser, Lewis Horton, at LewisH@amavic.com.au as soon as possible.
AMA Victoria appreciates the concern and uncertainty felt by many practices regarding this issue. AMA Victoria's published 2023 advocacy strategy includes general practice advocacy, specifically including payroll tax. AMA Victoria has raised the matter of payroll tax in meetings with the Health Minister and Department of Health repeatedly throughout 2023, most recently with the Department of Health Secretary Professor Euan Wallace on 15 November 2023. We have also communicated our concerns directly to the Premier's Office, and we will continue doing so, including at our aforementioned December meeting to discuss our proposed General Practice Support and Recovery Strategy for Victoria (of which addressing payroll tax concerns is a crucial component).
Further reading: