#282 Have your say on psychiatric care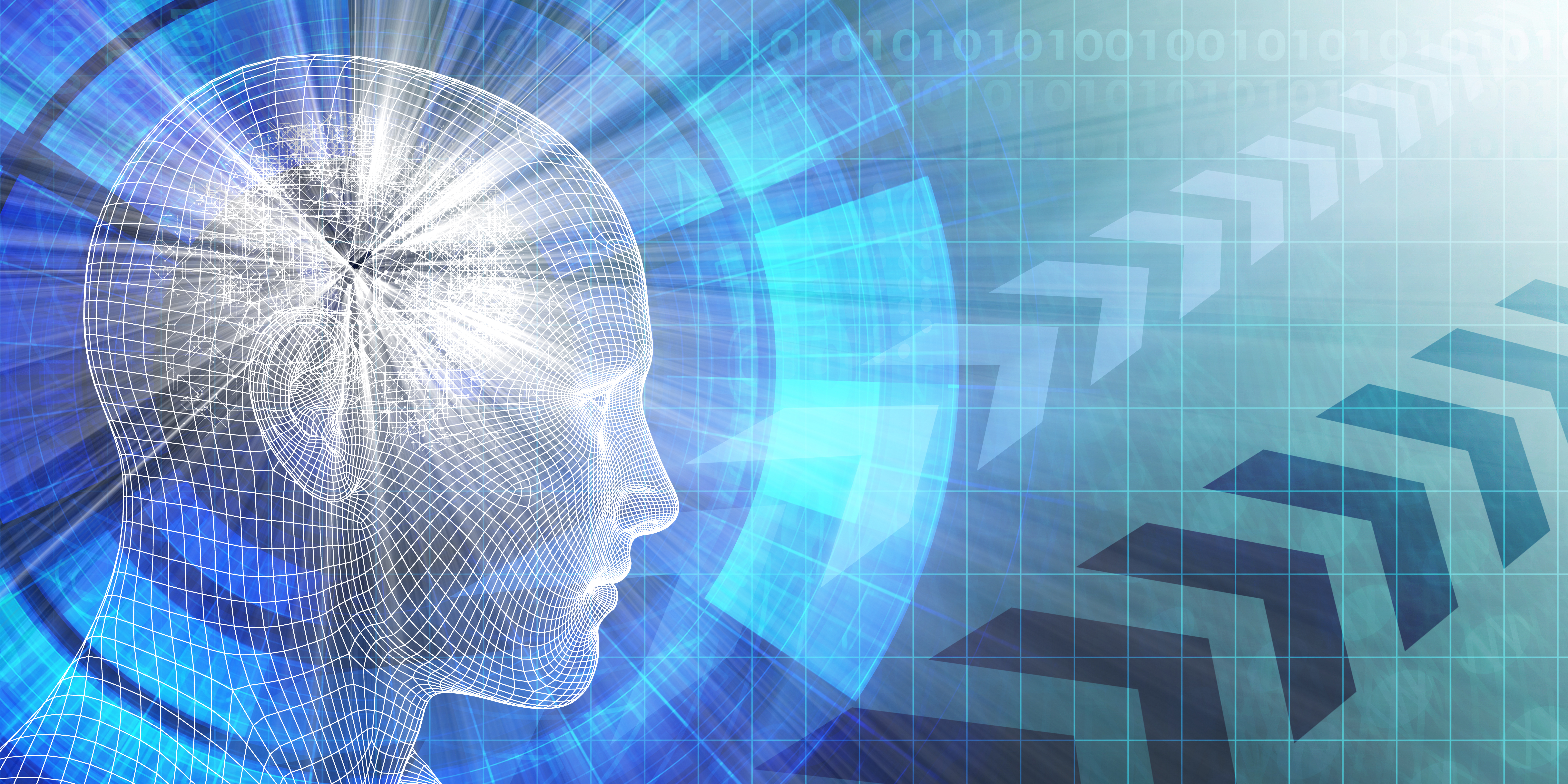 1 April 2021
The Section of Psychiatry would like to invite all members to its upcoming AMA Victoria Section of Psychiatry AGM to be held on 26 April at 7pm, via teleconference. Recently the Royal Commission report into Victoria's Mental Health System was handed down and the federal Productivity Commission report was presented a number of months ago. Both have far-reaching and longer term implications for psychiatrists and the way they will practice in future. Victoria appears to be a central state for reforms that may later be a template for the rest of Australia.
We are in the process of reviewing both reports and collecting impressions from a range of sources. As we move towards implementation of these reports it is an important time to advocate for best practice standards, optimal patient care, well-supported working conditions and to ensure that psychiatrists can practice effectively to achieve these goals. Effective leadership and advocacy at various levels is essential to ensuring the best possible outcomes during this period of innovation and change.

We would welcome members who would like to provide feedback on the reports or those who are interested in being part of the AMA Section of Psychiatry committee. Additionally there may be a need for expert advice in various psychiatric subspecialities or areas during this coming period of change. If you are interested in contributing to projects or meetings in a specific area, please provide further details to Communication and Advocacy Officer, Lewis Horton at LewisH@amavic.com.au and we can contact you if the AMA is invited to or becomes involved in these matters.
To register for the Section of Psychiatry AGM, please click here.

Dr Ajit Selvendra
Chair, AMA Victoria Section of Psychiatry

Tags