How important is it to actively manage your online presence?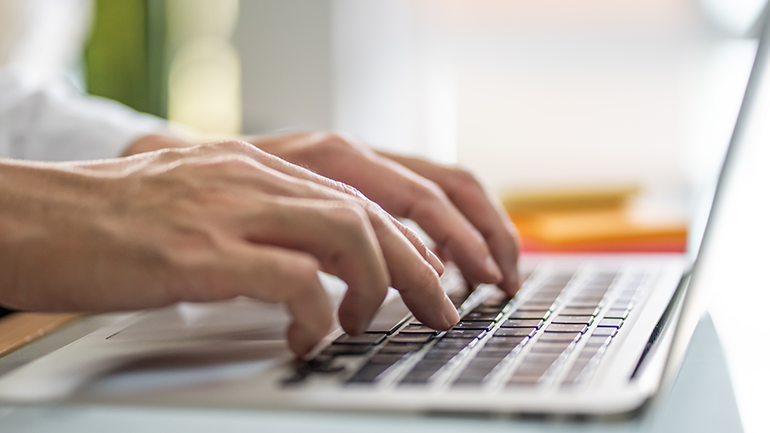 2 August 2023
As a doctor who interacts frequently with patients, their families, other medical practitioners, hospital administration, along with many others; we would argue that every interaction has the potential to impact your reputation and influence how you are regarded by others. Your online presence, however, is becoming increasingly important and when managed well can be an effective way to positively impact what you are known for.
Have you ever 'googled' yourself? Your online presence will most likely comprise of many references to activities that you have been involved in over the years, maybe conferences you have contributed to, committees you have volunteered with, photos from your personal life, tagged content by others, blog posts and any other content you have created or interacted with over the years.
There are many stages of your career that your online presence could influence, hopefully in a positive way; during application processes for highly competitive roles or coveted training programs, as you are trying to build your reputation as a knowledgeable, skilled, and competent specialist, or helping you connect with like-minded professionals thereby uncovering opportunities for further career development.
The good news is that you can positively impact your online presence. Taking a proactive approach and being savvy about your online footprint will go a long way towards contributing to your professional reputation. One of the easiest places to start is by creating a professional LinkedIn profile. LinkedIn is being utilised more and more by doctors as a tool to positively manage their on-line presence. The good thing about LinkedIn is that it is indexed highly by search engines like Google, so appears towards the top of internet searches. You also control 100% of the content, allowing you to direct people to what you want them to see. It is a very effective reputation management, networking, and self-marketing tool.
If you would like to explore this topic further or chat about other matters relating to progressing your career, please book a Career Call with one of our experienced career coaches via our website.